With this year coming to a close, it's now time to look back at the biggest biotech news stories of 2018 in Europe, which include CRISPR-Cas9 controversy, big financial deals, and spider silk airplanes.  
The year 2018 brought a lot of change to the biotech industry in Europe, with clinical trials, approvals and Brexit looming on the horizon.
Without a doubt, 2019 is going to have just as much exciting advances as this year, so before we take the plunge into the new year, let's have an overview of what made the headlines in 2018.
The Contentious CRISPR-Cas9 Corner
CRISPR-Cas9 is a powerful gene editing tool that can speed up biology research in the lab. In addition, companies in all areas of biotech are starting to use CRISPR-Cas9 to develop new products.
In February, the French company Cellectis expanded its intellectual property on the use of CRISPR-Cas9 in research on CAR-T, a hot topic in cancer cell therapy. On top of its existing European patent, it obtained two patents in the US, meaning that anyone using CRISPR for CAR-T research in Europe or the US needs a license from this company.
The German chemicals giant BASF, which already holds a license for using CRISPR-Cas9, obtained a license in October to use a similar technique, CRISPR-Cpf1, to produce new crops and microbes for industrial purposes.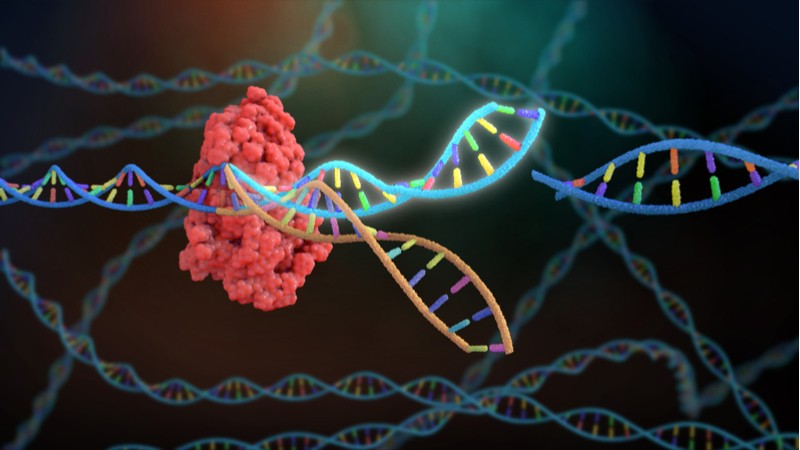 In September, the Swiss company CRISPR Therapeutics and its partner Vertex Pharmaceuticals launched the first clinical trial of a CRISPR-Cas9 therapy in Europe. This phase I/II trial is testing the effect of the treatment on patients with sickle cell disease.
In October, the FDA lifted a hold on running a similar trial in the US, meaning CRISPR Therapeutics will also be testing CRISPR-Cas9 technology in humans for the first time in the US in 2019.
Another factor to bear in mind with CRISPR-Cas9 therapies is that we don't know well whether they are safe. Studies this year suggested CRISPR-Cas9 could carry the risk of inducing unwanted DNA damage or even cancer.
These issues are just the tip of the iceberg. We are still feeling the fallout of a recent announcement of gene-edited babies in China, as well as a global patent war raging between the researchers who developed CRISPR. In Europe, the advantage went to the team led by the University of California, whereas the team led by the Broad Institute has the upper hand in the US.
The road for CRISPR is rough and full of obstacles, including tightened EU restrictions on commercial gene editing introduced in July. As 2019 begins, we are sure to experience even more advances and controversies regarding the commercialization of gene editing.
Industrial biotech flew high
Industrial biotech in Europe has had an eventful year, working to improve society bit by bit using tools like genetically modified mosquitoes and spider silk materials.
The money dedicated to sustainable biotech increased this year, as French venture capital firm Sofinnova Partners closed the biggest fund in the world for industrial biotechs specialized in the renewables industry. The money is to help shift modern society towards more sustainable practices, such as transforming agricultural waste into biodegradable plastics.
Researchers from the University of Nottingham hoped to improve how we make biofuels. In August, they published a new technique for making biofuels out of seawater. Not only this, but it could potentially produce freshwater as a useful byproduct.
The German biotech AMSilk found a much less orthodox way to improve the fuel economy. In September, AMSilk and the aeronautics giant Airbus signed a deal to come up with an airplane construction material based on spider silk. This new material could be lighter, stronger and more sustainable than current airplane materials in use, and a prototype is expected as soon as 2019.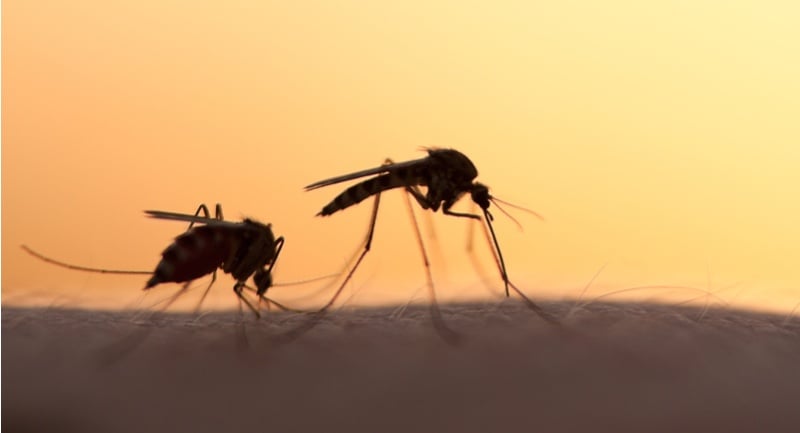 Biotechnology also advanced in another kind of flight in June. This time though, it was the flight of malaria-transmitting mosquitoes. The Bill & Melinda Gates Foundation partnered with the UK biotech Oxitec to cut the population of specific mosquitoes by releasing genetically modified insects into the wild. This new tech could help to stop the spread of malaria in America without disrupting the ecosystem as much as insecticides.
Fighting HIV with vaccines… and rice
A potential HIV cure had positive results in a phase I/IIa trial in November. The Israeli company Zion Medical made a peptide drug that causes HIV-infected cells to commit suicide, reducing viral particles in the patients' blood by 90%. The company now plans to take the drug into phase IIb.
In July, Spanish scientists developed genetically modified rice that contains three different proteins that help to prevent HIV infection. Growing HIV medications in plants like this could be cheaper and easier than the current methods, which could particularly benefit developing countries.
Meanwhile, an HIV treatment with the potential to be a 'functional cure' is entering the clinic in Spain. A partnership between Spanish biotech AELIX Therapeutics and Gilead was signed in October. The team will begin a clinical trial in 2019 to test a combination of AELIX's HIV vaccine and Gilead's drug vesatolimod.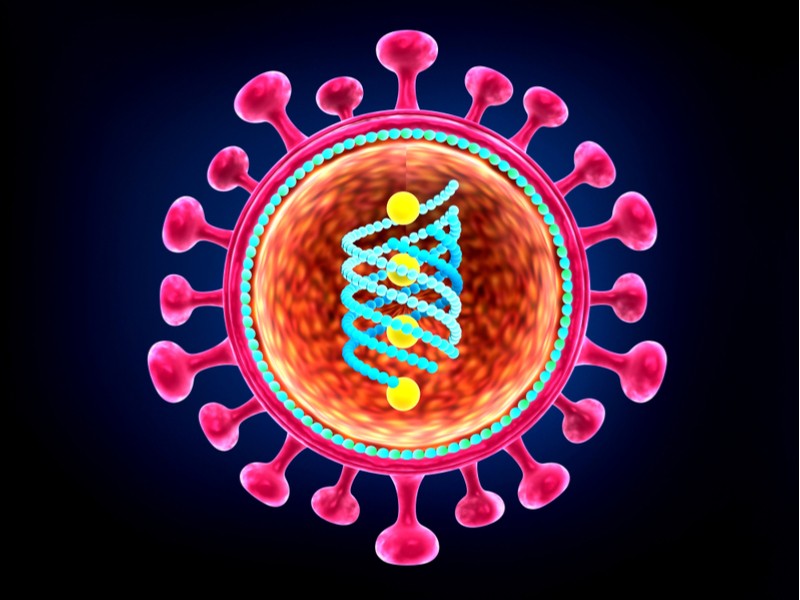 In June, researchers from the UK, France and Australia found that people naturally resistant to HIV infections express a different type of proteins on their immune cells, making them better at attacking HIV. The idea is to one day modify immune cells from infected patients with the same protein to help them fight the virus too.
Although HIV infections are generally controllable with current treatments, patients cannot be truly cured because the virus hides in the immune system, only to resurge again later. This year's news showed that potential cures are in the works, hoping to address the HIV problem. Next year will be exciting as Abivax is entering phase IIb with one of the most advanced functional cures for HIV in the world.
Making food sustainable
One particular focus of sustainability efforts with food this year was where we get our meat from, since animals are an inefficient food source in terms of greenhouse gas emissions and land use.
Co-founded by the pioneer of cultured meat, the Dutch company Mosa Meat raised €7.5M in a Series A round this year to grow 'cultured meat' in the lab. Mosa Meat is now at the forefront of the field as one of the best-funded companies making cultured meat.
Mosa aims to launch its lab-grown meat by the year 2021, which is around the same time as other companies in the field are planning. This month, for example, the Israeli biotech Aleph Farms announced a prototype lab-grown steak, which could be commercialized within four years from now.
In March, the French biotech VC Seventure opened up a new fund dedicated to improving the sustainability of the meat industry. To achieve this, the fund is investing in companies that are developing better diagnostics, healthcare and breeding methods for animal feedstock.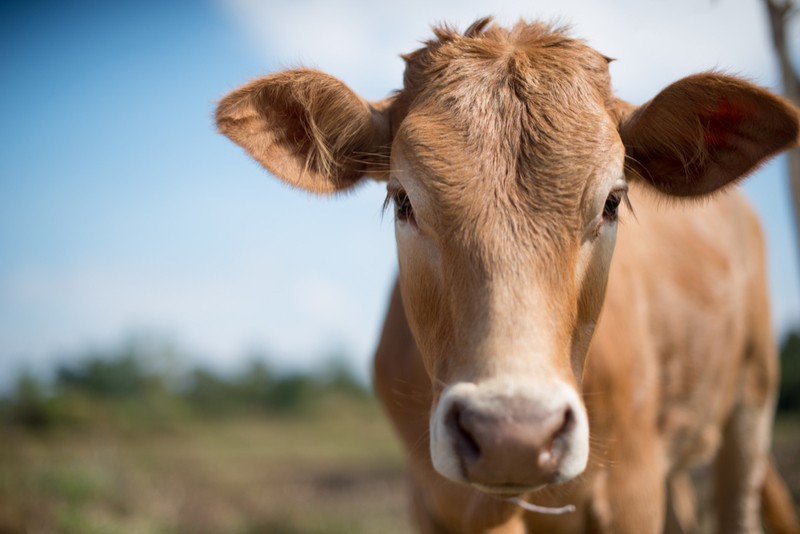 New promise for gene therapy
Gene therapies could provide an answer to genetic disorders such as inherited forms of blindness by correcting faulty genes. As developments in 2018 show, this field is developing rapidly, with effective treatments for rare diseases becoming achievable for the first time.
In July, the French biotech Horama started testing its gene therapy for the blindness condition retinitis pigmentosa. The therapy provides patients with a functional copy of a protein located in the retina. This phase I/II trial is the first to test the treatment in humans, and results are expected in 2020.
A team-up in August aimed to develop a gene therapy for cystic fibrosis. The partners, British biotech Oxford BioMedica and the Cystic Fibrosis Gene Therapy Consortium, are working to deliver the healthy form of a crucial protein that is mutated in cystic fibrosis. This treatment could have long-term benefits from just one dose.
In November, Luxturna, a gene therapy for a rare form of inherited blindness, got EU market approval. The gene therapy is currently the most expensive treatment being sold in the US, reaching up to an eye-watering €750,000 ($850,000). The subsequent pricing negotiations in Europe are going to have a big effect on how future gene therapies are priced, making this a key issue for patients wanting access.
CAR-T cell therapies making big steps
CAR-T therapy has shown a lot of potential for treating blood cancer in the last few years. By modifying immune cells to hunt down tumor cells, it could provide hope to patients whose other options have run out.
In a phase I trial in April, a patient with acute myeloid leukemia went into remission after receiving CAR-T treatment without previously undergoing chemotherapy. Celyad, who ran the trial, said this was the first time CAR-T has worked in acute myeloid leukemia, and without harsh chemotherapy beforehand. By the end of 2019, the company hopes to begin a pivotal clinical trial of its CAR-T therapy in acute myeloid leukemia.
The happy news for Celyad accompanied positive news for Novartis and Gilead, whose CAR-T therapies Kymriah and Yescarta, respectively, obtained market approval in Europe this summer. However, the UK is hoping to negotiate down the pricing before adopting the new therapies.
Despite being the first CAR-T therapy to obtain FDA approval, Novartis' Kymriah has been struggling to make money this year, likely because it targets a rare form of cancer. Its price tag of $475,000 (€400,000) could also have been part of the reason.
European biotech got down to business
Some spectacular IPOs that happened this year include the biggest IPO in biotech history by the US company Moderna, who raised a whopping €530M ($604M) on the Nasdaq this month. In Europe, the UK company Orchard Therapeutics raised €200M on the Nasdaq in November, shooting it to the select European billion-euro biotech club. The Swiss company Polyphor also had a big IPO of €138M (CHF 165M) on the SIX Swiss Exchange in May.
There were also several very high profile acquisitions. The Belgian biotech Ablynx, after rejecting an acquisition offer from Novo Nordisk in January, was acquired instead by Sanofi for €3.9B. This proved to be a good move for Sanofi, since Ablynx's llama-inspired nanobody was the first treatment for a rare blood disorder to get European approval in September.
Other noteworthy acquisitions include Roche taking over the UK's cancer immunotherapy biotech Tusk Therapeutics for up to €655M in September, and Lundbeck paying up to €900M in March for the Swiss biotech Prexton Therapeutics, which is developing a drug for Parkinson's disease.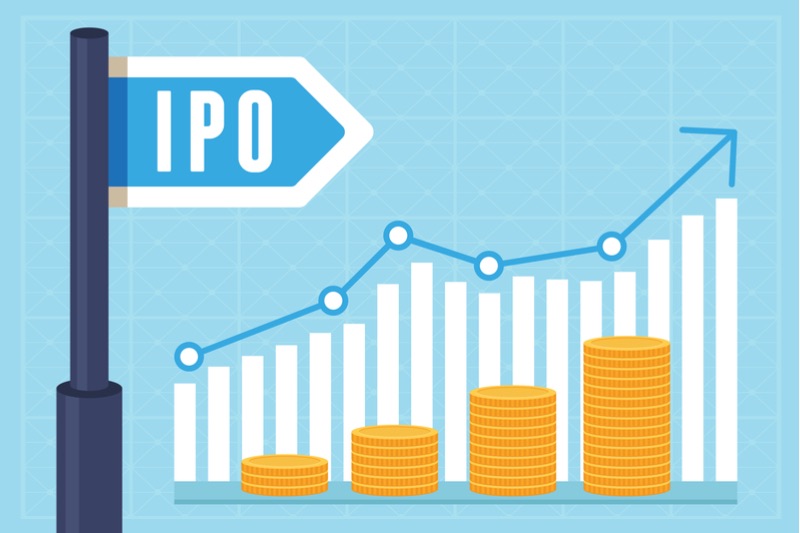 Then there were the big deals and collaborations. Genentech signed a deal of up to €4.4B with the German biotech Affimed in August to develop immunotherapies for cancer. Other big oncology deals happened between bluebird bio and the German company Medigene in May, for up to €1.31B ($1.5B), and between Janssen and the Dutch immunotherapy company argenx in December, where Janssen promised to pay up to €1.4B ($1.6B).
There were signs too that big pharma wants to enter the microbiome field, with multiple partnerships signed this year. Genentech began collaborating with the UK biotech Microbiotica in June, in a deal worth up to €452M ($534M), to produce microbiome-based treatments for inflammatory bowel disease. Takeda and the French biotech Enterome also teamed up to fight Crohn's disease in October, involving up to €600M changing hands.
New treatments shine in the clinic
Amongst the big flashy cancer treatments and gene therapies, other treatments made major steps towards the market in 2018. An oral treatment for type 2 diabetes passed phase III in February. Developed by Novo Nordisk, the treatment is an oral version of Novo's approved injected treatment and is expected to get FDA approval in 2019.
Another diabetes treatment entered the clinic in April, but this time, it was cheesy. The Belgian company ActoBio Therapeutics hopes to treat type 1 diabetes in this case, an autoimmune disease where insulin-producing cells are destroyed. ActoBio's plan is to use bacteria involved with the cheese industry to stop the attacks from the patient's immune system.
In March, Alofisel, a stem cell therapy for symptoms of Crohn's disease, got marketing approval in Europe. Developed by Belgian company TiGenix, it is the first stem cell therapy derived from donor cells to be approved in Europe. Furthermore, this approval precipitated a €520M acquisition of TiGenix by Takeda in July.
Patients with the incurable disease lupus found hope in July, as a vaccine prepared to enter phase III. Developed by the French biotech Neovacs, this vaccine encourages the immune system to reduce levels of proteins involved in the autoimmune response, blunting the autoimmune attacks.
Brexit caused upheavals for the EMA
Brexit is due next year, and preparations are already disrupting key industries in Europe, including biotechnology. One big incoming change is that the EMA, the EU's agency in charge of approving new therapies, will move from London to Amsterdam in March 2019.
This move means losing up to 30% of the EMA's employees in the relocation process. To prepare for this tumult, the EMA announced in August that it is cutting back on international collaborations, as well as clinical data and guideline publication.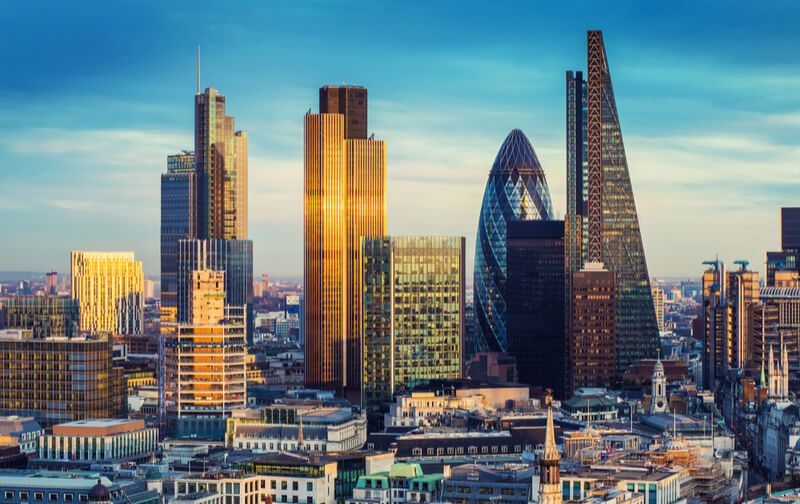 As a further sign of the distancing process, the EMA also pulled contracts for drug assessment work from the UK Medicines & Healthcare Products Regulatory Agency (MHRA) in September.  This move raised big concerns about where the MHRA will get its funding from now.
With hints of further EMA cutbacks imminent, 2019 is going to be a major challenge for the industry as it navigates the uncertainty of the fiscal divorce plans.
It's time for 2019
The past year has seen big news in the medical, industrial and commercial spheres, with a lot of advances made in big topics like CRISPR-Cas9 and CAR-T. Even if they make it through the regulatory obstacles, new technologies still must adapt to the market, as they try to find their place in the ethical, legal, commercial and scientific landscape of European biotech.
Let's hope that 2019 bring more progress and new biotech products to get excited about! 
---
Images from Shutterstock