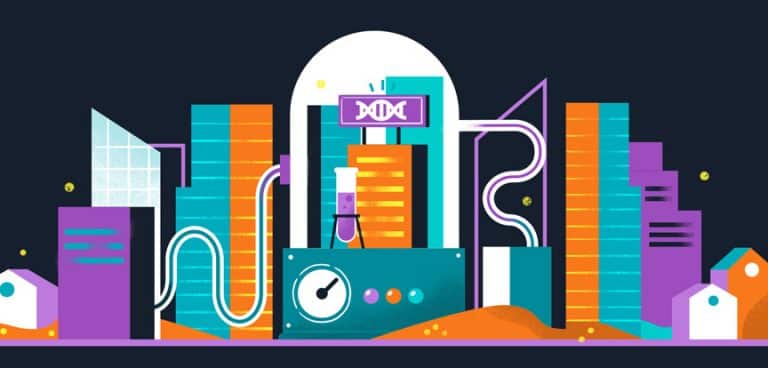 Japan's five hottest biotech companies in healthcare
While historically lacking in foreign investments, Japan's biotech scene is thriving with global investors showing increasing interest. Here are five of the hottest Japanese private companies innovating in the healthcare space.
Japan boasts one of the highest life expectancies in the world, and, faced with a rapidly aging population, is witnessing a growing burden of chronic conditions including cardiovascular disease and type 2 diabetes. For this reason, the Japanese healthcare authorities are encouraging research into the treatment and prevention of these diseases, in addition to promoting the potential of regenerative medicine.
In addition to having a roster of healthcare giants including Takeda, Astellas Pharma and Eisai, Japan is also an Asian hotspot for biotech companies. Upcoming startups have historically been limited in foreign funding and reliant on local venture capital players such as Nippon Venture Capital, Shinsei Capital Partners, and the University of Tokyo Edge Capital Partners.
In 2021, however, the amount of foreign investment flowing into the Japanese biotech space rose to ​​$98 million,