The MIT Technology Review has released it's next generation of best and brightest in French Tech. This also includes a surprising number of Biotech entrepreneurs…

The 2016 cohort of French innovators under 35 will now join the ranks of many high risers in the Biotech industry, many of which have gone on to secure funding and research affluence for their projects.
We also went through our top 15 biotechs in Paris a couple of weeks ago, and it is surprising just how many startups have made it big with investors over the last 15 years. Especially compared to London's list (which will be coming out tomorrow morning…).
Here we mark out a couple of familiar faces receiving the award, and to briefly describe their work.

---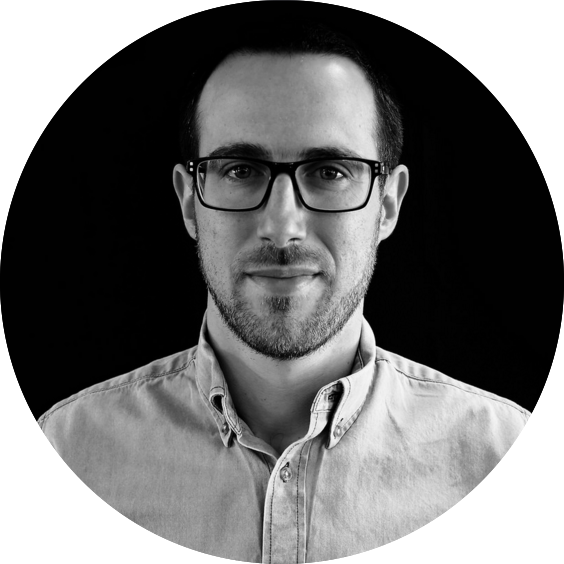 As the founder of MilliDrop in Paris and a doctor at the University of Denis Diderot, Laurent's team designs and develops cell culture machines based on microfluidic technology for bacterial research and diagnostics. For in vitro diagnostics, reducing the sample size could increase productivity a thousand-fold.
In February they secured a €1M fund-raising from Seventure and is also under the Pierre-Gilles de Gennes Institute for Microfluidics (IPGG), which is serving as an incubator for MilliDrop.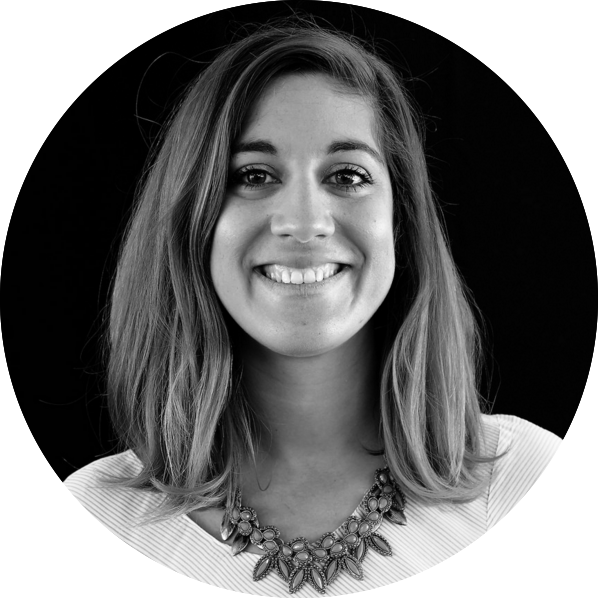 You've probably heard of Glowee the SynBio tech 'lighting up our streets with Bacteria', which has gone viral in popularity. As a concept for futuristic eco-design for cities, Glowee is winning awards all over the place.
It all started back in 2013 as the team behind the project won the ArtScience Prize, created by a professor from Harvard. Bioluminescence was achieved by inserting the genes of a squid into non-pathogenic E.coli.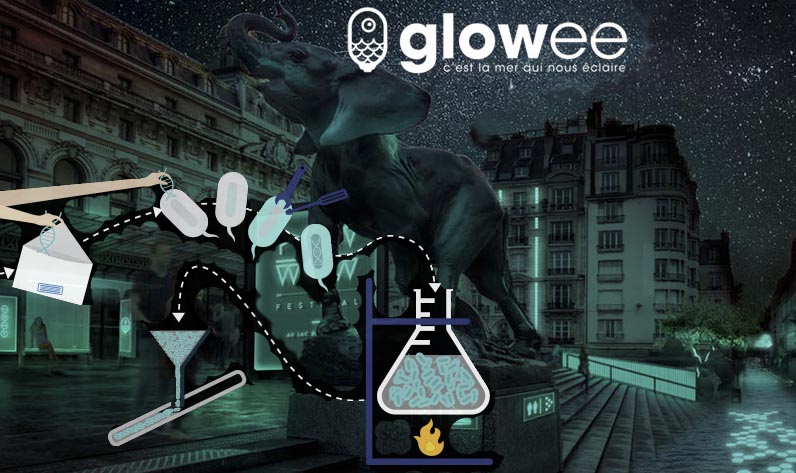 ---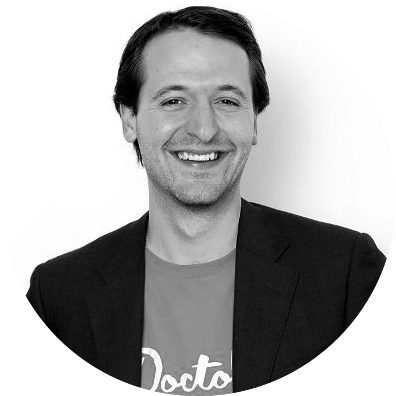 For patients, Doctolib is a free online service to find a nearby health practitioner and book doctor or dentist appointments 24/7 – with just a few clicks. We wrote about their project at 'TheFamily' conference on Differential Medicine in December.
Stanislas was actually a professional tennis player before he co-founded the health-tech, the idea coming to him after he struggled to seek medical attention for a back injury during a match. The digital platform now receives over 3 million people per month – and growing!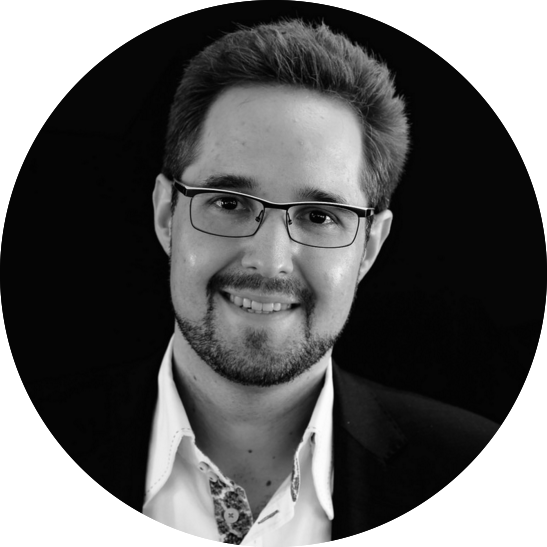 As a researcher at École polytechnique, Franz found a way to stop the need for anti-coagulation drugs for patients having an arterial stent inserted (as this can sometimes trigger blood clotting during cardiac surgery).
Franz's startup, Instent, engineers stents which also provide doctors with a simple tool to monitor and anticipate stent-related complications, and alter the follow up treatment for the patient appropriately.
---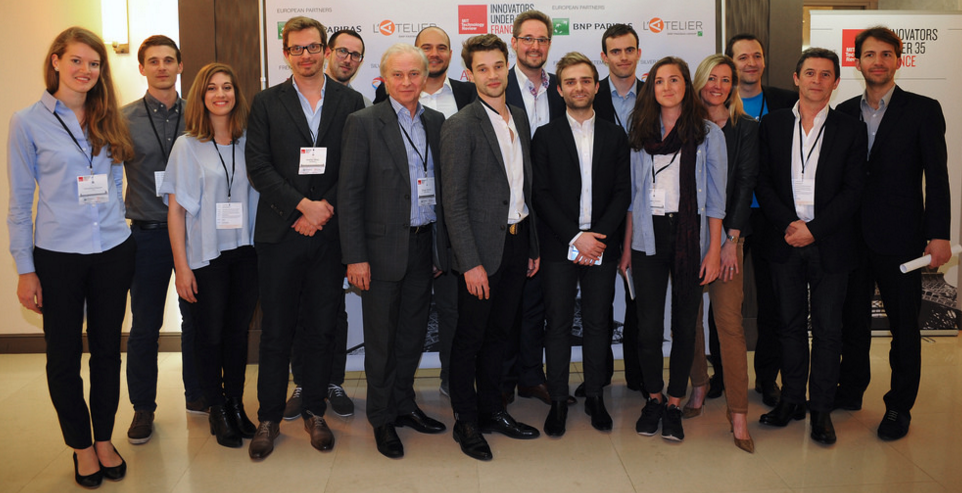 The awards were also attended by previous 'MIT Tech Innovator Alumni' to congratulate the 2016 generation.
Previous Winners have included…
Antoine Hubert – and the Insect Biorefinery (2015)
Hubert is director of the yellow Biotech, Ynsect in Evry. Ynsect is taking up the challenge of producing large-scale quantities of insect-based products. It uses food byproducts to feed insect crops and transform them into manufactured products like fish-feed and flour.
We interviewed Antoine last July after his nomination for this developing area of biotech, which is turning a lot of heads in the industry.
Rebecca Abergel – Radioactive decontamination pills (2014)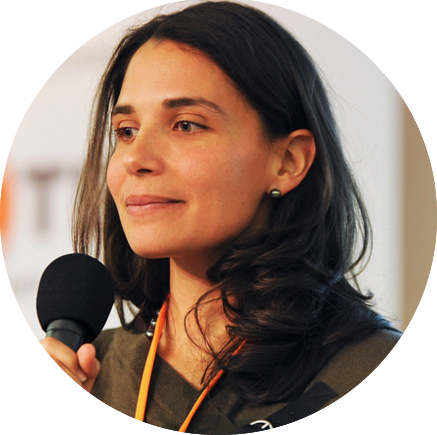 Radiation poisoning of personnel of nuclear plants or the potential victims of radiologic weapons is a serious unmet medical need. Rebecca is working on a novel chelation drug which is awaiting FDA approval for commercialisation: 'This treatment is capable of extracting 90% of metals within the first 24 hours if administered within a few hours of the ingestion'.
Rebecca is directing the Programme of Actinide Decorporation and Biological Chemistry at the National Laboratory, at Berkeley (US).
Xavier Duportet – Pioneering Microbiomics (2015)
Xavier is the 28-year old co-founder and CEO of Paris-based Eligo Bioscience, trying to use CRIPSR and all its potential to cure microbiome diseases – and even treat cancer!
They have previously raised €2M from French VC Seventure, which recently opened the first fund dedicated to microbiomics. And Xavier has become a sort of social icon for young people in Biotech, regularly making headlines and national TV.
Xavier will also be speaking at our conference Labiotech Refresh next month in Berlin in our 'Battle of the Startups'. And generally, this nomination programme is a great piece of recognition for innovation coming out of France at the moment. 
---
Some footage from the day…
---
Feature Image Credit: MIT Technology Review's Innovators Under 35
Individual Photo Credits: All from MIT Technology Review's Innovators Under 35 / Flickr