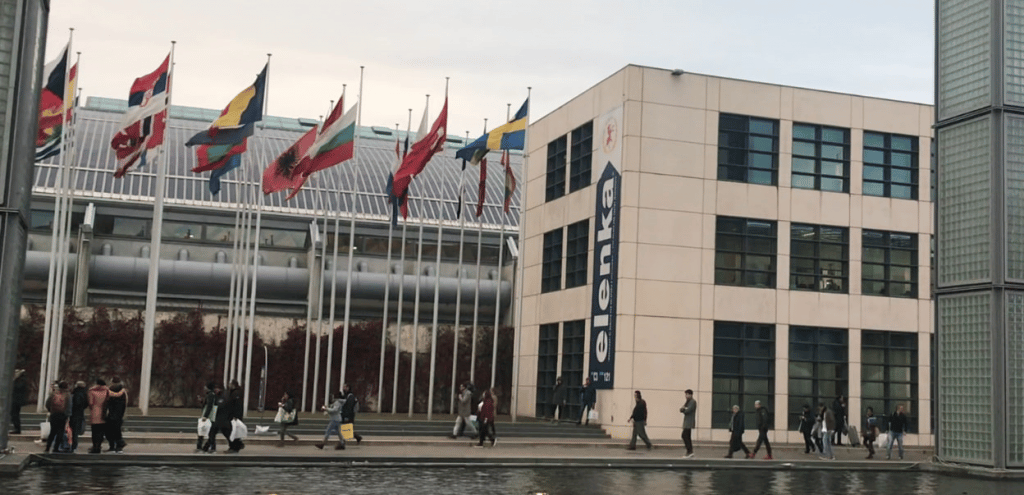 Labiotech.eu provides this listing of 2022/2023 biotech conferences and events purely as a service for readers and listings are not an endorsement. We are also not responsible for any errors in dates or omissions.
Please check event websites for further information as to whether or not the event is suitable or relevant for you to attend, as well as whether there are any restrictions, cancellations, etc. Some events are a mix of in person and virtual, so just because it's not local, it doesn't necessarily mean attendance is an issue.
Also, while every attempt has been made to include as many events as possible, this is not an exhaustive list: if there is a biotech conference or event taking place in 2022 or 2023 you'd like us to consider for inclusion, please send us the details here.
Some of the events Labiotech will be attending:
If you'd like to meet us at any of these events, please drop us a line!
We will also be previewing some events on our weekly Beyond Biotech podcast.
---
2022 biotech conferences and events
October 2022
Europe:
Asia-Pacific:
Americas:
November 2022
Europe:
Americas:
Asia/Pacific:
Virtual:
December 2022
Europe:
Asia/Pacific:
Americas:
---
2023 biotech conferences and events
January 2023
Europe:
Americas:
Februrary 2023
Americas:
Africa:
Europe:
March 2023
Europe:
April 2023
Europe:
Americas:
Asia:
May 2023
Europe:
Asia:
June 2023
Americas:
July 2023
Asia/Pacific:
October 2023
Europe:
---
Past conferences and events
September 2022
Americas:
Asia/Pacific:
Americas:
Virtual biotech conferences & events: