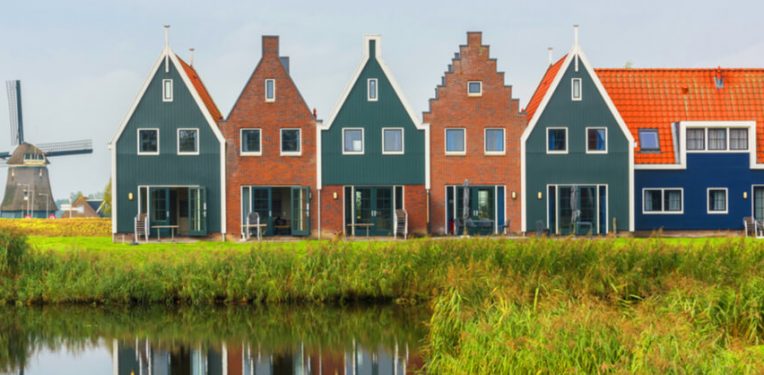 We are in Enschede, in the Netherlands, to meet LipoCoat, a biotech vying to beat unwanted side effects of using implants and medical devices in the body.
Mission: LipoCoat aims to improve the performance, comfort & safety of medical devices by developing nanocoatings that prevent coagulation and bacterial infections. Their nanocoatings have a wide range of applications, including to improve the comfort of contact lenses and prevent infections and to attract useful cell types to form around a hip replacement. The biotech aims to continue developing new formulations for more applications to meet the needs of the public.
Comment: What is particularly cool about LipoCoat's technology is that it could help a number of different fields. I really like the way that the technology could not only help to support more serious indications like hip replacements – a stressful procedure for the patient – but also day-to-day life with improved comfort and reduced infections for people using contact lenses. The ambition of the biotech to keep developing new formulations is great news for other fields that have not yet benefited from the company's technology.
---
Media – Resul Muslu / shutterstock.com; LipoCoat