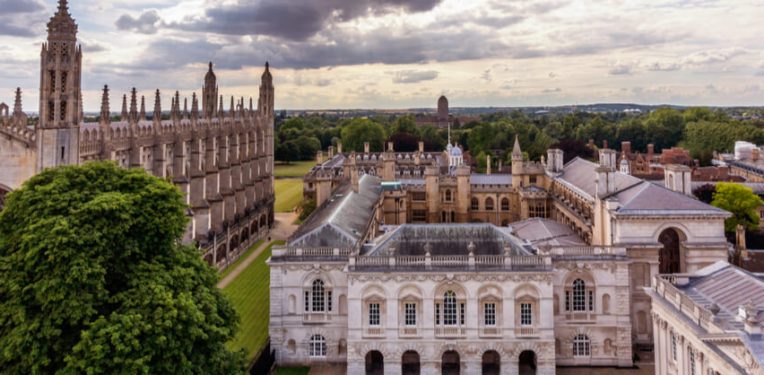 This week we went back to one of our favourite biotech hubs in the UK: Cambridge. Here, a young startup called Nemesis Bioscience is working on new treatment strategies to fight antimicrobial resistance based on CRISPR-Cas9.
Mission: Nemesis' strategy is different from that of most companies in the antibiotic resistance space. Instead of developing new antibiotics to kill bacteria, the biotech aims to switch off resistance mechanisms and thereby resurrect antibiotic susceptibility. The Cybergenetics technologies use bacteriophages to deliver programmable RNA-guided endonucleases into the bacteria.
The nuclease can then inactivate antibiotic resistance genes and restore antibiotic activity. Nemesis' first nuclease is directed against 8 families of beta-lactamases and is thereby able to inactivate resistance to beta-lactam antibiotics.
Comment: By targeting resistance genes directly, the biotech believes it is able to offset the natural selection pressure, which would eventually result in resistance to new antibiotic drugs. Swiss Bioversys is testing a similar approach, although the biotech's platform is based on small molecules.
Also, Nemesis' technology represents yet another exciting therapeutic application of the CRISPR-Cas9 system. Because the endonuclease is delivered using bacteriophages, it is specifically targeted to bacteria, and not mammalian cells. Thereby, the technology overcomes the risk of off-target effects, which are currently limiting the therapeutic use of CRISPR.
Images via shutterstock.com / e X p o s e and nemesisbio.com
Merken