Fewer antibiotics are produced as development costs rise. We reached out to a few companies addressing the serious issue of antibiotic resistance. 
Antibiotic resistance is one of the greatest threats to our societies and health systems, and the number of antibiotic-resistant bacteria is growing at a disquieting rate. The estimated number of people killed by antibiotic resistance each year worldwide is around 700,000, and it is believed it will reach 10 million by 2050.
This concerning issue made headlines once again in January, when the American Centre for Disease Control and Prevention confirmed that the death of a woman that had occurred in Nevada in 2016 was caused by a strain of Klebsiella pneumoniae resistant to all 26 different antibiotics available at the hospital.
But there are countries where antibiotic resistance has become a daily menace. In India, an excessive use of antibiotics led, in 2014, to the observation that almost half of the of bacterial infections are caused by these enhanced bugs. Similarly alarming is the indiscriminate use of antibiotics in the farm sector, where mixture of these drugs are routinely included in livestock feed.
In February the World Health Organization (WHO) published a list of the most life-threatening multidrug-resistant bacteria to draw the attention to pathogens that are becoming a recurring deadly menace all over the world, and for which the developing of new antibiotics must be a paramount priority. The list is a 'call to arms' for governments, which must "incentivize basic science and advanced R&D by both publicly funded agencies and the private sector investing in new antibiotic discovery."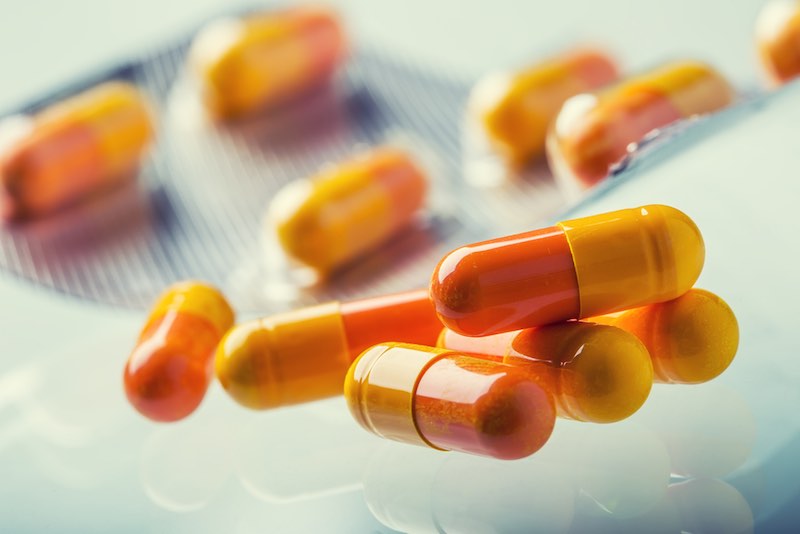 Different approaches for a common goal
Biotechs like Basilea, AiCuris, RedHill Biopharma and Curetis recognize the seriousness of antibiotic resistance and aim to tackle the problem.
Dr. Laurenz Kellenberger, CSO of Basilea, wrote to me in an email the company focuses its research efforts on the improvement of established antibiotics to treat infections caused by MDR pathogens, as well as exploring novel approaches for targets not yet exploited by currently marketed antibiotics. Its product, ceftobiprole, gained EMA approval in 2014 to cover many Gram-positive and -negative pathogens, including MRSA.
"We share the view of WHO, IDSA and other organizations and we believe that addressing multi-drug resistance has to be a joint effort between the industry, private consortia and government organizations," explains Dr. Kellenberger.
To build such partnerships, he believes new incentives are required to support the level of investment into R&D that is necessary to ensure a sustainable flow of innovative novel antibiotics, "which is an imperative for managing the medical challenge of bacterial resistance now and in the future," writes Dr. Kellenberger. He suggests instituting 'push mechanisms,' funding for research and development of new antibiotics, and 'pull mechanisms,' rewards for marketing drugs and adequate prices.
Basilea also joined the BEAM Alliance of European SMEs that are committed to improving the regulatory, investment, and commercial environments in Europe for R&D and marketing of new resistant-breaking antibiotics.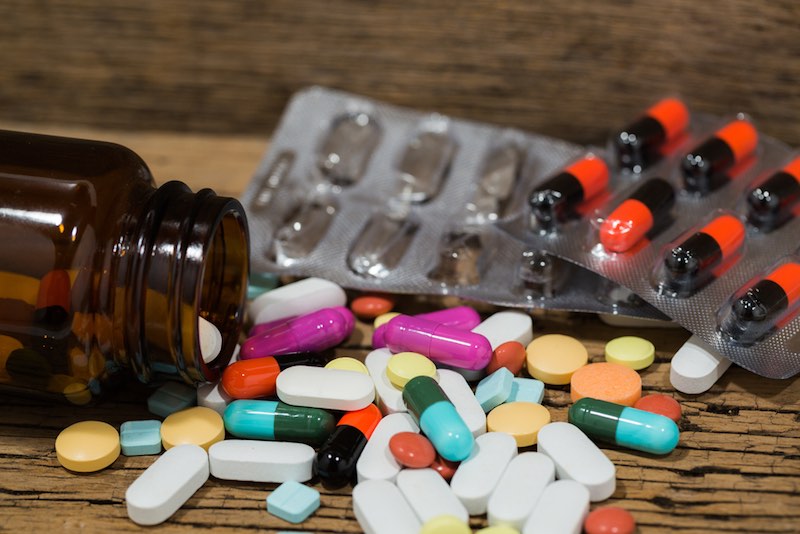 Another member of the Alliance is AiCuris, a company founded in 2006 as a spin-off of Bayer Health Care. The company's entire research activity is centred around molecules that can beat bacteria via new mechanisms of action, or derived from novel chemical classes.
"We focus on drugs which are clearly differentiated from existing ones in terms of chemical properties, mechanisms of action and the targeting of various potential vulnerabilities of the organism," Dr. Holger Zimmermann, CEO of AiCuris, wrote to me. "By that approach, these drugs are resistance breaking by design." Focusing mainly on Gram-negative bacteria, their most advanced antibacterial project, currently in clinical Phase I, has so far shown to be effective against a very broad collection of resistant bacteria.
AiCuris sees Gram-negative carbapenem-resistant enterobactreciae as the most critical threat. "Considering the narrow development pipelines of new resistance-breaking drugs, millions of lives might be endangered in the coming decades," points out Dr. Zimmermann.
"Antibacterial research and development needs more attention, and more approaches and projects need to be actively followed up," he continues. "However, it has to be clear how to develop such drugs in terms of regulatory requirements and the pharmaceutical industry needs a common understanding and reassurance that these drugs will be reimbursed adequately."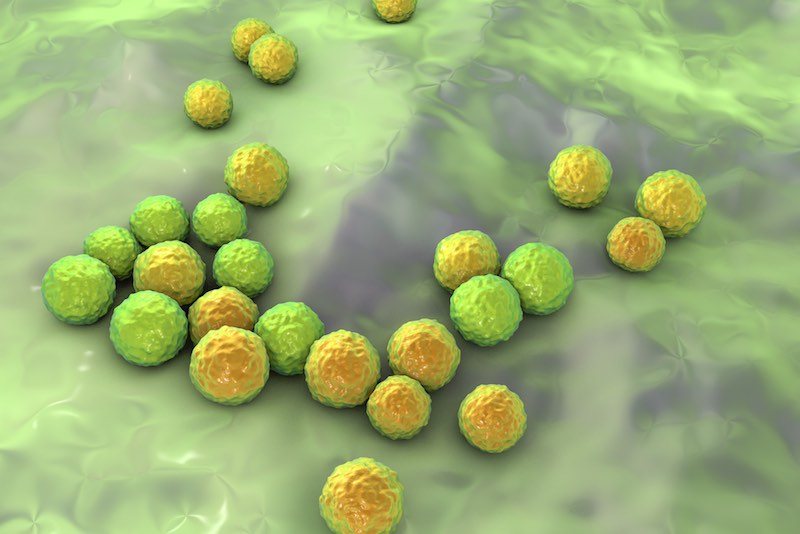 The Israel-based RedHill Biopharma focuses mainly on development and commercialization of drugs for the treatment of gastrointestinal and inflammatory diseases. RedHill is currently testing a drug therapy called RHB-105 for the treatment of Helicobacter pylori infections. RHB-105 is an oral capsule aiming to become the new first-line treatment.
"The growing resistance of H.pylori bacteria is a very serious concern for healthcare authorities worldwide and the reason for the WHO to add it to the list of most life-threatening multidrug-resistant bacteria," said Gilead Raday, COO of RedHill Biopharma, via email. He underlined that, to the best of RedHill's knowledge, no new therapy for H. pylori has been approved in the U.S. in the past decade, which significantly elevates the threat posed by resistant strains of this bacterium.
"RedHill completed a first Phase III study with RHB-105 in the U.S. during 2016, which demonstrated approximately 90% eradication rate and a very good safety profile" explained Mr. Raday. The company is now in advanced preparations for a second, confirmatory Phase III study.
Other players in the industry are focused on diagnosing the bacteria these companies are aiming to neutralize. Curetis is a German company in this field, and it has developed and commercialized Unyvero to diagnose severe infectious diseases in hospitalized patients.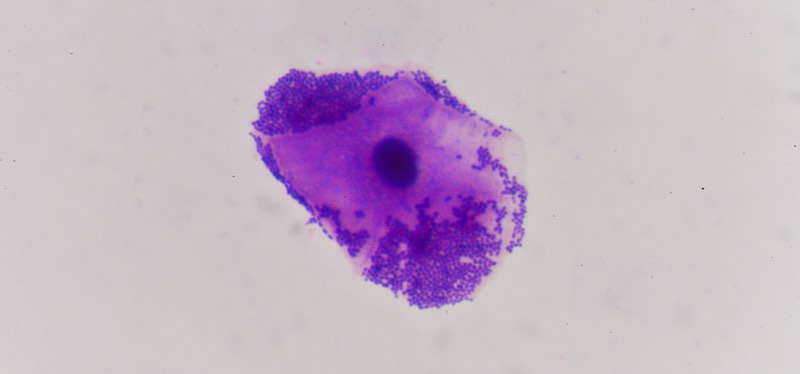 Using cartridges that can contain tests for up to 130 targets, diseases and infections can be diagnosed within just 4–5 hours, while microbiologic tests can take up to two days. The cartridges also contain tests for 16 to 22 genetic resistance markers, extremely useful for identifying drug resistant bacteria.
"The antibiotic resistance analysis obtained with Unyvero provides vital information that helps to better guide antibiotic therapy early on," explained Dr. Achim Plum, Chief Commercial Officer at Curetis. "Antibiotic resistance is a very dynamic phenomenon evolving quickly. Trends can be observed retrospectively, but they are not easily predicted."
"The scariest scenario is when pathogens resistant to multiple antibiotics are detected too late," he continued. "Such cases are particularly worrying as they can create outbreaks in hospitals and put vulnerable patients at a life-threatening risk." To prevent this scenario, adequate and potentially extra-budgetary reimbursement of such tests would greatly facilitate the rapid adoption of such tests.
In 2016, Curetis acquired GEAR from Siemens, a vast genomic database providing antibiotic susceptibility data of more than 11,000 bacteria isolated from patients all over the world over the last 30 years. Curetis just started a new subsidiary, Ares Genetics, dedicated to exploiting this database for gaining deeper insights into the genetics of antibiotic. "Our goal is to advance GEAR as a collaborative research platform for academic and translational research, public health, and industry partners," Dr. Plum explained.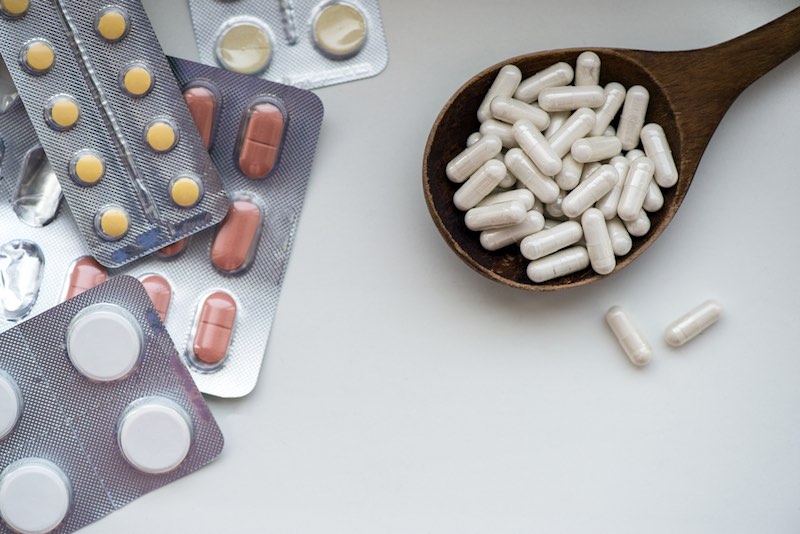 Will there be a new wave of resistance?
But how should these precious, new antibiotics be handled, once marketed? Should they be used only when other fail (an approach that would make it hard for companies to recoup the development costs)? And in such a case, how can companies be encouraged to invest in developing new antibiotics?
The truth is that there is need for more than one new treatment option as Dr. Zimmermann underlines. "It is not necessarily best to use these drugs sparingly but rather to use them appropriately," he says. Moreover, each bacterial strain presents a unique resistance pattern and clinical risk profile.
Mr. Raday points out that "in some cases, safe harbouring a new antibiotic to limited populations could make sense," as some significantly commercially successful therapies targeting orphan conditions have demonstrated. "However, we believe RHB-105 will potentially be positioned as a best-in-class, first-line therapeutic alternative which will be broadly adopted."
"There are currently only a few large companies and a number of small companies active in the field and Basilea is one of the few companies in the recent past that has been able to take a novel compound to the market," says Dr. Kellenberger.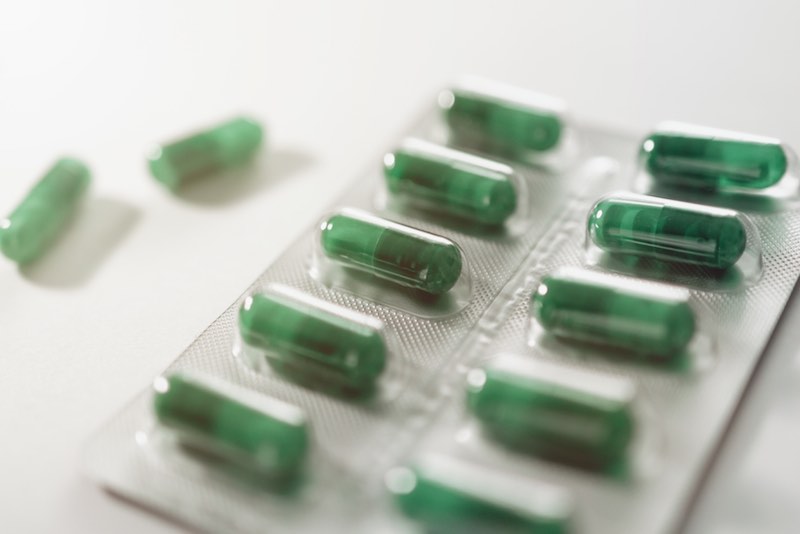 He furthermore suggests that there is room for more players, and that competition is not the main challenge in this therapeutic area. "Many approaches are complementary and bacteria are extremely diverse and very effective in developing resistance," Dr. Kellenberger says. Basilea believes that there will be a continuous need for novel antibiotics, and that this medical need cannot be addressed by just a single or a small number of novel drugs.
Overall, all companies believe that adequate reimbursement, additional incentives, updated regulations and collaborations are the key for boosting the extremely challenging activity of antibiotic development.
However, their efforts are not enough. It is crucial to bring governments as well as the public and private sectors together in a collaboration that can effectively contain and overcome this imminent threat. "It's high time to find solutions that can support especially small biotech companies that are currently the true innovators in research & development in that field," concluded Dr. Zimmermann.

---
Filippo Guizzetti is a biotechnologist turned into a science communicator. Musician, cinema and analogic photography enthusiast. Passionate about digging into the human and artistic side of science. Read more by him on his website.
---
Images from toeytoey, Lukiyanova Natalia Frenta, Kateryna Kon, Nopphon_1987, AlenaLitvin, Allexxander, Marian Weyo / shutterstock.com