Alongside university research and industry R&D, a third, parallel community actively uses tools and methods of the life sciences: biohackers. What are they, and what is their impact on biotech and the startup scene?
One of the richest persons alive and one of the first hackers ever, Bill Gates, said that if he were young today he would not hack computers, but molecules and cells. Instead of binary codes and hardware, biohackers (a.k.a. DIY biologists, biotinkerers or biopunks), tackle life codes and wetware with a do-it-yourself spirit — at home, in biohacker spaces or at biohackatons.
Whereas citizen science is a participative, grassroot initiative often coordinated by university researchers, biohackers see themselves as a subversive group and tend to detach from any institutional affiliation, embracing an independent, entrepreneurial spirit. Plus, biohackers often lack any formal training or education in the life sciences. The relevance of this vibrant movement for the biotech startup scene is immediate, as both are driven by innovation, entrepreneurship and self-initiative.
This amateur approach is not a mere hobby, for DIY biology brings together science, technology, innovation, entrepreneurship, activism, science education, policy, arts and design. The boundaries are not always clear-cut. The Italian startup Mogu, for instance, develops materials based on fungi and agricultural waste to replace petroleum-based products. The vision of a sustainable future based on principles of bioeconomy started with its founder, designer and entrepreneur Maurizio Montalti, experimenting how to grow mushrooms in his own bathroom.
Members of the loose DIY biology community are as diverse as their backgrounds. They advocate for the availability of life–science tools to everyone, disregarding their access to research facilities and funds. In numerous internet forums, biohackers discuss how to build PCR cyclers or sterile hoods using household equipment (or where to buy them cheap) and how to run experiments at home.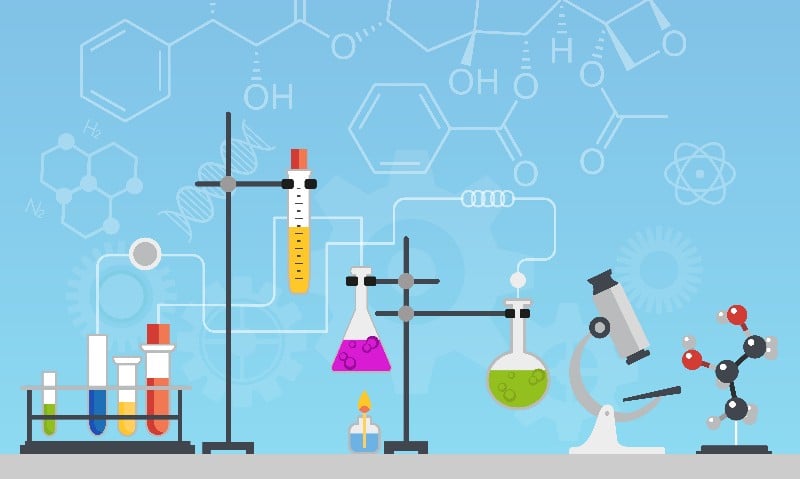 But hurdles are high. As an example, in 2013 a trio of biology-educated science journalists took on a journey over many months with a budget of several thousand euros (what the average biohacker can only dream on) to experiment with DIY biology. Even though they didn't produce any new scientific result or tool, they summed up their experience in an insightful account on DIY bio, in which they showed first-hand what biohacking can (or cannot) do, and the possible risks for society. For example, they described how they could easily order the DNA sequence of a toxin. But they were unsuccessful when trying to synthesize an actual toxin from that DNA.
Whereas information exchange and open discussions are the centrepiece of the DIY biology community, funding is moderate. Money comes from startup incubators or crowdfunding campaigns, but it is limited. The $250k in seed funding for startup ideas offered by some innovation incubators such as RebelBio is great, but just think about the fact that a biopharmaceutical company spends on average over $2Bn to develop a single drug. So this lack of capital dictates experimenting with cheap DIY equipment and everyday materials, like extracting DNA from your own saliva with a high-percentage booze. Which perfectly fits the spirit of the DIY bio movement.
Cutting down costs and deconstructing life science tools comes with a price and possible risks. Take CRISPR/Cas9: this simplified, cheap technology for gene editing becomes suddenly accessible for laymen outside university and R&D labs, so that "any idiot could do it," as stated by an MIT researcher (which is not true, at least not yet).
The interests at stake are not only scientific, but also commercial and legal. The US startup The ODIN (Open Discovery Institute), for example, sells DIY CRISPR Kits for up to $1-2k, reporting a yearly gross revenue of around $500k, and is shipping worldwide, but occasionally clashes with local regulations, like Germany's Federal Office of Consumer Protection Office and Food Safety.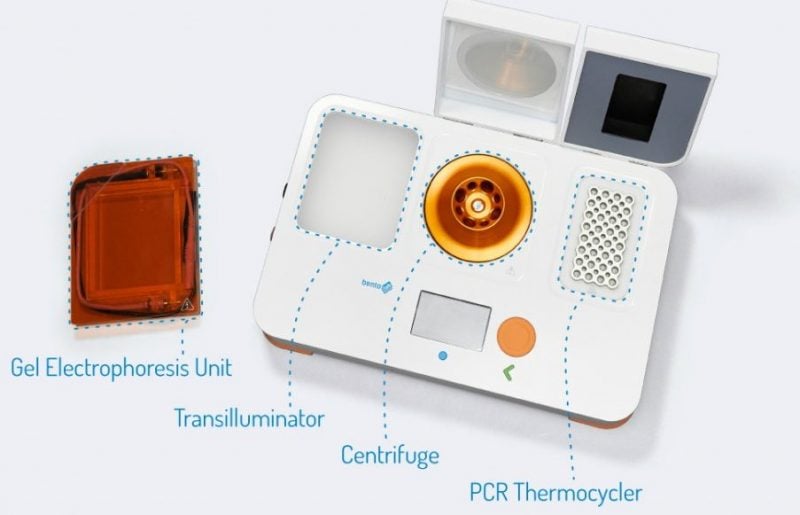 Some biohackers even started — even though the right word here might be staged — extreme forms of self-experimentation. For example, some attempted to edit their own genome, what not only sounds like a horrible idea, but also is. The dangers are obvious, not only for the self-experimenting biohackers themselves, but also for any ill-informed individual trying to emulate the deed. Others hacked the true entrepreneurial, innovative and even playful spirit of biohacking with publicity stunts. Recently, the CEO of a start-up injected himself with a poorly defined cocktail allegedly aimed at curing herpes as an ill-conceived marketing strategy.
Back to the disruptive side of DIY bio. A great example is the $1 microscope by Foldscope, supported among others by a $100k grant by the Bill & Melinda Gates Foundation, that allows access to microscopy to everyone with a magnification of up to 2,000X. Or the Bento Lab, a portable DNA lab the size of a laptop that comes with a centrifuge, a thermocycler and a transilluminator for real-time molecular analyses into the field funded by a hugely successful Kickstarter campaign in 2016.
So: can the DIY biology movement become a big player in today's biotech landscape? The way to go is still a long one. Endorsement of biohacking by an innovation guru as Bill Gates is encouraging. And empowering the mass to use biology techniques, if done without sensationalism and with the required safety precautions and educational tools, has the potential to increase the acceptance of new technologies within society and give a strong push forward to biology and biotech.
---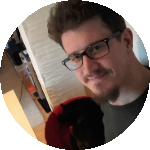 Corrado Nai has a PhD in microbiology and is a researcher and science communicator. His current research is on fungal biotechnology at the Technische Universität Berlin (lab of Prof. Vera Meyer). He supports the social media campaign of the open access journal Fungal Biology and Biotechnology. He has written for science-related websites such as the Oxford University Press blog, LabLit, the Guardian Higher Education Network, and Angle Journal. Oh, and he loves cats. Contact him at corrado.nai "at" gmail.com if you'd like to get a picture of his cat Toothless.
---
 Images via Shutterstock; Bento Lab