The new year comes with uncertainty over the future of the biotech industry, whose finance suffered during 2016. What are the expert predictions for 2017?
Last year was the worst for biotech finance in a decade. Despite the struggle, some companies managed to make outstanding deals, fundraising and exits in 2016 and experts seem convinced that the field will recover in 2017.
One of the main drivers of this shift is the financial transition expected in the US during the Trump administration, which, whether we like it or not, will affect the world's economy. According to analyst Adam Feuerstein, biotech investors have started to put more cash in after the November election, which will likely help stocks rise. Europe will likely benefit from conservative policies across the ocean.
A Republican US government is also likely to promote higher drug prices on US soil despite the public demands to regulate pricing. Although many US patients struggle to afford medication, higher profits attract more investors and spur innovation. European countries, on the other hand, will keep regulatory policies that prevent such pricing crises.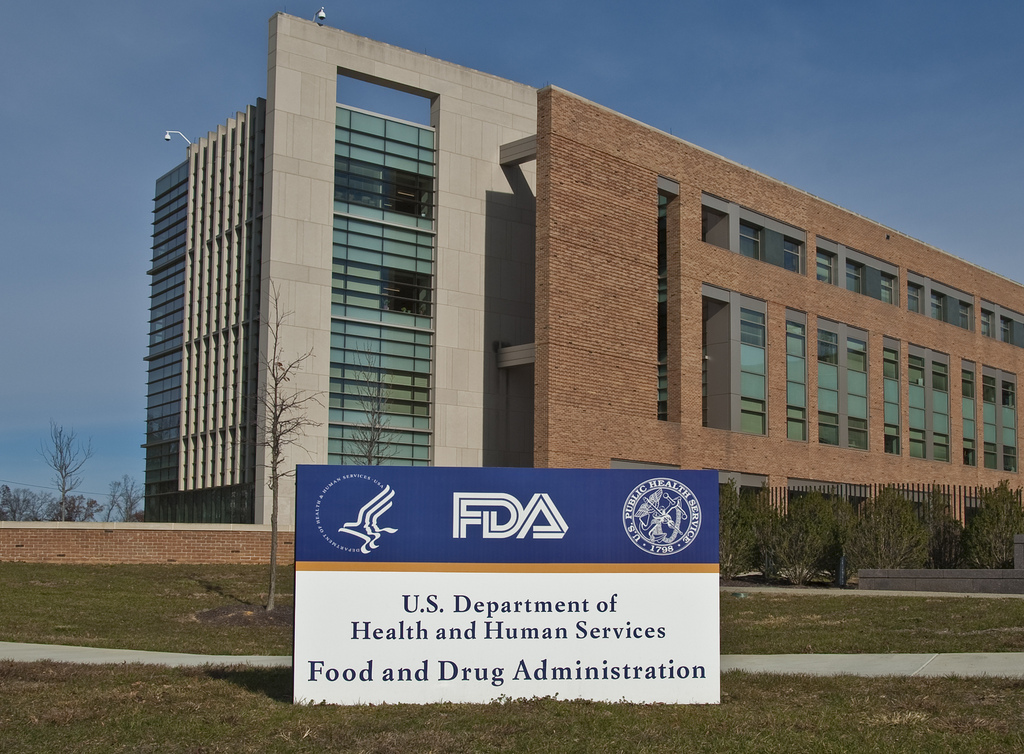 Also coming from the US, the 21st Century Cures Act passed in December provided €4.6B ($4.8B) for the NIH, of which €478M ($500M) are destined to the FDA. The new legislation facilitates market approval of drugs and medical devices by reducing the amount of clinical data required and introducing more fast track options. This could boost the number of drugs launched on the market, which reached a minimum in 2016. However, this measure could lead to a lower quality threshold of treatments in the market.
Within Europe, there are several companies to watch out for in 2017. Investors will be closely following the progress of Novartis' CAR-T therapy CTL019 and GW Pharmaceuticals' cannabinoid drug for epilepsy Epidiolex. In addition, this year might bring one of the biggest deals in biotech: both Sanofi and Johnson & Johnson have made several attempts in the past month to acquire Actelion, the largest biotech in Europe.
Novasecta, a consultancy firm based in London, has new data highlighting good prospects on mergers and acquisitions. Although the number of transactions might not be increasing, their size has reached an unprecedented peak and is not likely to descend, a phenomenon that will benefit smaller companies being acquired over big pharma.
As always, the future of biotech finance is complex and uncertain, especially while we wait for the first actions from the new US government. As a general trend, it looks like the field will start recovering and 2017 will be a good year for biotech investment.
---
Images from Derek Hatfield/Shutterstock, The U.S. Food and Drug Administration/Flickr