Since 2014, investment in Non-Alcoholic SteatoHepatitis (NASH) has taken off with a fervor reminiscent of immuno-oncology. What's it all about?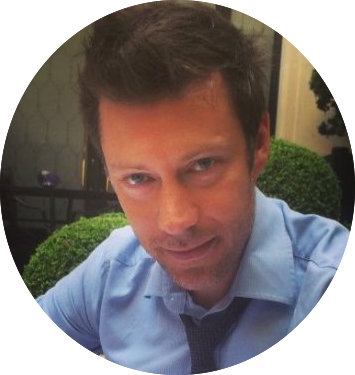 "NASH is a well-recognized health emergency," says Jean-Christophe Marcoux, Chief Strategy Officer of Genfit. "Pharma sees NASH as the next big liver disease." Given the patient statistics, it's hard to argue with these statements.
According to Marcoux, 10 percent of the population suffers the disease, and by 2020, it will be the primary reason for liver transplants, which cost €650K on average. Currently, there is no available treatment for NASH, and the market is consequently estimated to be €37B annually.

Marco Boorsma, a partner at Forbion Partners, observes that NASH therefore is "not a disease to be underestimated." His firm led last year's Series B investment round in Akarna, whose FXR agonist made it the target of an acquisition by Allergan for €45M upfront.
"A lot of money is flowing into the development of NASH compounds, because of the rapidly increasing number of patients, mainly due to the Western-style diet, which doesn't really help keep people healthy. Until recently, NASH wasn't identified as a large indication, but now more and more people are diagnosed with it," continues Boorsma. 
Inspired by the huge unmet clinical need, many pharmas are looking to reposition their diabetes drugs as patents expire. The metabolic component of NASH means it may overlap significantly with diabetes such that existing treatments are effective. Similarly, the fibrotic facet makes it a natural segue for companies working on other fibrotic diseases like Crohn's.
What is NASH exactly?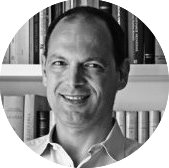 NASH, or Nonalcoholic Steatohepatitis, refers to a fatty liver resulting from imbalanced diet and exercise rather than alcohol consumption. As Elias Paptheodorou, CEO of fibrosis-focused Genkyotex explains, "NASH has three stages that are distinct but connected. It's important to look at it as a continuum."
The first stage, in which fat accumulates in liver cells, is the metabolic stage. The accumulation leads to inflammation, at which point the disease is labeled hepatitis. This pathology, in turn, leads to fibrosis which can turn into life-threatening cirrhosis: without a liver transplant, a patient may die from liver failure or liver cancer. Marcoux points out that "NASH is an asymptomatic and silent disease until it's too late, i.e. when it becomes cirrhosis or cancer," so it can therefore become especially deadly.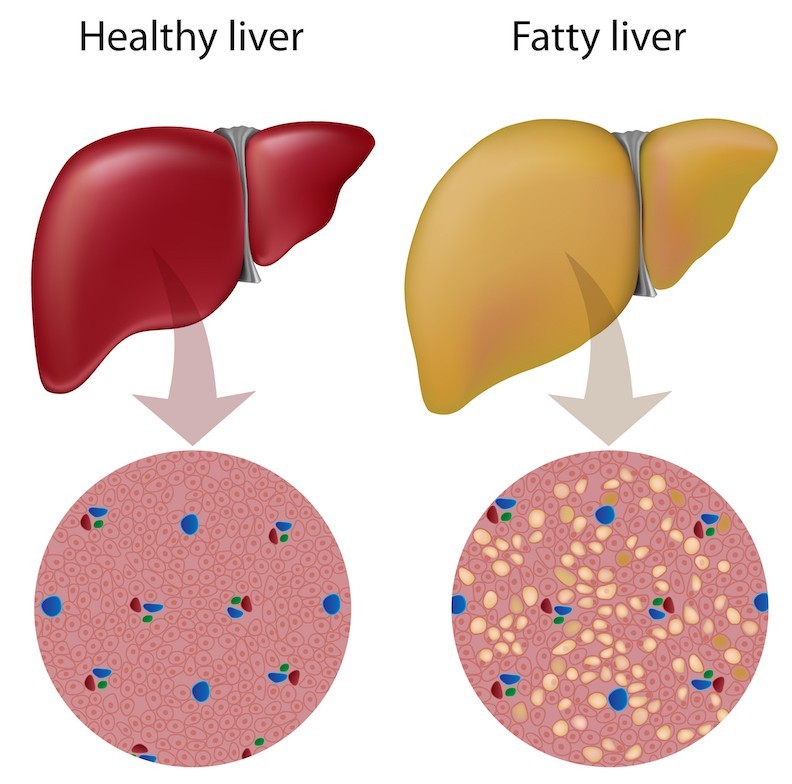 Marcoux approaches the multifaceted disease via the inflammatory component: "NASH is the underlying cause of the progressive fibrosis that leads to cirrhosis, and you measure its progression through fibrosis," he says. A treatment that resolves necroinflammation, as Genfit aims to do at the metabolic level, should also improve fibrosis.
Papatheodorou notes that while "the discussion in NASH had mostly centered on the metabolic aspect of the disease, the deals of the last few months indicate the interest in addressing more directly the fibrotic and inflammatory components of the disease."
One such deal, the €1.4B acquisition of Tobira by Allergan, hinged on cenicriviroc, a first-in-class immunomodulator targeting the inflammatory and fibrogenic pathways of NASH. This drug later missed its primary endpoint of NASH resolution, though it reached its secondary endpoint in fibrosis.
In another massive deal, Gilead acquired Nimbus for its Phase I Acetyl-Coa Carboxylase programs to inhibit the production of more fatty acids in already-fatty livers. The total amount, which could reach €1.1B, is a lot of money to gamble on such an early-stage drug!
Investors may have thought it was worth the risk — as Marcoux and Boorsma observe, NASH is hitherto an "untouched market." Papatheodorou believes the focus on the later stages of the disease is "because [the fibrotic and inflammatory components] represent the patient population with the greatest need."
While pharma is sinking its teeth into the NASH space, Marcoux notes that "people following the space for a while understand that it's still low-profile biotechs like Genfit and Intercept that are clearly leading the way with programs in Phase 3."
Where is Biotech in NASH?
Biological treatments for NASH are few and far between at this point, but Promethera is taking a shot. Its HepaStem platform, based on mesenchymal stem cells, was originally used for urea cycle disorder (UCD) and is now being translated to NASH.
"We're not only trying to remedy the disease but also trying to reverse fibrosis and inflammation," CEO John Tchelingerian told us last fall. "We're doing this using liver-derived cells that have multiple mechanisms of action as a multifaceted approach; this represents a more holistic tack than just a single molecule acting on a single pathway."
That may be a reduction, as the molecules in development are similarly multifarious; but as Boorsma explains, most treatments are small molecules because "most targets are intracellular and therefore easiest to access with small molecules because of their size."
His portfolio company, Akarna, pursued FXR agonists to attack the metabolic stage of NASH. "FXR has been a target of great interest to biotech and pharma because of its role as a master regulator of carbohydrate and lipid metabolism, bile-acid homeostasis, inflammation and fibrosis," he explains. "All of these are associated with the pathology and progression of NASH."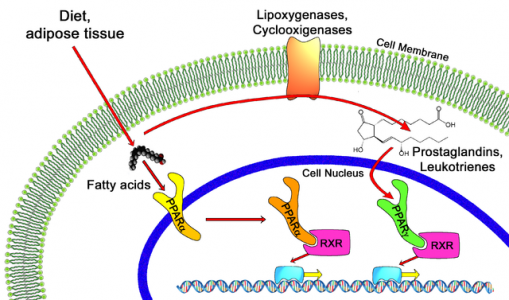 Boorsma was inspired to invest in Akarna partly by encouraging results of the FXR from another company, Intercept. He also saw an opening as Intercept's lead candidate causes itching and an increase of LDL at higher doses. "These liabilities mean that there's a good chance for other FXRs that don't have them," so Boorsma placed a bet on Akarna. "The drug with the best efficacy and the best safety profile will be the winner — that's where we saw an opportunity."
Akarna has since been consumed by Allergan in its buying spree of NASH companies. Intercept remains one of the leaders in the race to bring the first NASH treatment to market, and it's Genfit's main competitor.
Marcoux sees his company's drug, Elafibranor, as superior to Intercept's Ocaliva for its combined efficacy on NASH liver histology, cardiometabolic benefit and safety and tolerability profile: "We and Intercept are testing the same patient population, but a key difference is that we're not limited to a certain population because of LDL  cholesterol issues, as Intercept is."
Elafibranor, a dual peroxisome proliferator-activated receptor (PPAR) agonist, aims to resolve NASH entirely by eliminating necroinflammation without worsening fibrosis; Marcoux explains that this endpoint is really "independent of fibrosis, though a key secondary endpoint is fibrosis improvement without worsening of NASH, ultimately opening the door for a labelling on fibrosis."
Metabolism or Fibrosis: The Debate Rages On
Other companies looking to stake a claim in the space are circumventing this heated competition between Intercept and Genfit by going straight for the fibrotic component. Promethera is one of them: "We see the inflammatory and fibrotic components as key to alleviating…NASH," CEO John Tchelingerian told us last fall.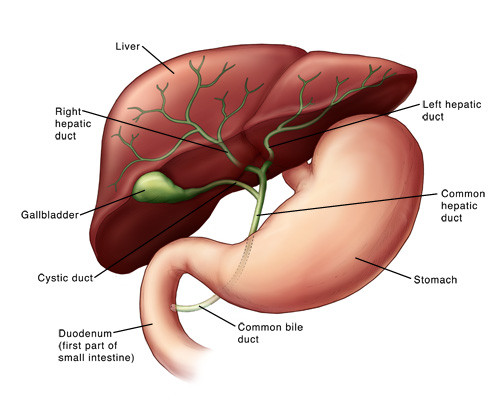 Papatheodorou's company, Genkyotex, focuses on inhibiting NOX. These enzymes control reactive oxygen species and have broad roles in fibrogenesis and inflammation. The company's lead candidate, GKT831, targets NOX 1 and 4 in particular, which are overexpressed in patients with NASH, as well as various other fibrotic diseases.
The company's strategy is to first prove its anti-fibrotic concept in patients with Primary Biliary Cirrhosis (PBC). "We're starting with a PBC trial with GKT831 in order to get results much more quickly than with a NASH trial," Papatheodorou explains. "Our goal is to show in the clinic that we have a differentiated solution for patients fighting fibrosis."
Genkyotex then aims to branch out into other diseases beyond PBC and NASH: "GKT831 is about more than NASH — we would like to go after the process of fibrogenesis, and NASH is one of the largest and most important diseases resulting in fibrosis," says Papatheodorou.
Another French startup and spinout from Abbott, Inventiva, is targeting the fibrotic aspect of NASH with its panPPAR agonists.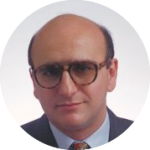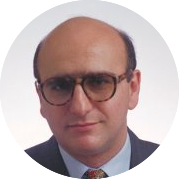 "We have a totally different mechanism of action," elaborates Jean-Louis Abitbol, CMO. "Our lead compound IVA337 is a next generation panPPAR activating the three different isoforms, alpha, delta and gamma." While IVA337 may seem behind in Phase IIb, Genfit's Elafibranor only targets the alpha and delta isoforms.
"We have a kind of holistic therapeutic approach that can address all liver lesions that are found in NASH patients," Abitbol continues. "This is what differentiates us from competition."
What's to Come?
Competition for Inventiva, as for everyone in the NASH space, is stiff. These are only a few of the companies looking to take a bite out of the market, and as Boorsma observes, "the general NASH pipeline is getting more and more crowded, so we're moving into differentiation and finding the best mode of action."
But this is good news for patients: with so many drugs in the pipeline, there will surely be an alternative treatment to liver transplants soon enough. "I expect there to be a drug on the market in the next couple of years," says Boorsma, "though it remains to be seen if it will benefit all patients adequately."
Despite their leads in the race, the therapies from Intercept and Genfit have limitations that open niches for competitors like Inventiva and Genkyotex. Boorsma conjectures that NASH will likely become a combination treatment, similar to Type 2 diabetes: "there may be one drug for the fibrosis, one for the metabolic aspect, and one for the inflammation; of course, some affect all three." 
The battle for a new standard NASH treatment is far from over, but the window for competitors and investor alike is closing. Boorsma predicts, "it will be hard to get into the field of NASH from this point on, because the pipeline is filling up rapidly. If you want to invest in the NASH space, you should do it now."
Regarding drug development, "Once the first products have been approved and a new standard of care has been established, developing novel compounds will become more of a challenge. With strong clinical data, chances are fair that a company can find a strategic partner that completes the final stages of clinical development." Biotechs with data aren't out of luck yet, but opportunities for new comers are decreasing rapidly.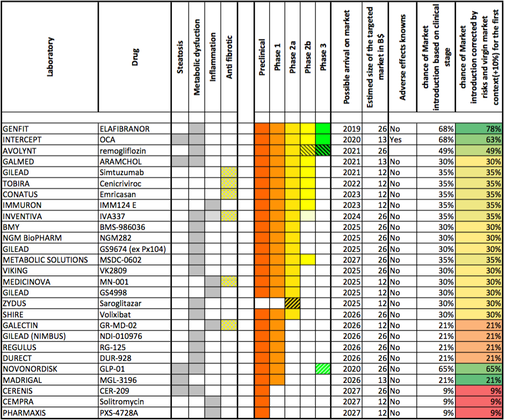 ---
Images via Ohorodniichuk Anastasiia, Designua, Alila Medical Media / shutterstock.com ; PPAR diagram – CC 2.5 Mark Somoza ; nashbiotechs.com ; Johns Hopkins Medical Library