By 2023, the monoclonal antibodies market is expected to reach a staggering $130B. The potential of monoclonal antibodies and other biologic drugs is huge. They are promising treatments for severe diseases and can improve or save patients' lives. Check out our shiny new infographic on why these biologics need to be characterized properly!
Download the free infographic here!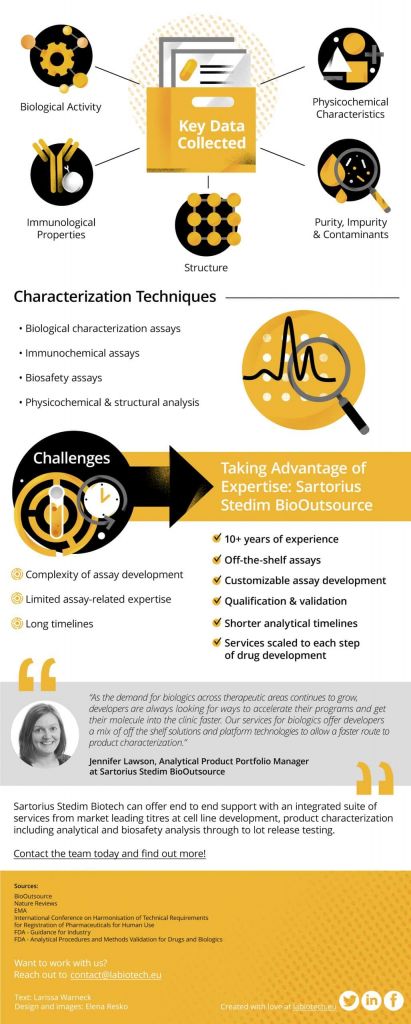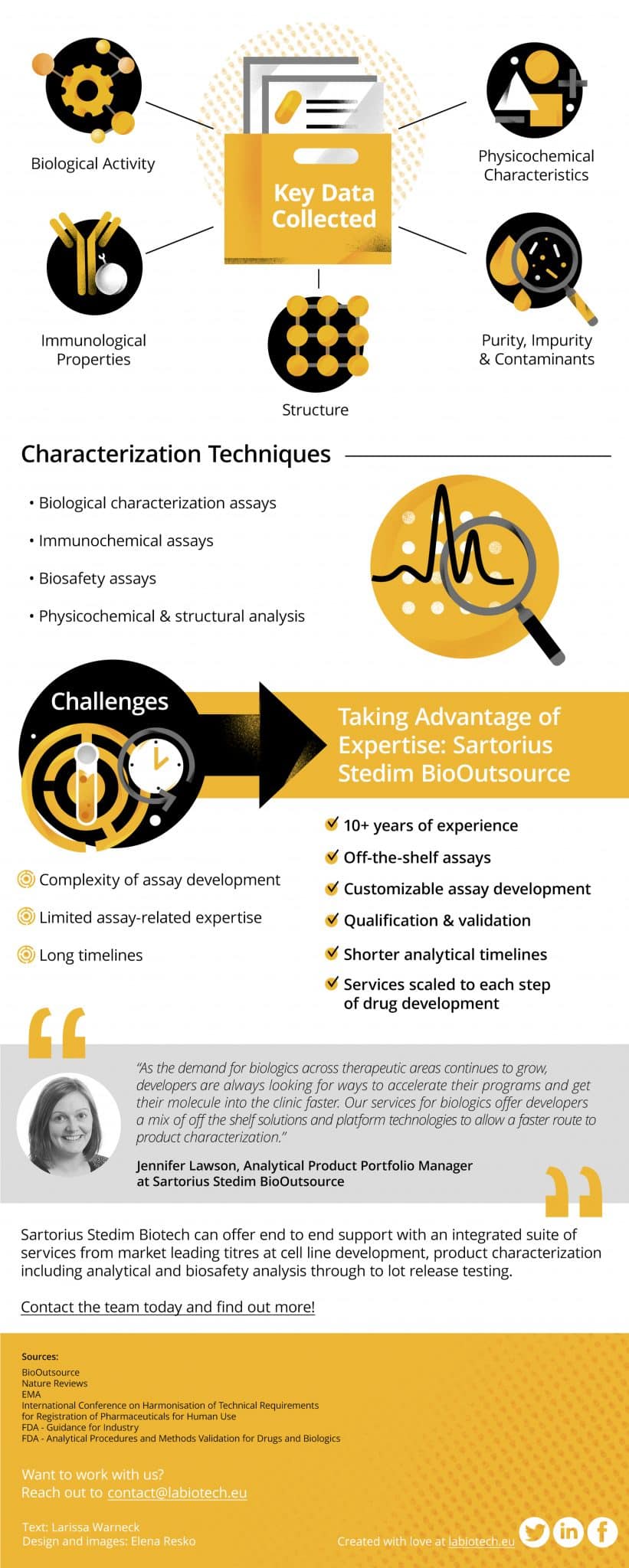 Contact the team at Sartorius Stedim BioOutsource today and find out more!