This is an extraordinary year for BIO-Europe, because it's celebrating its 25th anniversary.  Congratulations! 🎉 As Europe's biggest biotech event, Bio-Europe attracted 4,300+ attendees from 2,300+ companies in 2018. What's even more amazing is that they helped coordinate over 26,000 meetings where biotech professionals gathered around to partner with each other and foster innovation. Labiotech is extremely honored to be selected as its main media partner again this year. We can't wait to tell you why we enjoy collaborating with EBD Group, the organizer of the event, so much.   
EBD Group is no doubt one of the most extraordinary event organizer we've partnered with. No one knows that better than our campaign manager Nick, who enjoys every single second working with them.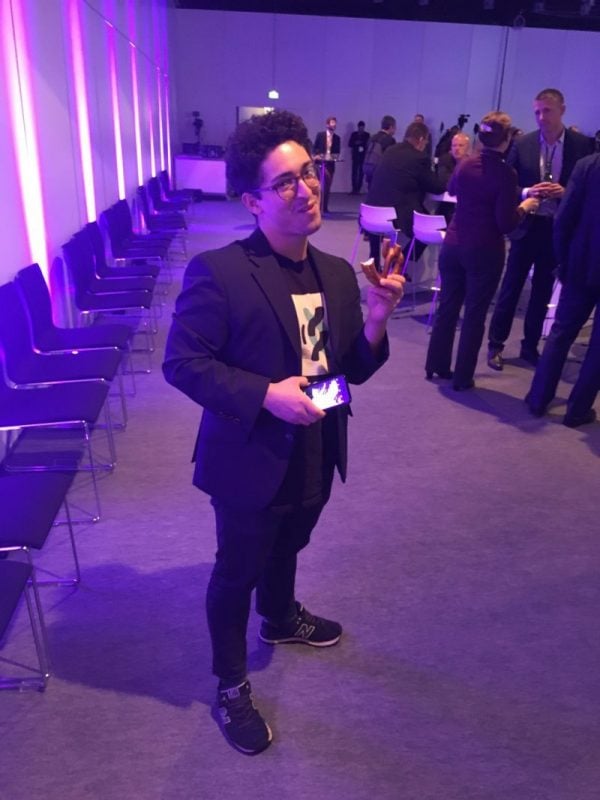 …even during the event (Nick savouring his pretzel at Bio-Europe Copenhagen 😋)
Together, Labiotech and EBD have created several exciting campaigns at BIO-Europe. Below are just some examples among many. 
Startup slams
BIO-Europe Startup Slam is a fantastic platform for young startups to pitch their ideas. In addition to gaining visibility, teams who stand out from the crowd can even access J&J Innovation's exclusive mentoring program! If you have great ideas but don't know who to tell, Startup Slam is definitely the best place to do it in Europe. Curious about how it works? Watch this video to gain an idea or get inspired by the winners last year. Oh and don't forget to apply! You don't want to miss the chance to shine! ✨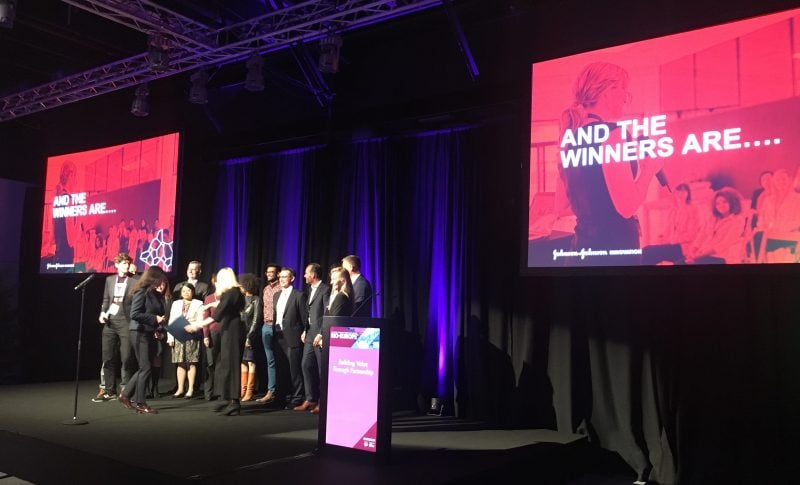 Keep up with the hottest trends 
BIO-Europe also provides us a great opportunity to interview brilliant biotech and pharma leaders. Earlier this year at BIO-Europe Spring, Helen, our Editor-in-chief moderated an inspiring panel at our Labiotech Refresh event (held as part of the main conference) where three top experts from the industry joined her to discuss the hottest topics in biotech. Without the support of EBD team, we wouldn't have been able to create such great content for our readers!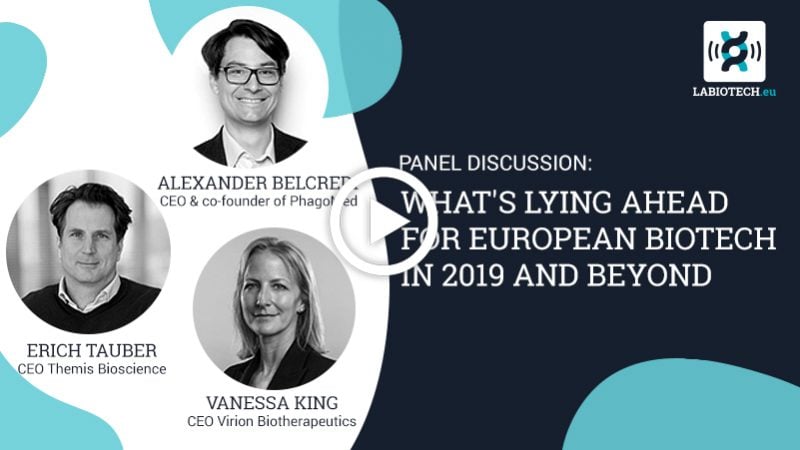 European Biotechnology in 2019 and Beyond: What's Hot and What's Not?
Get inspired by smart people
Sometimes you can get lost at a big conference like BIO-Europe, especially for those young newbies who just started out in their career. Fear not! We found people extremely friendly here! At BIO-Europe Spring in Vienna, five biotech entrepreneurs spared their valuable time chatting with us about how biotech became their dream career and how they stay motivated and passionate. Watch what they said: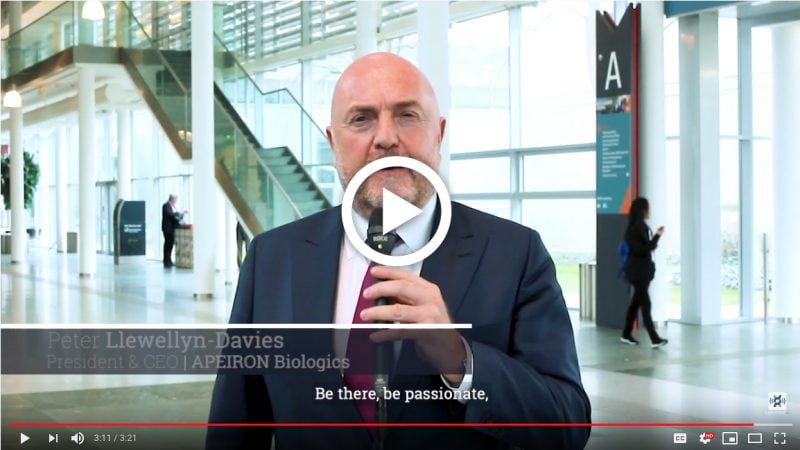 Biotech: What Was Your Best Career Move?
See you in Hamburg!
Thanks to our partnership with EBD, we will be able to bring you more exciting biotech contents from the beautiful harbor city of Hamburg, where BIO-Europe is taking place this year! If you haven't registered, now is the time! If you're coming to Hamburg, come and talk to us! You will find us looking fantastic in our Labiotech T-shirts waving at you! 👋🏻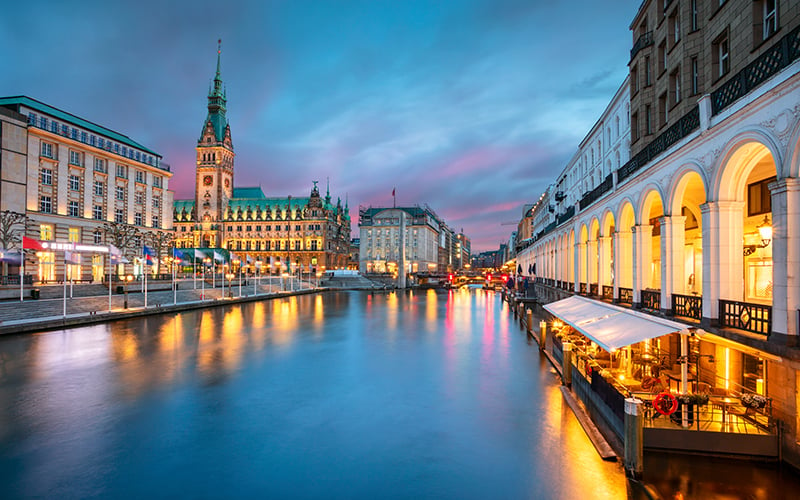 Bis dann! (Prost🍺!)