Hey biotech heads, guess what? We had over 70 000 visitors in January 2017 (only 35k in January 2016)! 
Do you know how freaking big this is? If we had to transport our monthly visitors we would need 1400 buses or 35 000 tandem bikes! That's quite a lot of bikes …
So yeah, it's a big deal, and it confirms our position of the leading digital media covering the European biotech industry. The second biggest website in Europe is at 20 000 visitors per months and the biggest guys in the US are at 250k monthly visitors.
We have more great plans for the future and this success motivates us, even more, to change how people get informed about biotech. Thanks for your support, for reading us every month and for sharing our stories with your network 😉
Stay tuned for more good news!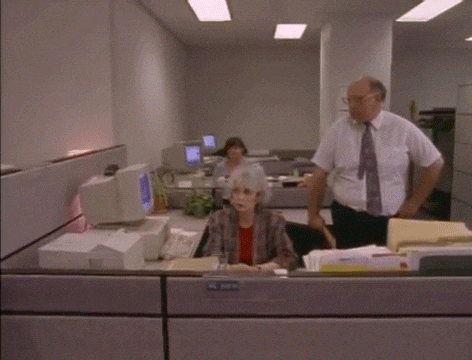 aaaaand now turn thew music on, it's time to celebrate ….