Ablynx, one of the big giants in the European biotech arena, closed the final stages of its €3.9B acquisition deal with Sanofi earlier this month, after details were announced in January. Edwin Moses, CEO of Ablynx, shared the company's success story with attendees at our recent Refresh Meetup in Brussels.
The technology behind Ablynx's success was discovered by Professor Raymond Hamers (Vrije Universiteit Brussel) in the 1990s. He noticed that the immune system of camelids, such as camels, llamas and alpacas, produced a very specific type of small antibody (stable heavy chain only).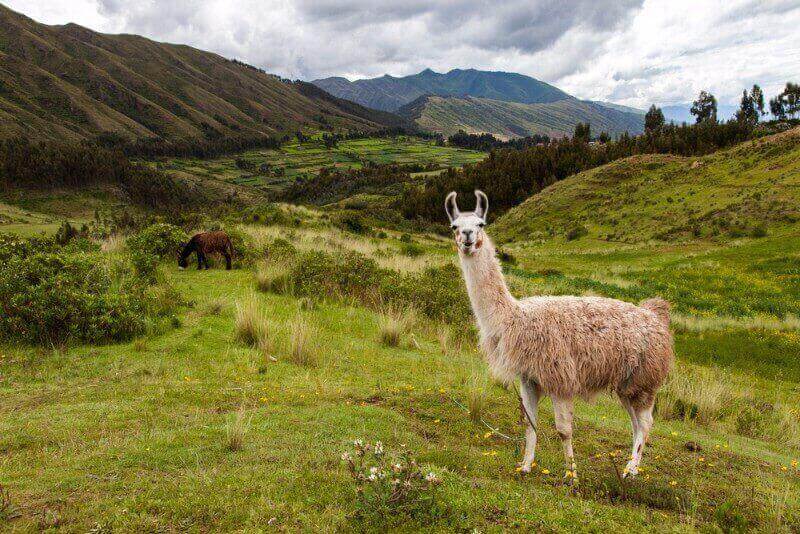 When Ablynx launched in 2001, it acquired an exclusive healthcare license for this 'nanobody' technology. "We've been able to use the last 17 years to build up that knowledge and capability in the use of those heavy-chain only antibodies," noted Moses. These nanobodies have a number of unusual properties, which make them attractive for drug design. They can be used for intracellular targeting; survive at low pH and high temperature; and be inhaled in droplet form.                                                                                     
Edwin Moses took over as CEO at Ablynx in 2006 and has led the company through a number of successes. A key factor that drove interest in the company at its launch on the NASDAQ stock exchange in the US in late in 2017 was the excellent Phase III trial results for its lead drug candidate caplacizumab for treatment of the rare, autoimmune blood clotting disease acquired thrombocytopenic purpura.
"We were lucky, the results were good. And so as soon as we turned the cards and found out we were able to announce a US IPO immediately," commented Moses.  
Speaking at the meetup, Moses shared his advice on how to imitate Ablynx's success story.
Make the most out of partnership opportunities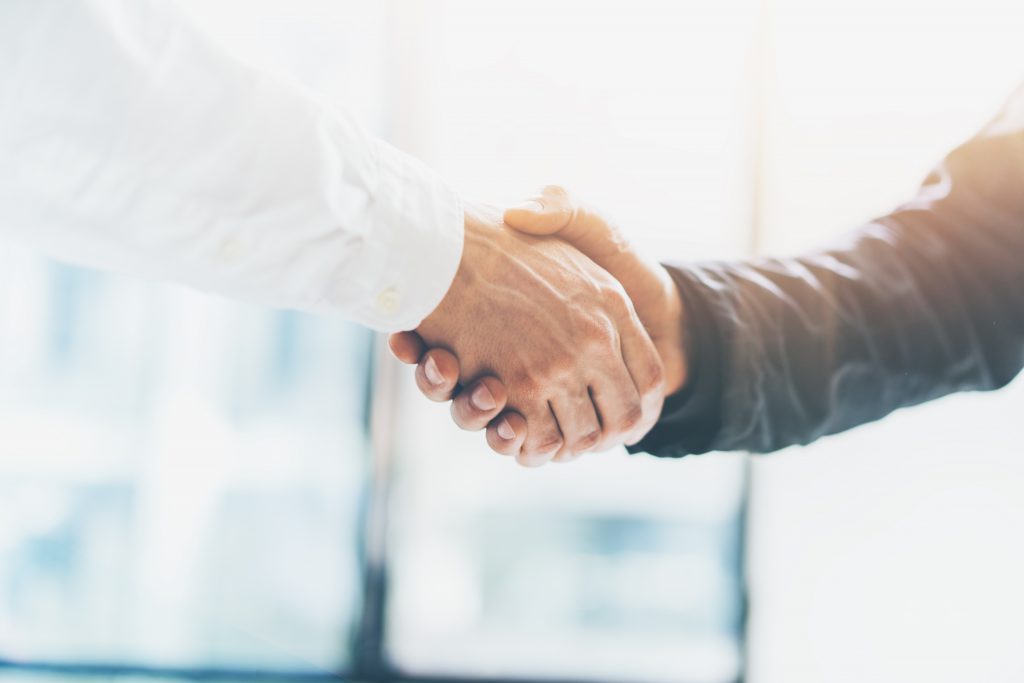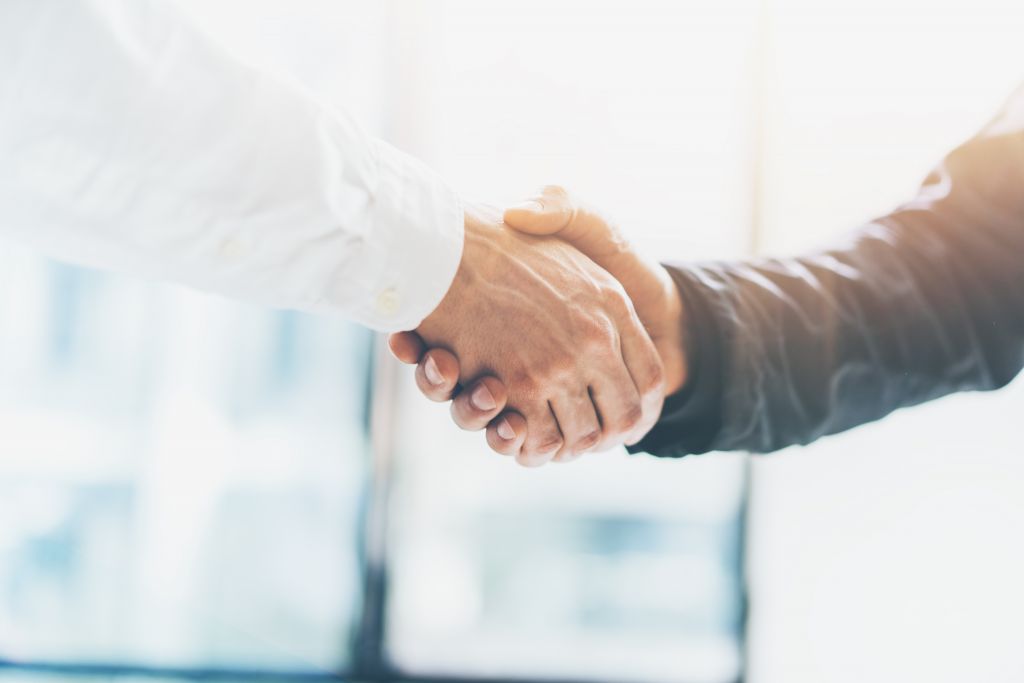 Over the last 17 years, Ablynx has partnered with Novo Nordisk, MSD, Merck KGaA and Sanofi on a number of different projects.

"It took a number of years to validate our technology and get people to understand how it could solve problems that they couldn't solve with any other platform. In 2006 we had lots of bright ideas, but we hadn't proven the technology could really work. A few years later we could really show people it could do very special things and that made it relatively easy to attract hugely high class partners."

Going into partnership with big players is often thought to limit strategic optionality and influence who a company can be bought by. However, Moses holds a different view. "In practice, if you are careful with the way in which you draft the agreements then it doesn't provide that sort of impediment at all. I think partnerships bring a lot of good things, the cash is really important, the validation, learning from big pharma – they have got a lot to teach biotech."

He added: "I think one of the biggest challenges, particularly when you are a younger biotech and you get into partnerships is that the partner can dominate you. You are going to put your very best people on the partner programs and if the partner stamps their foot and says we need this now, you will often switch resources from your programs to theirs."
Learn from the US approach

In October 2017, Ablynx launched on the NASDAQ stock exchange after 10 years on the Euronext stock exchange. With an IPO of $175M (€148M), a subsequent leap in share price and its 2018 acquisition by Sanofi, it's hard to deny that it was a successful move by the company.

"The thing about the US that is very attractive for biotechs is that the investors are very well informed. In New York alone you can probably find more specialist investors for biotech than you can in the whole of Europe," said Moses. "They are aggressive, they ask you everything under the sun, but they do their homework in advance and if you tell them a story they like they have very large funds to invest."
"When we did the IPO in October, a big fund we have been talking to for years put $75M on the table after a 45 min presentation. There is nowhere in Europe where you could ever dream that somebody could do that."
Moses believes European investors can learn from the US approach when it comes to biotech.
"The difference when you are about to launch a product is that here in Europe when we were presenting to investors, the general view is how can you mitigate risk. The only question the US investors had was 'are you hiring enough sales people? why don't you hire more? why aren't you more aggressive in doing that?'. They accept the binary nature of biotech and they want to plan for success. Here everyone is a bit more cautious, which really is not the way to develop biotech."
Saying no can be beneficial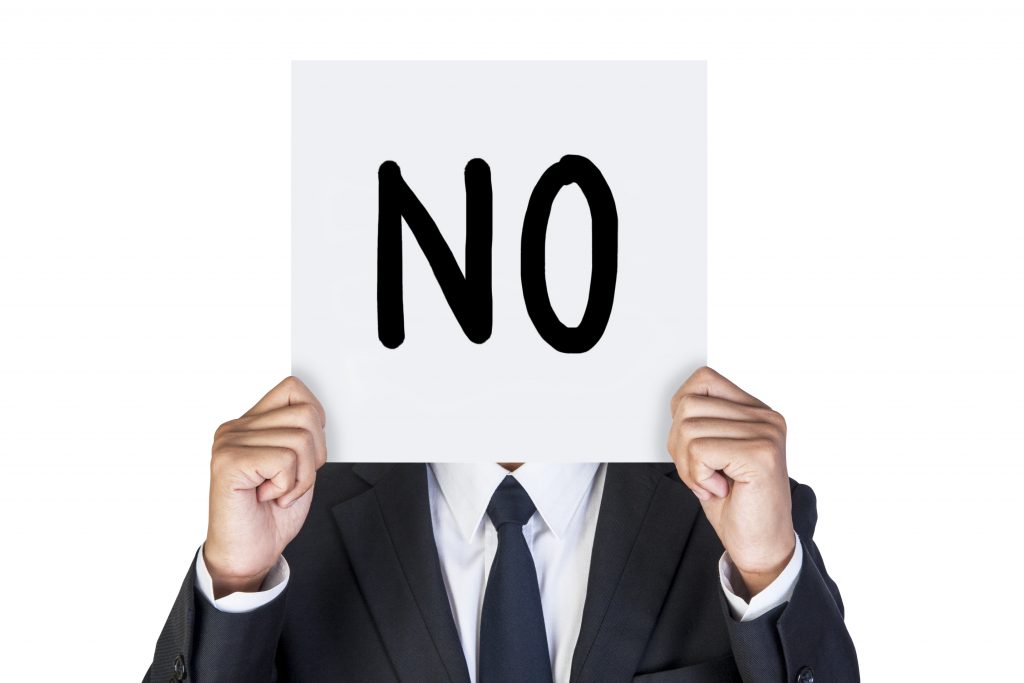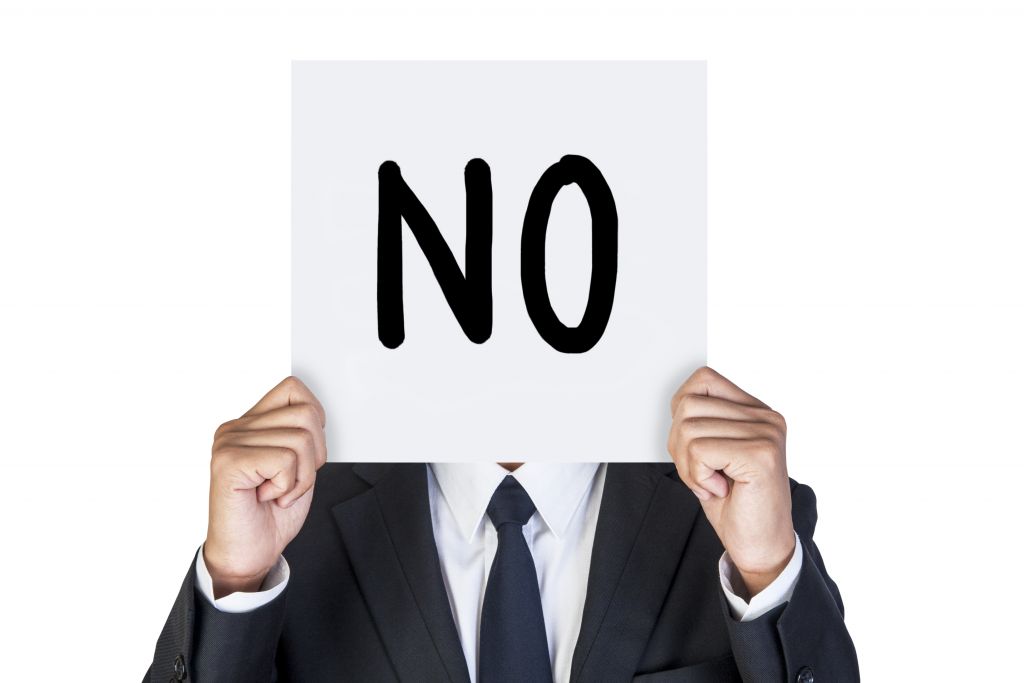 At the beginning of 2017, Ablynx shares were valued at around €10, but by the end of the year they had increased in value to €20. By the time the acquisition deal with Sanofi was struck in January they had increased in value to €45 per share resulting in the massive €3.9B acquisition price.
A large factor in the share increase could be said to be the initial bid that Novo Nordisk made for the company of €30.5 per share that Ablynx subsequently rejected.
"Novo announced a potential bid for the company and that then brought investor interest in the possible acquisition, which changed the whole game," explained Moses.
"Novo were particularly interested in our lead compound. They were a little bit interested in the platform itself, but not entirely sure what to do about some of our other programs. I think the exciting thing about Sanofi was they looked at the platform in great detail and they are very interested in an awful lot of what we are doing. It was a big thing that we had already worked together so a trust had been built up with the partners."
Maintaining identity and looking to the future
Becoming part of a much bigger pharmaceutical company brings benefits, but also challenges for those in the biotech space.
"We are now a part of one of the biggest pharmaceutical companies in the world with knowledge and resources way beyond that which we had," commented Moses. "We are working with the Sanofi management team to take advantage of all of that and all the infrastructure that they have." An example of the benefits of such a partnership is that they will be able to tap into Sanofi's global sales pipelines for caplacizumab.
However, despite the benefits it can be easy to lose the creative culture that is so important for innovation in biotech. "It's a question of retaining some of that Ablynx identity and culture that brings the good things, the speed of movement and creativity of biotech and that's what we are talking to our colleagues at Sanofi about so we can maintain that, while taking advantage of their skills and resources," concluded Moses.
The advice he would give his younger self is: "You have to be optimistic. Be patient, think about things, listen to people's council, but then as a CEO of a company you have to make the decision. Everyone wants to tell you how to do things, everyone wants to give you advice. You should listen, but you are the one who carries the can. You will get patted on the back when things go well and hit on the head when things don't go so well. So you have to be quite strong and plan a way ahead."
Hear it all directly from Refresh in our interview with Edwin Moses: