Funding a biotech startup is no easy task and can influence the long-term success of a company. Here are some of the do's and don'ts of successful biotech fundraising.
Learning from failures can be valuable in almost any pursuit, and biotech funding strategies are no exception. For example, when a startup is in the initial stages of fundraising, the company "sometimes doesn't have a choice and has to accept the money that's available," as Martin Muenchbach, Partner at BB Biotech Ventures, told Philip at Refresh Amsterdam. However, the money often comes from different sources. This can result in a conflict of interest between investors if a venture fund at the end of its lifespan is looking for an early exit whilst another venture fund is seeking a long-term investment.
VCs or pharmaceutical companies may not be the best initial choice of investor for a biotech startup. Luckily, according to Münchbach the funding options for biotechs in Europe have increased in the last five years, now including grant money from the EU, which is awarded to companies without a loan, strategic investors, and startup accelerators and incubators.
For small biotech businesses seeking to raise less than €1M, Muenchbach recommends, "You could talk to a family office and they might be willing to do a convert structure, so they get an interest or risk premium because they came in early. But then they would convert in the next equity round of financing, so that's a kind of a bridge instrument."
It could be advantageous to hold off going to a VC and raise funding from other sources first. For example, Molecular Partners first turned to small partnering deals and private investors, or "family and fools," jokes Muenchbach. After the initial fundraising, Molecular Partners continued to keep the VC informed on their technology's mechanism of action and their team's capabilities. When they did approach BB Biotech Ventures, "it was easier to come to a higher valuation," explains Muenchbach.
Compared to the US, there are not many European VCs investing in biotech startups. Muenchbach believes this actually works out well for biotechs, because it means European VCs rarely compete with each other and it's easier for biotechs to raise funding from multiple VCs.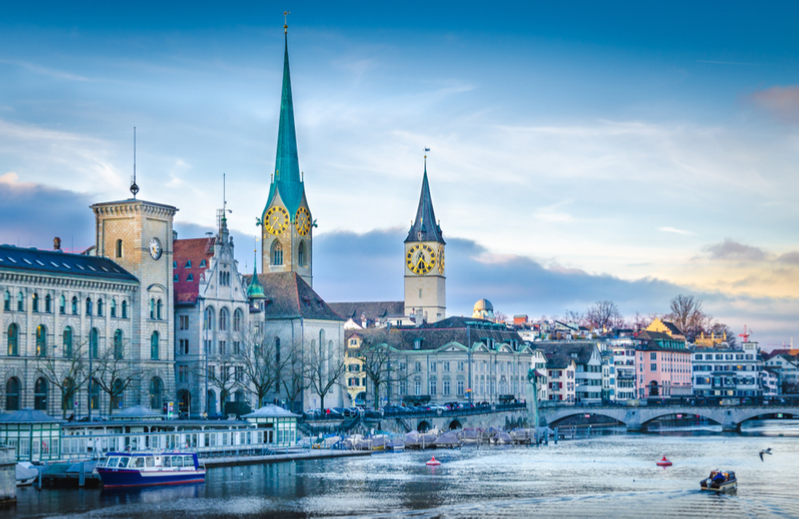 When being approached by biotech startups, Muenchbach explains, VCs like to see data that explains what sets the technology apart from competitors, if available, and an understanding of a product's mechanism of action. VCs also follow successful founders, and fundraising without hard data is possible if a founder has built a reputation and credibility. In turn, it is equally important for founders to make sure that the company's management and its investors share the same long-term goals.
"You have to like the person, chemistry is important," says Muenchbach who believes the founder-investor relationship is "like a marriage, but it's really expensive to get divorced."
There is no secret recipe for successfully funding a biotech startup. Keeping a flexible, open mindset is important for a founder to assess the different funding options that are available. Different sources of funding may be more effective at different stages of a company's development. And nurturing relationships with investors can lead to the long-term success of a company.
To get all the details, watch the interview with Martin Muenchbach here.
---
Images via Shutterstock