Gilead has just splashed out $12 billion for Kite Pharma, and the FDA is currently reviewing Novartis' Marketing Approval Application for the first-ever CAR-T therapy.  I sat down with Gregg Sando of Cell Medica to hear the perspective of a biotech vying for a piece of the pie.
Though he spent 20 years in investment banking, Gregg Sando began life in biotech as a pre-medical student at Harvard. Ultimately, he chose to go to business school: "I wasn't trying to be a scientist," he told me. Before he founded Cell Medica in 2006, he returned to graduate school at Imperial College London — a "business decision…to get updated on the science" in biotech.
His connections there ended up forming his career: "The biggest positive was the people I met at Imperial," said Sando. As a businessman, he saw an opportunity in T cell immunotherapy and moved to start a company by recruiting T cell experts Professors Hans Stauss and Emma Morris as core members of the scientific advisory board.
Cell Medica's business plan was thus formed around their collective expertise versus a core technology — "an unusual start," as Sando described it. Sando founded his company in 2007, and it survived on seed funding and grants as a small but very experienced company until 2010. "The nascent cell and gene therapy industry  kind of bumped along until 2010 with interesting data in academia but there was no commercialization" to move it forward, recalls Sando.
The science of manipulating T cells ex-vivo to recognize and engage antigens has been around for decades now since the first experiments were conducted in the 1990s. However, "The early clinical data just wasn't impressive" because the technology wasn't strong enough to switch on the killing response that eradicates tumor cells.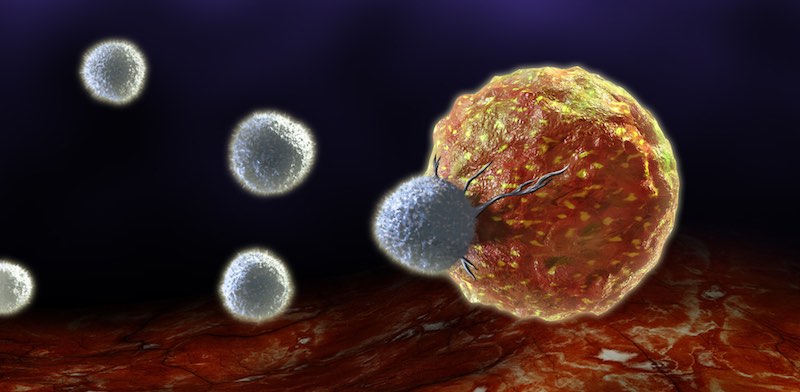 When Cell Medica's first product launched in 2007, it wasn't a CAR-T product but naturally occurring T cells targeting viral antigens for the treatment of infections. The company then used this technology to target cancers associated viral infections. Gears began to shift towards CAR-T in August 2012, when Novartis threw its hat into the arena with Carl June and UPenn. "Once they got involved, it changed everyone's view of CAR-T," said Sando. "It triggered venture capitalists to look for CAR-T companies."  
By this time, patients had begun to be conditioned via lymphodepletion, which creates space for the incoming engineered cells to expand. The key to the technology, Novartis said in its Adcom meeting this summer, is then the back stimulation domain of its therapy CTL019.
Sando said Novartis is "well-ahead of big pharma — they made a bold move," but scaling up commercialization to industrial scale will take a lot of work, given that CAR-T therapies currently hinge on extracting, engineering and re-injecting a patient's cells. But given the Swiss pharma called CTL019 a blockbuster, the over $1B in sales expected no doubt makes it a challenge worth undertaking.
Shortly after Novartis' decision, Kite and Juno formed in 2013 and subsequently grew remarkably, each going for a Nasdaq IPO that pushed their market caps to more than $3B each. Riding the same wave, Cell Medica raised large sums — £25M in Series A, £50M in B, £60M in C — from investors including Woodford Investment Management and Touchstone Innovations to stake out a corner of the burgeoning CAR-T space.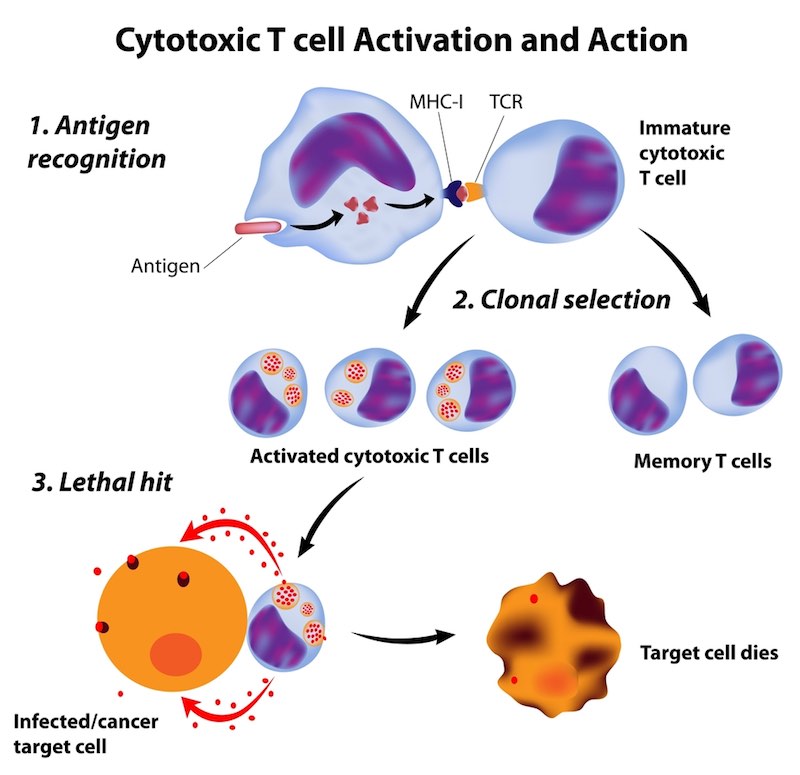 Cell Medica's lead product in Phase 2 focuses on cancer associated with the Epstein Bar virus. This product uses naturally occurring T cells to target viral proteins expressed on malignant cells "From there, it's traditional TCR recognition," said Sando.
He touted the elegance of the platform, which can safely treat patients without the cytokine release syndrome sometimes caused by CAR-T treatment. The ongoing Phase 2 trial has shown three responses in the first six patients Cell Medica entered both the CAR-T field and engineered TCRs  in 2016.
The CAR-T technology focuses on NKT cells as a special subset of T cells which may open the door to an off-the-shelf product which makes treating patients both easier and cheaper. "One of the big advantages of using NKT cells is that they don't cause graft-versus-host disease," explained Sando. This type of T cell has an  invariant TCR — that is, they're the same in all humans — so the off-the-shelf cells won't perceive the patient as foreign and attack.
"This makes them very safe to put into patients," said Sando. "Cellectis is spending a lot of time eliminating endogenous TCR, which is a huge challenge; but we don't even have to worry about it with NKT cells."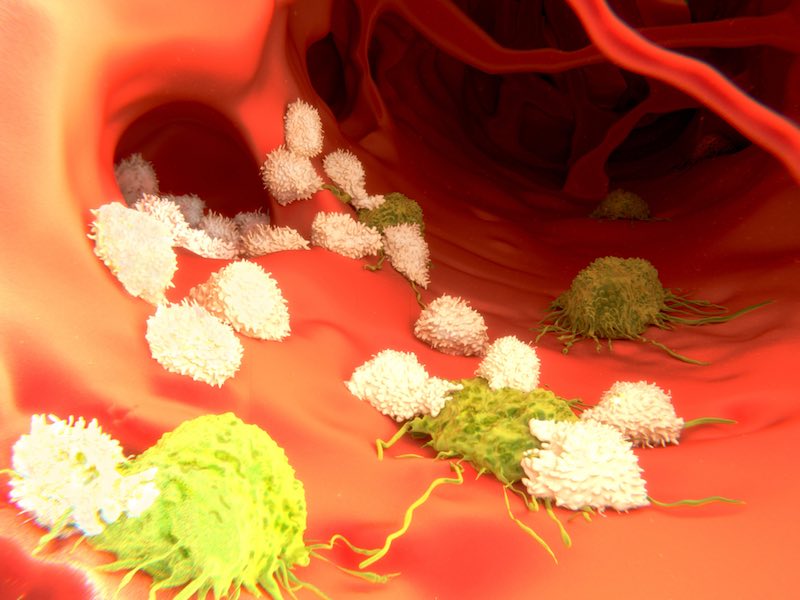 When I brought up the deaths from neurotoxicity and cytokine storms, Sando remarked that "you always have to consider these, but also bear in mind that the patients are already very ill." Specifically, "the flipside of potency is the risk of strong inflammation that leads to a cytokine response, though the neurotoxicity is something we're still trying to understand."
He also defended the rate of harm: "The number of patient deaths per group is not a new experience," he said, citing bone marrow transplants development during which one in five patients died. "So you consider, one, if there's an alternative and two, the potential upside," Sando said. "The advanced level of the disease in these patients with clear evidence of efficacy made taking the risk acceptable."
Despite these safety concerns, immuno-oncology remains all the rage in biotech. Is it overcrowded? No, said Sando: "There's just a huge amount of space because it's a whole new paradigm. There's plenty of room for first-in-class products — we're targeting  different antigens for these indications, so we have a very different product."
Of course, the viability of all these experimental approaches has yet to be proven, but according to Sando, it's manufacturing rather than safety may prove the biggest challenge for success. "It may determine who wins," he said. Indeed, just a few days later, Novartis was grilled on its manufacturing capabilities by the FDA. A verdict on the viability of CAR-T is due this fall, and an approval is all but expected.
Images via Juan Gaertner, Alila Medical Media, Andrea Danti, Kateryna Kon / shutterstock.com
SaveSave