At Bionnale in Berlin last week, Joachim moderated a panel discussion on the topic of cross-innovation in biotech. Here's our recap. 
Cross-innovation is key to areas like biotech and healthcare, bringing together different industries to generate new solutions. Although the companies represented at the recent cross-innovation panel were coming from very distinct fields, the three panelists had a similar vision for cross-innovation in the healthcare field.
In the context of cross-innovation, Martin Borchert, Head of Microbial Discovery at Novozymes, explains that one of Novozymes' major strategies is called "partnering for impact". The company's recent acquisition of the Berlin-based probiotics company Organobalance is a good example of how partnering allows companies to enter new fields. "We wanted to be a key player in the probiotics area – so we looked at several options and with Organobalance there was a very good fit between the values of the two companies," Martin comments.
Jeroen Bakker, Investment Manager at Merck Ventures has a very similar view. The Venture Fund has launched a dedicated fund called 'New Businesses' to address companies that pursue interdisciplinary approaches, which are not necessarily close to Merck's core area of antibodies and small molecules.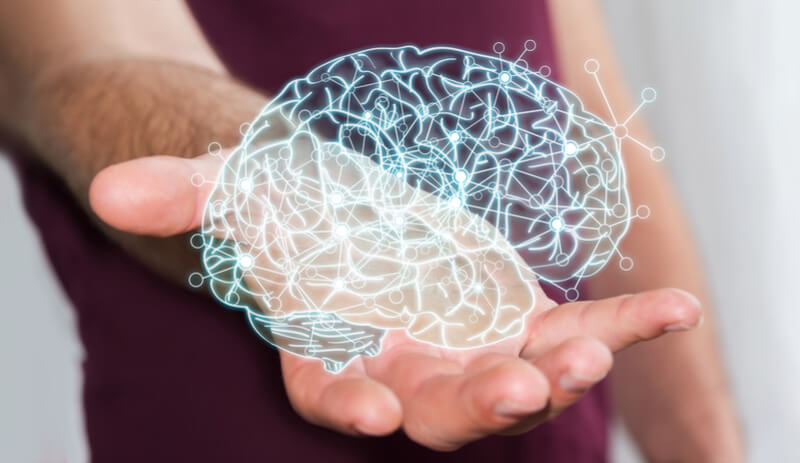 Akili, for example, is a start-up funded by Merck Ventures, which is developing a game that allows measuring cognitive performance in patients. Jeroen expands, "You would ask, a game and Merck, what's the link there? But if you look into the broader scope you are essentially looking at therapeutics. So if this is an area that is actually developing, this is also of interest to us." He adds that, "Multiple sclerosis, for example, is an area where Merck is active in. So you could actually think of using this game in combination with drugs that Merck is selling."
Novozymes and Merck clearly use cross-innovation, through partnerships or investments, to embark on new approaches. Microsoft, on the other hand, is working on using its IT infrastructure to empower other businesses to generate innovation, as Bettina Zielke, Senior Market Development Manager for Healthcare at Microsoft, explains.
The Microsoft HoloLens, for example, is being applied to a number of different areas including the healthcare industry. Scopis Medical, a company based in Berlin, has used the augmented reality tool to develop clinical navigation systems. "It's a platform for the HoloLens, which provides models for surgery," she comments.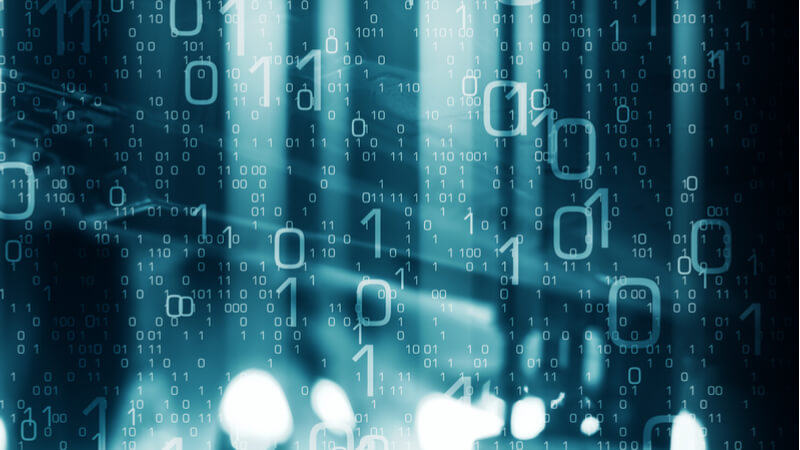 Talking about the trends for cross-innovation in the healthcare field, Bettina adds that "Virtual reality or augmented reality is a big trend, but also artificial intelligence. It will be the next big thing. It's about how to analyze the data, how to use them for treatment to predict what would be the best treatment for the patient."
Jeroen agrees, "combining human minds with newer and better algorithms, that's the number one of future trends." Yet, he adds that trends are not confined to the digital field. "Take omics technologies, such as genomics, proteomics or metabolomics. All these technologies weren't actually available 10-20 years ago or they weren't quick enough." 
While cross-innovation can bring new solutions to the healthcare field, it also comes with a number of challenges. One of these are the regulatory restrictions, especially in the field of big data, says Bettina. "Cloud computing, for example, is one of the big trends [in healthcare]. But in Germany, it's a huge challenge due to data protection. In Germany, patient data are not allowed to go outside of Germany or even outside the state."
Jeroen adds that "Cross innovation is inherently quite risky because you're venturing into new areas. The best way to do this is to do it in early stage because you are light, agile, you can quickly adapt."
The panel members discussed many examples, trends and challenges in the field of cross-innovation. Have a look at the video to hear more!
Images via shutterstock.com / sdecoret and Lagarto Film