Making enough money to survive long enough to get a product to market can be tough for any biotech, but even more so for companies operating in the industrial space, where it can be less easy to predict development time and potential financial returns. At our recent Refresh event in Paris, Emmanuel Petiot, CEO of Deinove and veteran of industrial biotech giant Novozymes passed on his advice on how to navigate this sometimes rocky road.
Montpellier-based Deinove develops products using genetically modified extremophile bacteria, most notably the genus Deinococcus, which is known for being resistant to very harsh environmental conditions.
It is a somewhat unusual biotech company in that it crosses the industrial and medical divide, as it currently develops antibiotics, high-end ingredients for cosmetic skincare and also specialized animal feed and nutrients. While its most advanced antibiotic candidate is being tested at Phase II, it commercialized its first cosmetic ingredient – pure phytoene – earlier this year.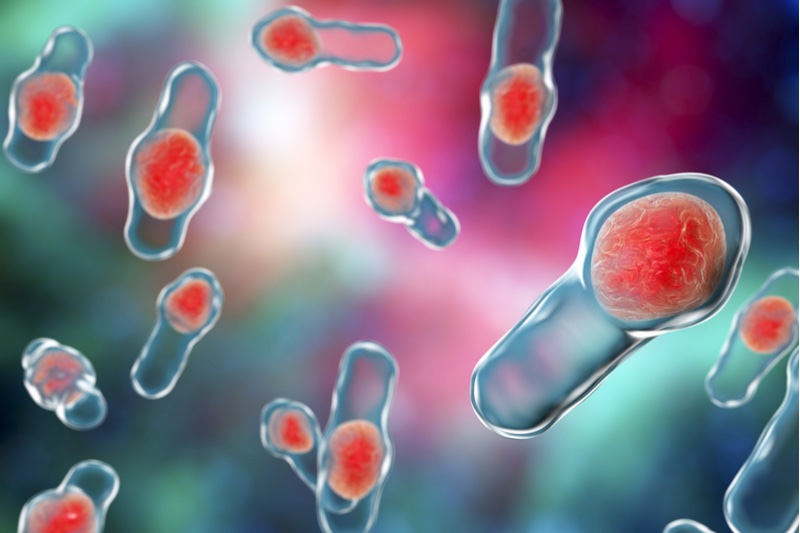 From a funding point of view, mixing these two areas can be challenging and difficult to sell to investors, according to Petiot.
"It's hell! These are two different businesses, on the one hand you have the pharma side, with very different investors, very different timelines, very different objectives and challenges. You deal with life and death in a way…and on the other hand you've got a strategy where we are developing compounds to provide cosmetic benefits to customers. So when I say that, you  realise an investor will look at us and say 'what am I investing in, pharma or industrial biotech?'"
However, while it can be a problematic approach to explain to outsiders, Deinove's strategy is to use profits from its cosmetic and animal feed lines to help finance the development of new antibiotics.
"We are building a portfolio and step by step this will generate revenues for the company. In pharma, we are not close to generating revenue right now. We are investing and spending money. So the first thing is that revenues will at least partially fund the pharma business. The second thing is that it demonstrates that Deinove is a company that can commercialize products, so it's not just running  R&D just to do R&D, it's running R&D with the aim to succeed and commercialize."
A common route for expanding biotechs is to raise money privately and then become public at a later stage when they have tangible results. Deinove took the uncommon step of becoming a listed company early in its life in 2012 when it listed on what is now the Paris Euronext Stock Exchange, with an IPO of more than €12M.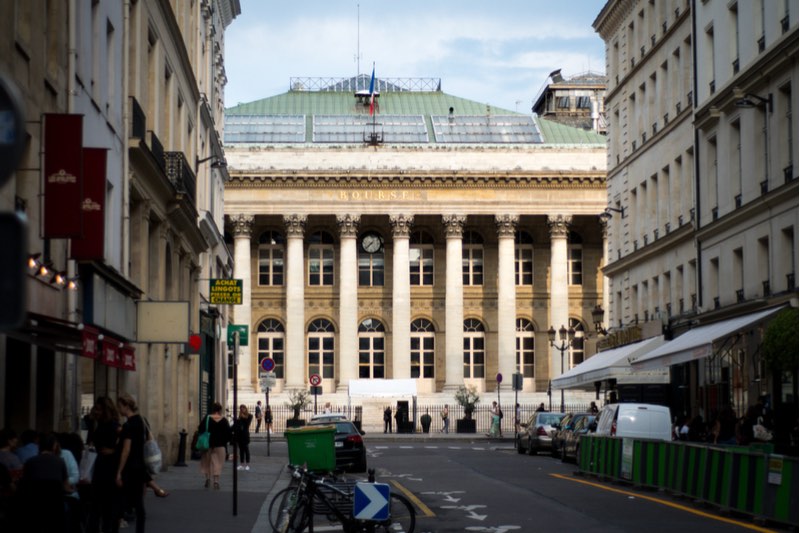 "We are kind of a crazy company…we are launching our first product this year, imagine what we were in 2012, I mean not much. We were not selling anything, we had promises, and that's what you do when you IPO, you sell an equity story. You tell something to the investors and you hope for the best."
Since then the company has run two secondary offerings, one of which failed.
"In 2014, we went big time trying to raise €20M and went with a bank that did not understand anything about our business…When you fail on the stock exchange it's not as if you can say well I'm going to grab and keep the €10M I have raised, it's zero."
"You have to be amazingly resilient…you go back to your office, you look at yourself and you say 'what am doing here?' and then you bounce back."
With a prospective antibiotic for Clostridium difficile infection at Phase II and its first cosmetic ingredient on the market, things are looking up for Deinove. However, Petiot advocates using a multi-stranded approach to fundraising.
"We raised €8.5M in June, which is nice, but it's not enough to run the projects that we want to run. We need to raise money again, probably next year, and we are looking at every single option we have. We are going to have together all these tools in order to raise enough funds to fund the projects we have ahead of us."
Deinove now has a market cap of €38M, but Petiot explained that this is actually fairly low compared to a similar company in the US.
"It's a function of the number of VCs and funds that you can find in the US compared to Europe…But compared to a company working within antibiotics in the US we are valued at a very low level. And compared to a company that has demonstrated the fact that they can commercialize products, we are undervalued for sure."
Petiot became CEO of Deinove in 2013, after 9 years working at Novozymes. Despite the difficulty with persuading investors to back the company at times, Petiot says he would do the same thing again if he had the choice.
"I was managing $650M in the US so it's a pretty hefty sum, but after 9 years what you do is you develop a new strategy you add a few words, a new pitch and then you do the same again. You want to do something different and then you jump into something very different."
Reflecting back on the last five years, he summed up: "I'm glad I did it, if I had to do it again I would do it again. I learnt a lot and being part of a startup company is really very interesting and the impact you make on the team and on the decisions you make is amazing. It's a lot more interesting than working in a major group and it's a lot more tiring. I can't hear people tell me that they work more in big groups than in startup companies, it's not true!"
---
Images via Shutterstock