Clara chatted with Christian Setz, CEO of Immunologik, to find out how the company is developing a new HIV treatment that could overcome resistance to anti-retroviral drugs.
Over 36 million people are living with human immunodeficiency virus (HIV), which has led to many biotechs, including Abivax, working on better options for patients. Immunologik, a recent 'Biotech of the Week', is working on an alternative approach to HIV treatment that could help patients whose virus has become resistant to standard therapies, an issue that causes around 22,000 people to die each year, and stop their progression towards acquired immune deficiency syndrome (AIDS).
Unlike anti-retroviral drugs, which target viral proteins, Immunologik's candidate, IML-106, "attacks specific cellular proteins that are crucial for the replication of HIV-1," Setz explained. Deubiquitinating enzymes are the proteins in question and they are essential for viral propagation. Targeting them interferes with viral metabolism and replication and reduces the chances of the rapidly mutating virus developing resistance.
With the biotech taking such a different approach to HIV treatment, we wanted to find out where the idea had come from. The early research was carried out at the Institute of Virology in Erlangen. When inhibitors against deubiquitinating enzymes became available, the group was able to "study if these enzymes are really crucial for viral replication." Once results confirmed their hypothesis, they began turning their approach into a new HIV treatment and founded the company in 2012.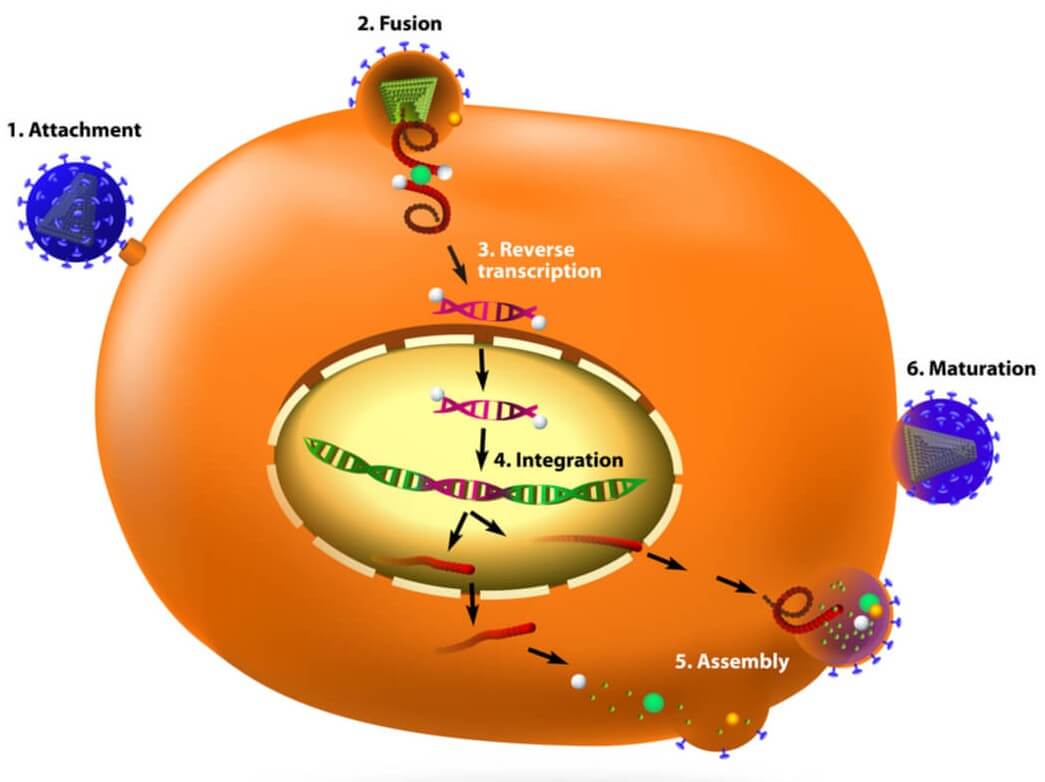 Fast forward 6 years and the biotech has now almost completed its preclinical studies, during which it "identified the cellular target and established a model to study the influence of our drug candidate ex vivo." However, this did not come without its challenges as the biotech had to be inventive when selecting a suitable ex vivo model. Eventually, human tonsils were chosen as they contain all the relevant cells, "T cells, macrophages, dendritic cells, and so on," for an HIV infection.
These were infected with HIV and Immunologik tested two regimens of its HIV treatment. IML-106 was either used permanently, throughout the 15-day study, or on the first and third day following infection. "In both cases, we detected a dose-dependent reduction in replication capacity," Setz told us. In addition, at the drug's effective doses, no toxic effects were observed.
This is just one of the challenges that the team has had to overcome since starting the company but, overall, Setz has enjoyed the experience "as you don't always see something in the laboratory and then have the chance to develop it." Looking ahead, he hopes that IML-106 will reduce the risk of resistance "by blocking cellular proteins, which have 1 million times lower risk of resistance," boost long-term safety and improve patient compliance by making it available as a single pill.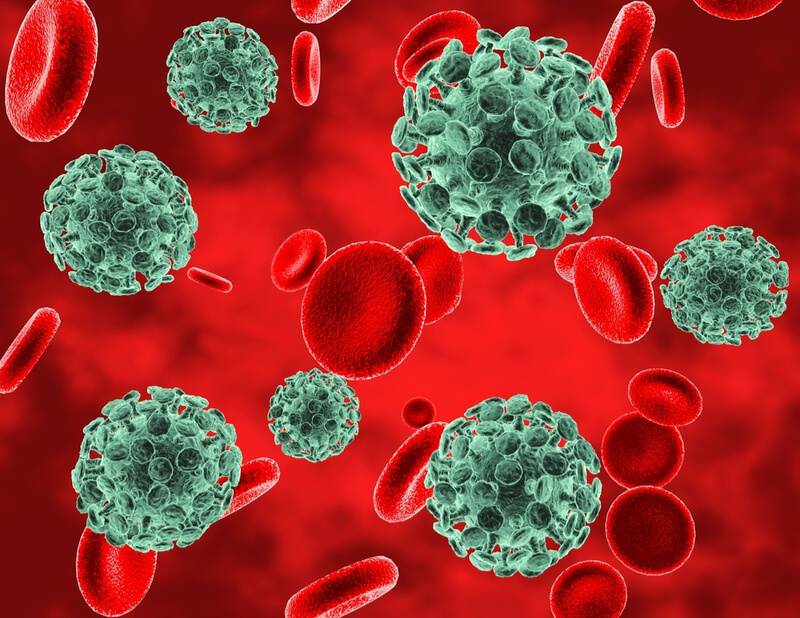 An HIV cure has been long sought after, so we wanted to get Setz's opinion on some of the efforts being made in the field. However, he highlighted the difficulty in getting rid of the virus from the body: "The problem is that HIV is inserted into the genome of infected cells like long-lived memory T cells… and your immune system cannot kill these cells as the virus is hidden in these reservoirs… If some infected cells survive, millions of other cells can be infected."
One example that Setz pointed out is the 'shock and kill approach', which combines latency-reversing agents that force the virus out of hiding with an immunotherapy that stimulates the immune system to kill infected cells. However, he again highlighted that even this approach cannot guarantee that all HIV-infected cells will be killed, putting the patient at risk of remission.
As a result, Setz is unsure of when we may finally see a cure: "It is very challenging to develop such a therapy today. I cannot say if or when a cure will be possible but it is important to make this approach." That means that, for now, we should be happy with better and safer treatments that help a greater proportion of those infected with HIV.
---
Images – Designua / shutterstock.com; Illustration Forest / shutterstock.com