In our first Refresh expert track presentation the audience had the chance to learn about the life sciences capital market, ask questions they had never dared to ask and discover the top five facts on the life sciences capital markets!
With its strong focus on the life sciences and healthcare industry, the investment bank Kempen & Co was a great resource for know-how on capital markets at the Refresh Expert Track. Vice President Frederik Gorter de Vries and Remco Lont, Associate for Life Sciences and Healthcare at Kempen & Co, introduced the company's focus on the biotech, diagnostics, medical devices, pharmaceuticals and healthcare sectors.
The talk centered around the many benefits of having a company listed on the stock market and the requirements that need to be met in order to have a successful life sciences IPO (Initial Public Offering). "It is a hard process and hard work to get to the stock market, and the life afterwards is maybe even harder. The IPO is just the birth, the initial step in the life of a company and the real journey starts thereafter," Frederik told us. "However, it will give you great opportunities that will allow you to do big things."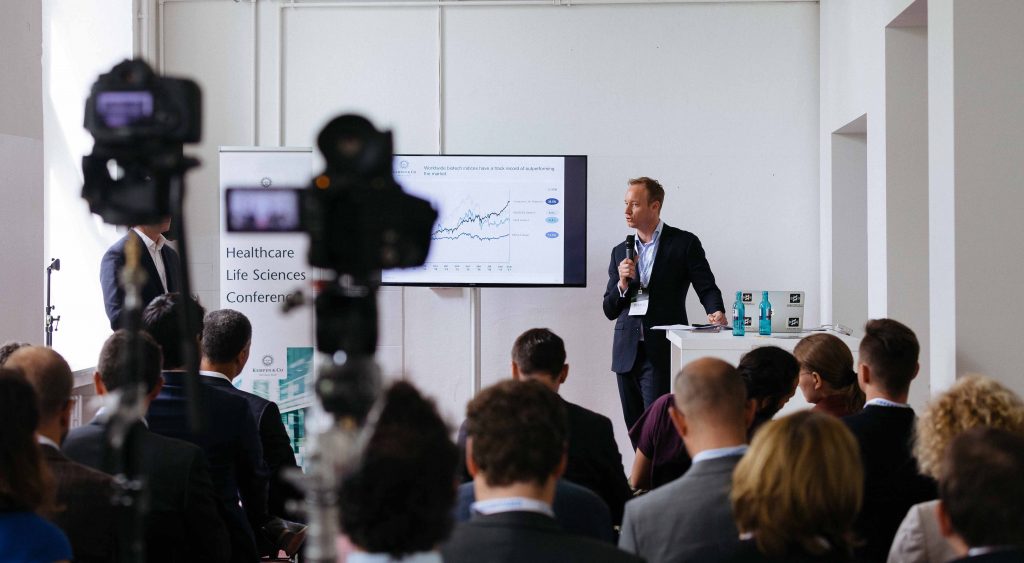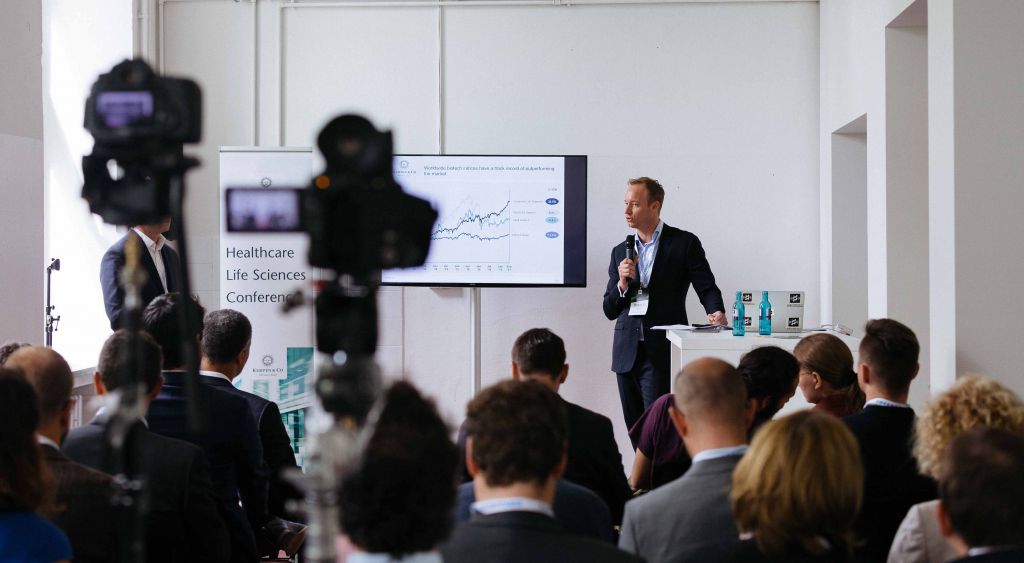 He continued by presenting the differences between the biotech market sector and traditional sectors, such as oil. Traditional sectors, for example, are very dependent on profitability, sector trends (like financial crises) and macro-economic events. The biotech sector, on the other hand, is driven by constant product innovations, meaning that it rises and falls with the success or failure of clinical trials.
Frederik then introduced the Kempen & Co investor survey showing the public investors' preferred investment target: "The perfect company is a company with a product in Phase II or later. Biotech companies are the most preferred companies, and for years, oncology has been the largest field investors are interested in," he explained.
If you want to find out more about the life sciences capital market watch the video here!
Explore other topics:
IPO