With decades of experience, the CEO of Touchstone Innovations tells us about funding the development of academic projects into commercialized products
Formerly known as Imperial Innovations, the investing arm of Imperial College in London has since morphed into Touchstone Innovations, an UK technology commercialization and investment company with the same core mission in bridging the gap between academia and industry but with an expanding portfolio. Russ Cummings has headed the outfit through the transition, and we sat down with him to ask about translational medicine, or as he calls it, IP commercialization.
Cummings began as an engineer but moved into investment after a few years at Rolls Royce. In 2006, he joined Imperial Innovations as Chief Investment Officer and has served as CEO since 2013. The company was founded to commercialize technology developed at Imperial College through venture capital and translational medicine; Touchstone Innovations retains this close connection with the university but has turned its gaze further afield.
"We want to work on a repeated basis with universities, not just dip in, do one deal and never see the university again; nor go in at later stages after someone else has already set up a company," says Cummings. "We want to be there right from the start."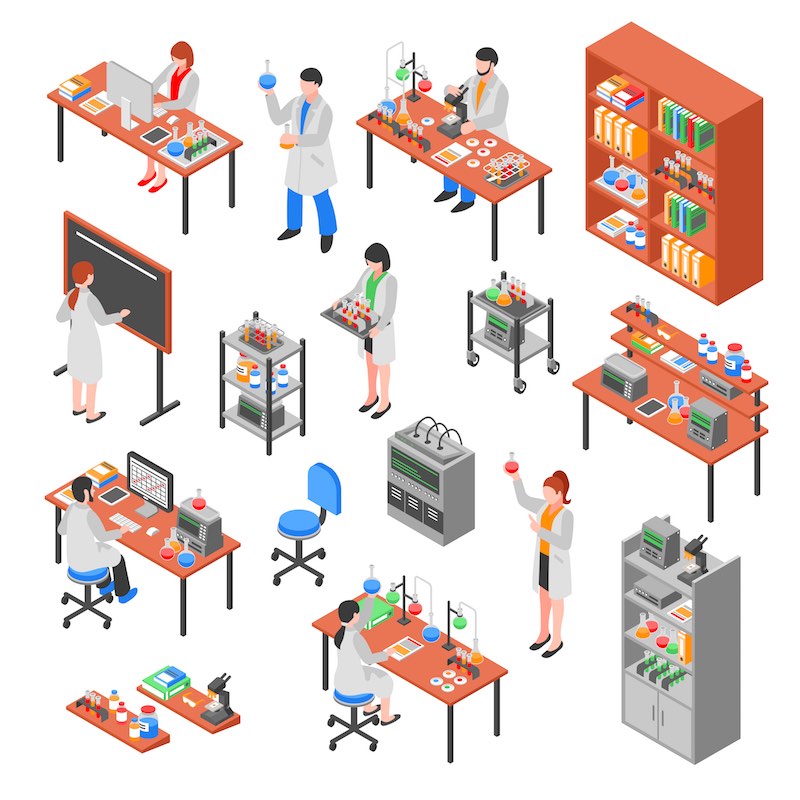 What do you see as Touchstone's niche?
We understand the importance in getting management team in really early, so that companies are pointed in the right directions. It's also important to get the right kind of investors into companies for that business, and then provide them with a continuity of funding because these things can take a long time. So it's a different flavor of venture capital, and we think it's highly appropriate to the commercialization of certainly biotech and the great science that we've got in the UK.
What do Tech Transfer Offices do for academia?
Technology transfer offices have a really complex role to play, and they're often painted or portrayed as the bad guys. But actually, they have a challenging role, which is to look after the universities' interests and then protect and ensure the university captures value for research done by a staff. They advise academics on the various options for commercialization and licensing, and then to interface with potential management teams and investors. It's a really tricky job.
We've got a lot of sympathy or even empathy with those guys because we actually come from an academic heritage so we understand what the technology transfer is all around. It takes time to build up trust with both academics and the technology transfer offices, and because we want to do this on a repeated basis, we put a lot of effort.
What do you see as the main challenge in bridging academia and industry?
Making sure that the academic founders are in the right role in their companies — roles where they can succeed, capture their value, solve problems…but also in which they can continue their academic careers and don't have to give them up for risky start-ups. We work to pair world-class academics with great management teams, so that the whole venture has a greater chance of success, so it doesn't feel like gambling your career in order to get a company up and running.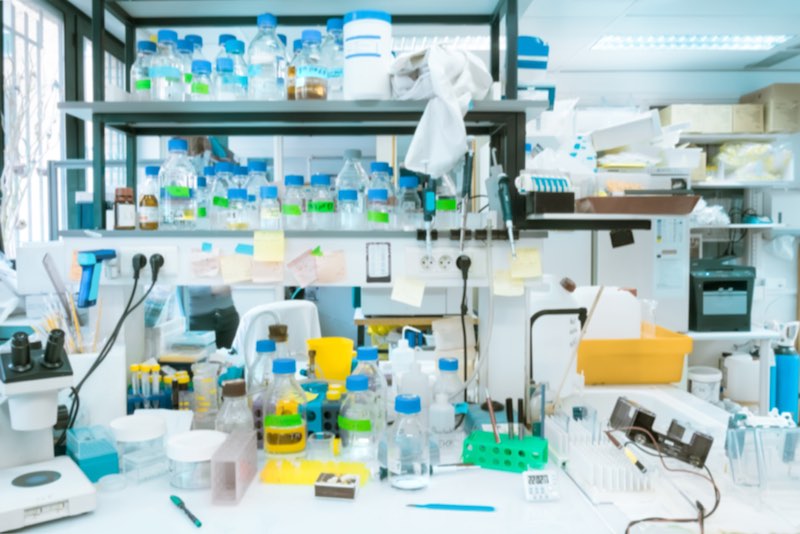 Are academics suited to entrepreneurial roles?
Academics are incredibly smart, incredibly bright and have a lot of experience — they would've been involved in clinical trials as an investigator, key opinion leader or advisor to pharma companies. So they have a lot to offer start-up companies, and they may be best complemented by somebody who is a clinical director to project manage that clinical trial. We understand the difference between a highly creative, highly innovative ideas inventor and a product director or development director.
Companies are a lot richer for the academic maintaining their research base. Often, it's a postdoc or Ph.D. student that comes to the company as a full time employee while the academic stays as a professor at the university. There are still many ways they can contribute to the business, as interim CSO, for example, or they could chair the scientific advisory board or be a consultant to the business.
What does a good investment look like?
It comes down to the combination of high quality research but also management talent. You're trying to attract people to come and work for your high-risk early-stage company. If there are other companies in that area — if you're part of a cluster — they may not have to relocate if the company fails.
If you're not part of a cluster, it's a much bigger personal risk for that individual to choose and work for that company. So I think it's where academic research and management talent overlap, but it also depends on the geographical area.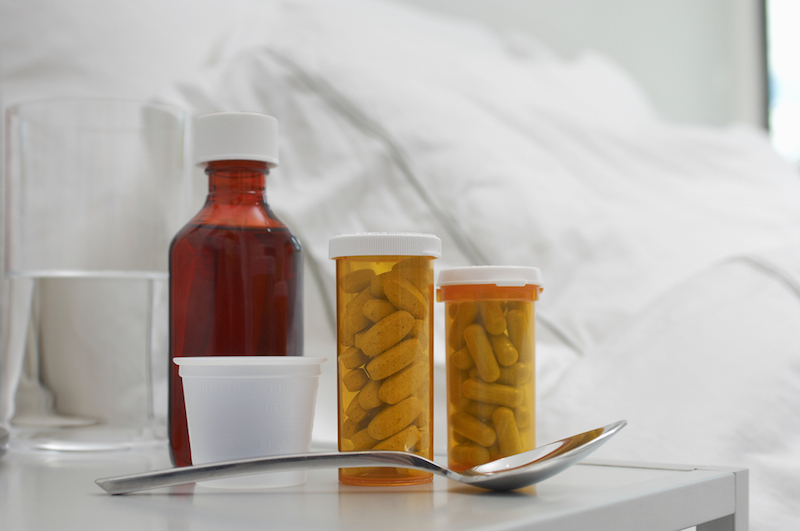 How do you pick partners for your startups?
We try to make sure our companies partner at the right time. Some companies, if their investors force them to partner early, might give away a lot of value; other investors will go for a partnership just for some kind of validation. We don't need the comfort blanket of a partnering deal just to show we've got something interesting; we're focused on partnering our companies at the right time, and that might mean waiting a little while until you get a better deal.
When it comes to which companies will partner and which ones will stay independent, I think it very much depends on what kind of company that you've got. If you've got a single drug or a single product in the company, you're probably not going to partner because what you want ultimately is for somebody to come and buy the whole company.
Similarly, if you think you can take the product all the way to market and the cost of building the commercial infrastructure is not too high, then you can build a spec-pharma business; we would like to build some proper independent companies like that. The ones that are likely to partner are the ones that are drug discovery platforms, where their discovery engine is capable of generating more leads than they would want to pursue themselves.
Pharma may not be ready to partner if a company doesn't have sufficient data or evidence, so I think it's our responsibility as investors to fund these companies well such that they partner when they're going to get the right value for that. It's not just about cash and the upfront amount: it's whether they can attract the right partner that has complementary drugs or complementary devices.
You want to go with the market leader rather than go with the first company that's prepared to partner with you, as a company might do if it's under pressure.
---
Many thanks to Russ for taking the time to speak with us! It's an exciting time for IP commercialization with abundant opportunities in the Golden Triangle. Keep an eye on Touchstone's portfolio as the company expands! 
---
Images from Touchstone Innovations; macrovector, anyaivanova, bikeriderlondon / Shutterstock