AI-Based Drug Discovery Biotech is Recruited by Sanofi in €250M Deal
As part of the deal with Sanofi, Exscientia will tackle the discovery and design of new bispecific drugs using artificial intelligence algorithms.
Exscientia, based in Scotland, is a company that uses artificial intelligence (AI) to develop new drugs faster. Its edge-cutting technology has caught the attention of Sanofi, which is offering Exscientia research funding and up to €250M in milestone payments for the design of new drugs with applications in diabetes and related co-morbidities such as cardiovascular disease.
Exscientia's strategy is to use vast amounts of data and AI algorithms to design bispecific drugs that can simultaneously bind more than one target. Then, expert "drug hunters" evaluate the data to select the most promising candidates. "We think that combining algorithms and human creativity can help us improve drug discovery," told me Andrew Hopkins, CEO of Exscientia, at BioTrinity today.
ADVERTISEMENT
"Our platform brings two main advantages. First, to make drug discovery optimization more efficient. Second, the ability to address complex biological problems." Indeed, while traditional approaches take 3 to 4 years, Exscientia completed a drug discovery project with the Japanese Sumitomo within 12 months and has similar plans for an immuno-oncology partnership with the German Evotec.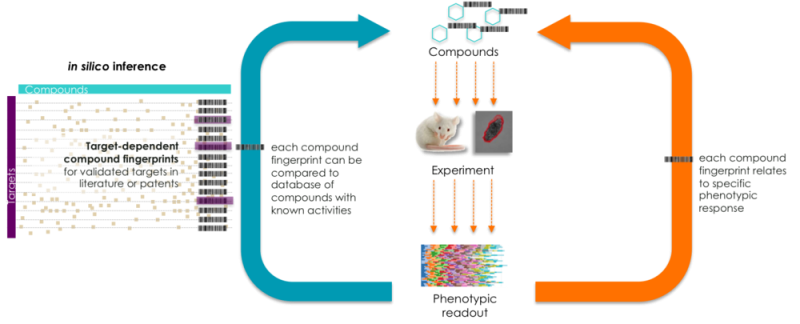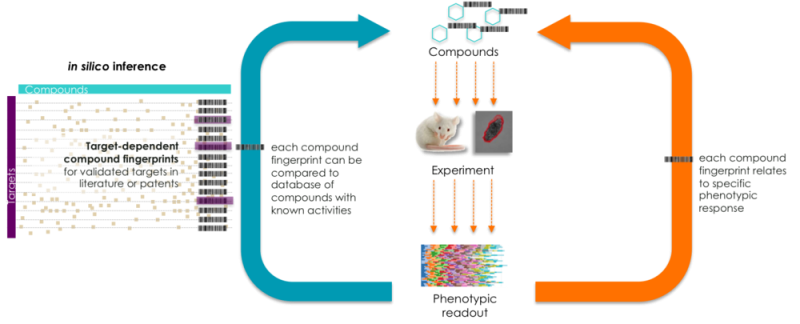 Given that lack of efficacy is the main reason for failure in clinical trials,