The British-Belgian biotech Apitope has obtained positive Phase I results for its first-in-class treatment for Graves' disease, one of the most common autoimmune diseases.
Apitope has obtained positive clinical results indicating its treatment for Graves' disease is safe and well-tolerated. A common autoimmune disease affecting the thyroid, Graves' disease occurs when a patient's immune system mistakenly attacks the thyroid gland and causes it to become over-active.
Apitope's treatment, ATX-GD-59, uses a peptide-based approach to inactivate white blood cells that attack the thyroid gland. In the Phase I trial, ATX-GD-59 was given in increasing doses to 12 patients over 18 weeks. By the end of the treatment, most of the patients had a properly functioning thyroid gland with normal levels of thyroid-stimulating hormone receptor antibody.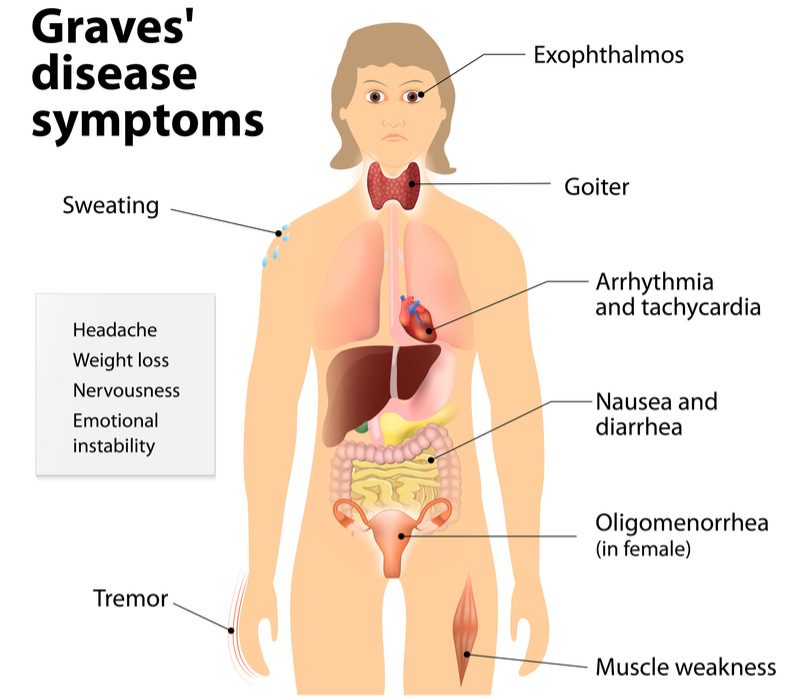 Apitope's technology is designed to restore the immune system's recognition and acceptance of its own cells. The technology uses molecules that mimic epitopes — specific regions on compounds to which antibodies bind — to inactivate white blood cells that are attacking the body's own cells. This restores the function of immune cells that are causing the body harm without affecting the parts of the immune system that are functioning properly.
Apitope's technology could also be used to treat other autoimmune diseases as well. For example, Apitope's lead candidate, a treatment for multiple sclerosis, is ready to be tested in a Phase IIb trial.
Graves' disease affects around 10 million people in Europe and the US. Current treatments aim to inhibit the production of thyroid hormones and block their effect on the body. Apitope's technology could prove to be more effective than these approaches since it targets the underlying cellular mechanisms that lead to thyroid overactivity and the overproduction of thyroid hormones.
---
Images by CHAIYARAT, Designua/Shutterstock