Swedish Asarina Pharma has announced positive results of a Phase IIa study for the treatment of Premenstrual Dysphoric Disorder (PMDD).
With only a single product candidate in its pipeline, Asarina Pharma is focusing on the development of the first potential therapy for the treatment of PMDD, a severe and disabling form of premenstrual syndrome that affects about 5% of menstruating women. Its lead candidate Sepranolone was able to meet its primary safety and efficacy endpoints in a new Phase IIa study involving 120 women with PMDD.
PMDD goes beyond the usual mood swings and abdominal cramps that most women experience prior to menstruation: it is characterized by recurrent symptoms of severe cyclic depression, irritability and mood liability as well as headaches and abdominal pain.
Women affected by PMDD reveal increased sensitivity to elevated levels of the GABA-steroid allopregnanolone. This molecule is a metabolite of the hormone progesterone, which is highly produced during the second part of the menstrual cycle. Based on the research of Torbjörn Bäckström, senior professor at the Department of Clinical Science, Obstetrics and Gynecology at Umeå University and founder of Asarina Pharma, the company is targeting the GABA-A receptors in the brain.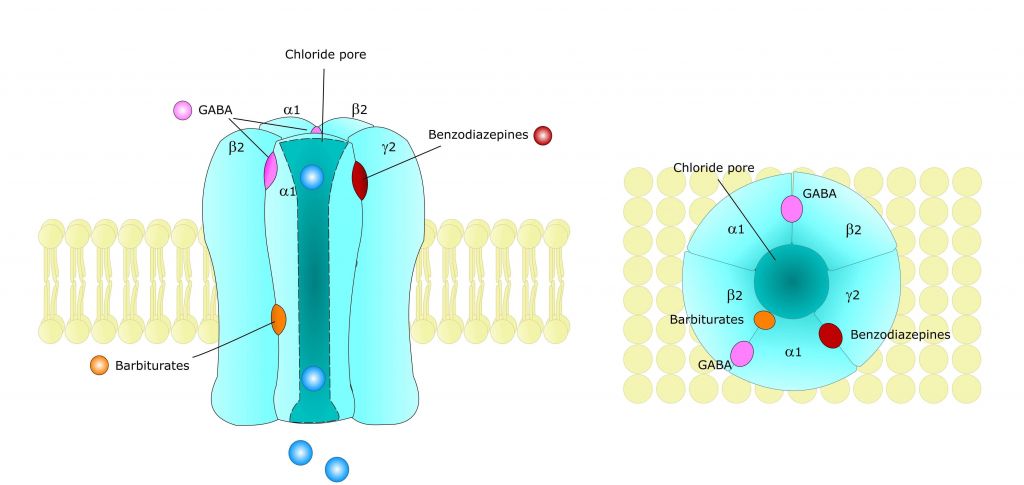 In the recent study, Asarina demonstrated that its lead is able to alleviate the PMDD symptoms by specifically inhibiting the action of allopregnanolone on GABA-A receptors while sparing the effects of other GABA-A receptor active substances including GABA itself.
The company is now preparing for a Phase IIb study, which is expected to start in autumn 2017. Asarina also recently entered a co-development agreement with the clinical services company Ergomed. UK-based Ergomed has been contracted to carry out the multinational Phase IIb  trial and will co-invest into the trial in return for an equity stake in Asarina.
So far there is no effective treatment for PMDD and with its first-in-class GABA-A antagonist Asarina is tackling a market of about 6M affected women in Europe alone. Bayer has FDA approval for its oral contraceptive pill containing the gestagene drospirenone for the indication of PMDD, but these oral contraceptives are not always effective and come with side effects such as increased risk of thrombosis.
With a single product in its pipeline, the company's strategy is risky, however with little competition in the field the potential of its candidate looks good.
Images via ellepigrafica and Twinsterphoto / shutterstock.com