Novolyze has raised €2.2M to bring its ready-to-use food safety kits to market as quickly as possible and help the hundreds of millions of people affected by food poisoning each year.
Novolyze is a French biotech that develops products and services to reduce the risk of foodborne infections. It has raised €2.2M to accelerate its growth in markets around the world. The company raised €1.2M from private investors, family offices, and business angels, and another €1M from advances and subsidies. With this money, Novolyze hopes to accelerate the development of its ready-to-use Surronov kits, boosting its presence in the US, Europe, and Asia.
Many of us think of food poisoning as a bout of sickness and a bad stomach that goes away after a couple of days in bed, but it can be far more serious than that. More than 600 million cases and 420,000 deaths are reported worldwide each year – and these numbers steadily increasing – meaning food safety represents a major global healthcare issue.
Novolyze hopes to revolutionize the field of food safety with its ready-to-use surrogate microorganisms – organisms used to study the fate of a pathogen in a specific environment – that can be used for a variety of food products, including milk powder, meat, fish, and juice. These non-pathogenic microorganisms mimic the behavior of food pathogens like Salmonella, Listeria, and E.coli to effectively test the safety of a food product following decontamination.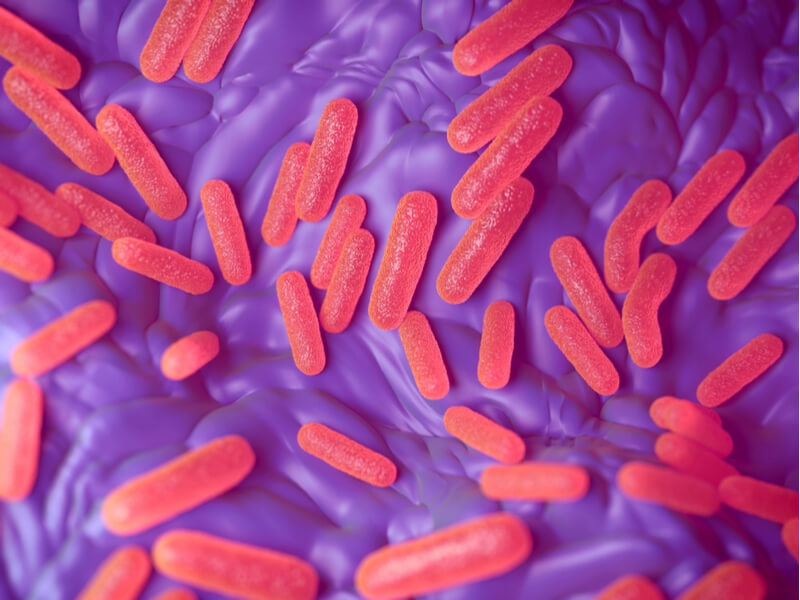 Novolyze believes that its technology holds a number of advantages over current food sampling techniques. Surronov is adaptable to a wide range of food products, its dry-form allows it to be used easily by factories, its thermal resistance matches that of its target pathogens, and it has a long shelf life.
When we talk about biotechs developing new ways to fight infections, our minds jump to the ongoing battle against antibiotic resistance. The data suggest that foodborne infections are another area in need of innovation, with increasing cases reported but little evidence of research to put a stop to it. Interestingly, Prokarium is using one of the bacteria responsible for food poisoning, Salmonella enterica, to develop oral protein vaccines for conditions like C.difficile infections and bacterial diarrhea.
Many of us will have experienced just how unpleasant food poisoning can be, and now knowing that it can have fatal consequences explains why Novolyze is stepping up its fight against the illness.
---
Images –  Elnur / shutterstock.com; royaltystockphoto.com / shutterstock.com