At the height of the opioid epidemic, Grünenthal has partnered up with 23andMe to explore the genetic factors associated with pain.
Though opioid abuse has not been as rampant in Europe as it has in the United States, German pharma Grünenthal, which focuses on pain, inflammation and gout, has staked out a position in the fight. Today, the company announced a partnership with American DNA analysis startup 23andMe to investigate links between how a patient processes pain and his or her genome.
The duo plan to undertake a 20k-patient study, a massive undertaking and one of the largest studies of its kind. 23andMe will survey customers about their experiences with pain and ask them to self-administer the cold pressor test to determine pain tolerance. In this procedure, a patient immerses a hand in cold water for one minute and measures blood pressure and heart rate changes.
Grünenthal and 23andMe are hoping that the combined results will illuminate differences in how individuals tolerate pain and lead to better treatments. With this information, treatments of pain can also be personalized to match a patient with the best treatment for him or her. Given the genetic component of addiction, targeted treatment of pain could also be vital to stemming the epidemic of opioid abuse by understanding a patient's vulnerability to drug abuse.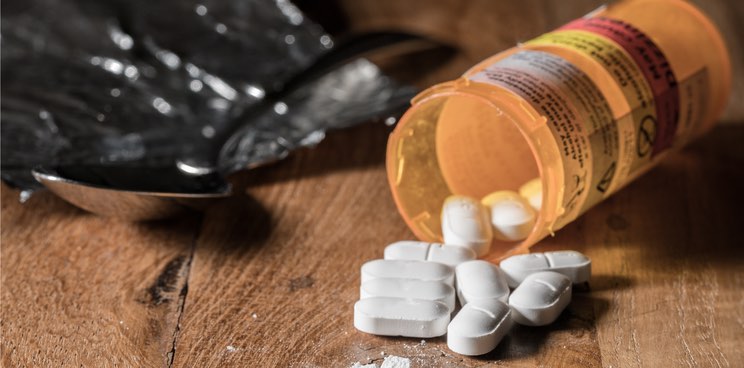 "Pain is a complex disease," said Klaus-Dieter Langner, CSO of Grünenthal, in a statement. "As a worldwide leader in pain, we are continuously striving to expand the body of knowledge to offer solutions for those patients who don't have a treatment option today. We are very much looking forward to working with our expert collaborators at 23andMe to learn about the causal relationship between genetic patterns and different aspects to pain."
The German pharma is well established in Europe as a leader in pain, having recently acquired Thar Pharmaceuticals to step up its battle against Complex Regional Pain Syndrome (CRPS). Its Phase III candidate for this disease, neridonate, is part of a strong portfolio of treatments for acute and chronic pain. By 2020, Grünenthal hopes to produce a number of new products to become a €2B company.
Not many companies have taken on pain, and treatments have not progressed much beyond age-old opium: the current drugs for severe pain are derivatives of compounds found in the opium poppy, including morphine and oxycodone. An estimated 36 million people abuse such drugs worldwide, making the need for improved treatments critical.
---
Images from Steve Heap, Korowat Thatinchan / shutterstock.com