A Series B funding round has whipped up €40M for the Irish company Inflazome. This money will help to fund clinical trials for anti-inflammatory treatments targeting conditions such as Alzheimer's and Parkinson's disease.
"We are extremely excited about this opportunity, which is such a large funding round in a European company," Marco Boorsma, General Partner at Forbion, the lead investor in the round, told me.
Inflazome is developing oral anti-inflammatory drugs that block the action of protein complexes called inflammasomes, which are responsible for initiating the inflammation process at the molecular level. With its funding in hand, Inflazome aims to start Phase I trials next year, to test the safety of its drugs in healthy volunteers.
Inflammation is a common factor for many diseases, such as neurodegenerative diseases, autoimmune conditions, and cancer, because it can damage tissue if uncontrolled.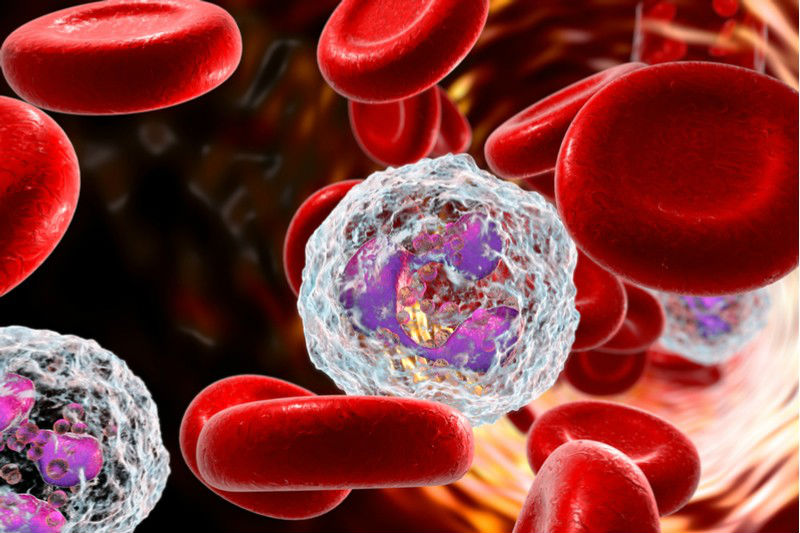 One particular inflammasome in Inflazome's sights is NLRP3. "The NLRP3 inflammasome is one of the more exciting targets in pharma today," Matt Cooper, co-founder & CEO of Inflazome, said to me.
NLRP3 has been linked to a range of diseases including Parkinson's, Alzheimer's, osteoarthritis, asthma, and cardiovascular diseases. Drugs targeting it have the potential to stop the underlying inflammation damage.
According to Cooper, increasing industry focus on inflammasomes is a promising trend for inflammatory disease treatments. "The vista for patients who suffer from inflammatory diseases is excellent and NLRP3 is very much part of this trend," he told me.
Another company looking to the inflammasome NLRP3 for treatments is the UK's Nodthera, who raised €32M in its Series A funding round earlier this year. InflaRx, a German biotech, targets a different part of the inflammatory system called the complement system and is running a Phase IIb trial of a treatment for the skin inflammation condition hidradenitis suppurativa. 
---
Images from Shutterstock