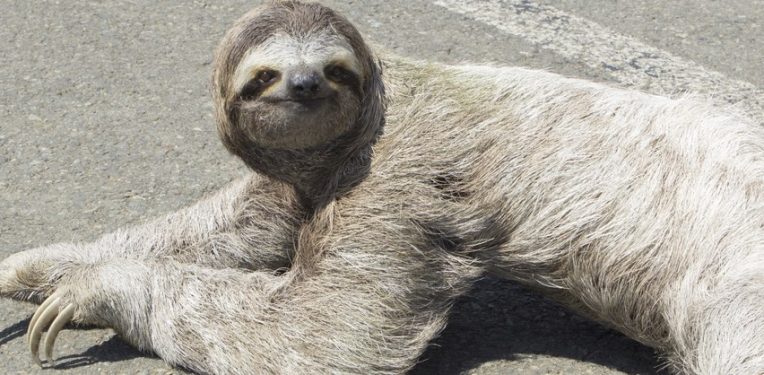 Try as we might, we can't cover all the biotech news out there! Here's a roundup of news that didn't make the cut this week.
AstraZeneca went in big for an artificial antibody-type protein in an up to €2B deal with a Boston-based company
GSK has injected $140M into its manufacturing expansion in Maryland
Word on the street is that Sanofi may be trying to acquire Sarepta
Another M&A rumour that Pfizer may try to acquire BMS has been reinvigorated by Pfizer's Q1 report
Shire made a lucrative deal with North Carolina-based Parion to advance ophthalmology candidates
Qiagen is expanding into China via a partnership with Maccura
Novartis is adding to its NASH portfolio by availing itself of an exclusive licensing option for emricasan from Conatus


After Abivax's promising but very early-stage results, researchers in the US also had a breakthrough towards an HIV cure — but they're using CRISPR.
Spanish researchers have found that phagocytosis not only clears useless cells but also educates the cannibals as they are imbued with protective properties from their prey.
---
Images from Brian Lasenby, Eric Axelson, Marco Diaz Segura, Oleksii G / shutterstock.com