The Danish enzyme manufacturer Novozymes has launched a joint development collaboration with the French biotech Carbios to commercialize biodegradable plastics.
Under the agreement, Novozymes is to use its manufacturing muscle to scale up and produce Carbios' plastic-degrading enzyme technology for Carbios' subsidiary company Carbiolice. Carbiolice is to embed these enzymes into single-use plastics, such as plastic bags, to help them biodegrade and avoid contributing toxic waste to the environment.
"The agreement will enable Carbiolice to launch this solution as soon as 2020," Benjamin Audebert, Investor Relations Manager at Carbios, told me.
Carbios' enzymes degrade plastics made from the renewably-sourced chemical polylactic acid (PLA), often used in plastic cups. Carbiolice plans to sell these enzymes to plastic manufacturers, who can incorporate them into their PLA plastics to make them biodegradable. The enzyme-plastic mixes can also be 'programmed' to degrade the plastic at different rates depending on the application.
"This innovation enables PLA plastic products to be biodegradable in every condition," Audebert said to me. "It's what we can call a 'zero waste' solution that is suited for a wide range of single-use applications such as bags, packaging, films and disposable tableware."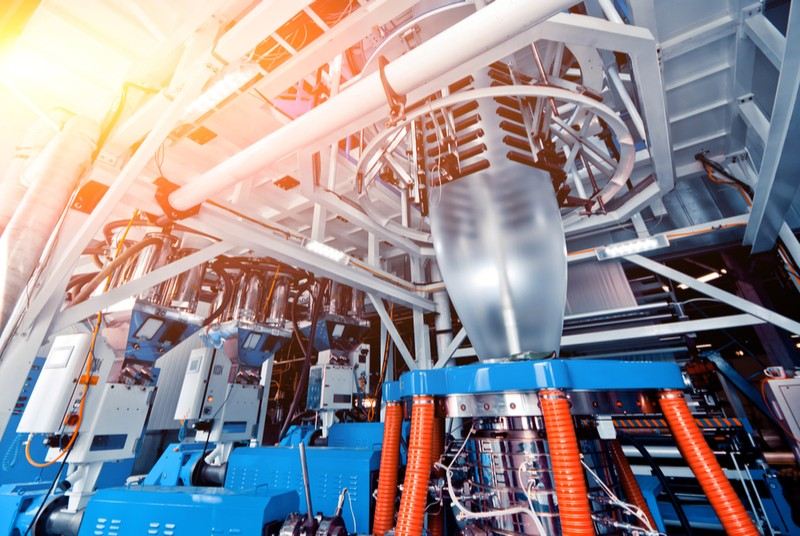 No financial details of the deal were disclosed. Once the product is launched, Carbiolice is to pay royalties to Carbios, the owner of the enzyme technology.
Alongside Carbios, Carbiolice is jointly funded by the French seed company Limagrain Céréales Ingrédients, and the French Société de Projets Industriels investment fund, which aims to foster new industrial projects.
Carbios is also developing enzymes designed to degrade plastics based on the polymer polyethylene terephthalate (PET), used in plastic bottles and food packaging, for which it raised €7.5M earlier this month.
"Our biorecycling technology relies on the use of enzymes that can be used in mild conditions and atmospheric pressure to break down all kinds of PET plastics," explained Audebert. "This can hardly be done with chemical recycling, which requires very pure feedstock or much higher temperatures."
Bioplastics are becoming a major focus in Europe, as the problem of toxic plastic waste grows. Big names such as Coca Cola and Danone are collaborating with the Dutch biotech Avantium to make bottles from plastics derived from corn-derived sugars. Last October, the UK retailer Co-op began a collaboration with the Italian company Novamont to make its bags out of compostable plastics. 
---
Images from Shutterstock