Pharma giant Pfizer is acquiring the Swiss biotech Therachon, which is developing a protein drug to boost bone growth in the genetic condition achondroplasia.
Pfizer will pay €303M ($340M) upfront, and up to €420M ($470M) dependent on Therachon reaching milestones in the development of its drug improving bone growth in achondroplasia. This genetic condition inhibits bone growth, resulting in dwarfism, short limbs, and other complications such as arthritis and bowed legs.
At the root of achondroplasia is a cell surface protein that transiently inhibits bone growth when activated by signalling molecules. In its healthy form, the protein helps to control bone growth. In achondroplasia, though, the protein is mutated. When activated by signalling molecules, the mutated protein instead puts the brakes on bone growth without stopping.
Therachon's protein drug is designed to resemble the cell surface protein, acting as a decoy for the signalling molecules. The signalling molecules thus cannot stimulate the mutated protein in the cell membrane, improving bone growth. Having recently completed phase I, the drug could become the first approved treatment for improving growth in achondroplasia.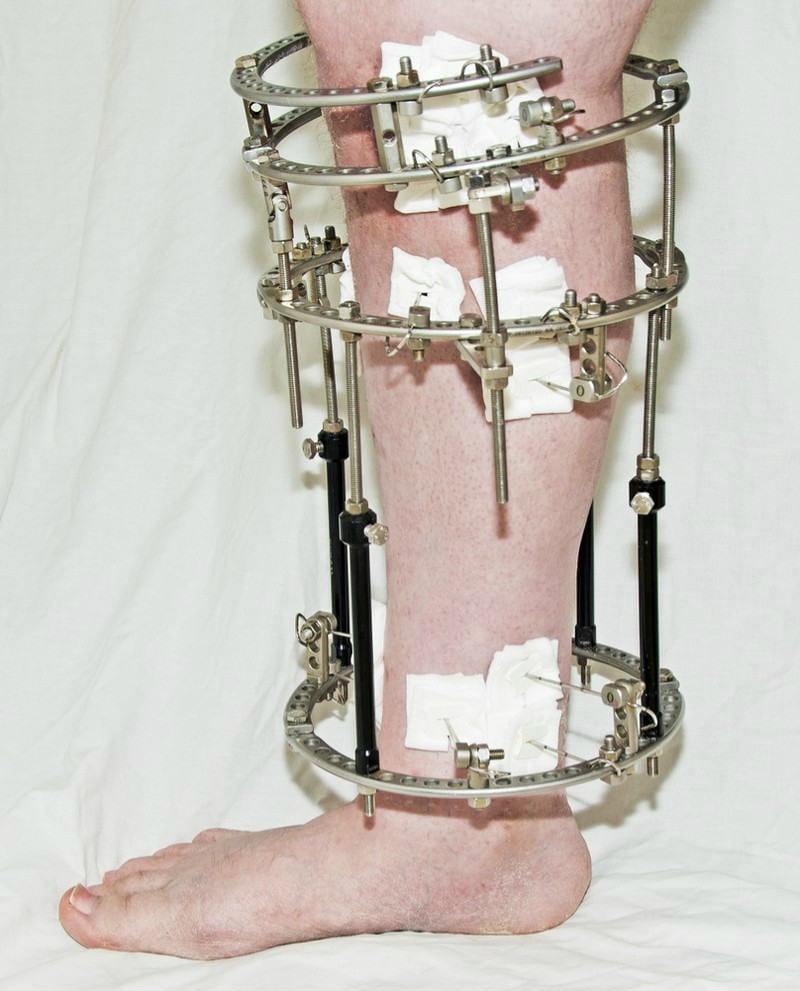 Pfizer is looking to compete with other companies hoping to restore bone growth in achondroplasia. The most advanced contender is the US company Biomarin Pharmaceutical, which is testing its peptide drug vosoritide in phase III. Vosoritide is designed to improve bone growth by inhibiting the mutated cell surface protein's actions in the cell.
The Danish company Ascendis Pharma also has eyes on the prize. The company locks up peptide drugs in a carrier molecule that releases the drug slowly over time in the body, letting the drug constantly act on the bone tissue.
In addition to achondroplasia, Therachon is developing treatments in phase II for short-bowel syndrome, a condition where the intestines are unable to absorb nutrients from food. The Swiss company plans to spin off a new company to develop the treatment for short-bowel syndrome before Pfizer takes over. However, Pfizer will own equity in the new spinoff company.
---
Images from Shutterstock