A treatment developed by French biotech Pharnext has become the first clinically proven therapy for a rare genetic disorder that affects the nervous system.
In a Phase III trial, the treatment reduced the level of disability of patients with Charcot-Marie-Tooth disease, a condition that affects peripheral nerves. This disease causes problems with walking, running and balancing and sometimes results in the patient needing a wheelchair. The treatment, an oral formulation of three approved drugs, also showed an acceptable safety profile.
The news made the stock of Pharnext on Euronext Paris rise by 26% this morning.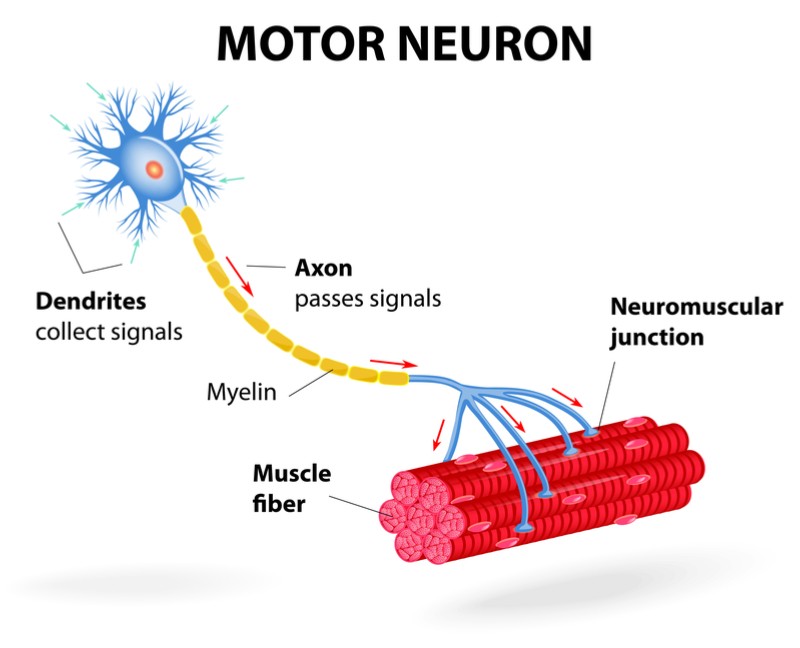 Charcot-Marie-Tooth disease is a group of rare genetic conditions affecting roughly one in 3,800 people in the EU. Pharnext targets type 1A, the most common form of the disease, in which a genetic mutation causes the overexpression of a gene found in peripheral nerves, causing them to malfunction. There are no approved treatments for the disease.
Pharnext uses artificial intelligence to identify promising drug combinations. Its treatment for Charcot-Marie-Tooth disease combines three drugs that change the activity of neurotransmitters in the peripheral nervous system.
The three drugs in the mix are already in the market: baclofen as a skeletal muscle relaxant in multiple sclerosis and others, naltrexone for drug abuse, and sorbitol for constipation. According to the company, the three unlikely partners synergistically lower expression of the gene that causes the disease, and improve nerve function.
With the Phase III trial results in hand, Pharnext hopes to apply for market approval from the EMA and FDA. It is also running a follow-up trial to test the long-term safety of the treatment for an additional 9 months, with results expected in 2019. In that same year, Pharnext also expects to launch a Phase III trial of the treatment in children with Charcot-Marie-Tooth disease.
Pharnext also aims to launch two clinical trials for another drug formulation in 2019, a Phase IIb in Alzheimer's and a Phase IIa in amyotrophic lateral sclerosis. The company is also working with Galapagos to test out new combinations of its partner's drug candidates in inflammatory and neurodegenerative disease. 
---
Images from Shutterstock