Sensorion and Cochlear will explore if a combination of a drug and a hearing implant can improve the treatment of hearing loss. 
Based in the French city of Montpellier, Sensorion specializes in the development of treatments for inner ear disorders such as vertigo and hearing loss. The company's technology received major recognition today with the announcement that Cochlear, the world's leader in the hearing implant market, will collaborate with Sensorion to improve hearing loss treatment.
As part of the agreement, Sensorion will run preclinical trials with a combination of Sensorion's drug candidate SENS-401 and Cochlear's implants. Cochlear will invest €1.6M in shares of Sensorion, which is listed on Euronext Paris, in exchange for the right to be the first to negotiate with Sensorion the licensing of the drug to further develop the combination. Preclinical studies will start in 2018, and the combination might take it into Phase II clinical trials as soon as 2019.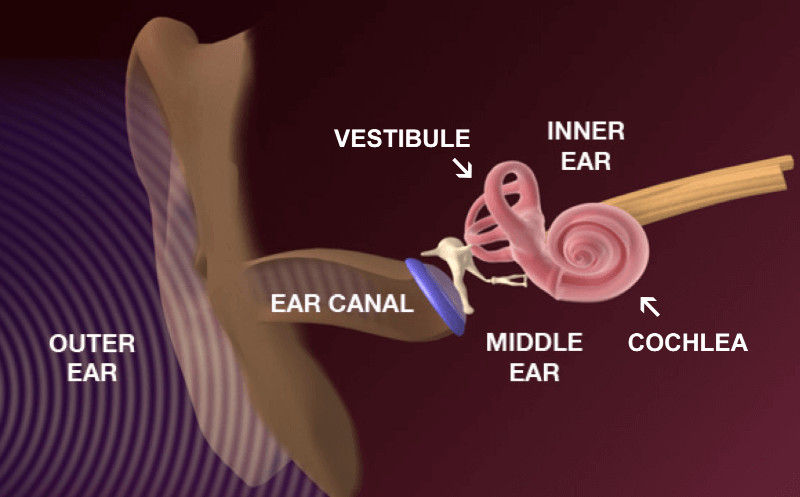 SENS-401 (R-azasetron besylate) is being developed by Sensorion as a treatment for sudden sensorineural hearing loss, also known as sudden deafness. This drug can protect sensory hair cells from dying, and it has received orphan drug designation from the FDA for its application to protect the hearing of children receiving chemotherapy drugs that cause deafness, such as cisplatin.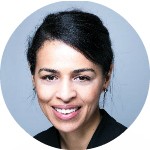 A similar rationale is behind the collaboration with Cochlear. The surgery used to implant hearing aids itself can cause hearing loss, but SENS-401 could help prevent the sensory hair cells from dying in the process. "The idea is that if we use SENS401 at the right moment during the surgical procedure for cochlear implantation, the combination of SENS-401 and Cochlear's device may improve the hearing outcomes for patients," Nawal Ouzren, CEO of Sensorion, told me. 
Ouzren remarks there is a bigger need for hearing loss solutions than many of us realize. "There are more than 300 million people suffering from hearing loss in the world, [but] only 5% of the people who need an implant actually receive it," she says. "Hearing loss is still a neglected disease. We need to improve the standard of care."
The combination of drugs and implants is a relatively new approach in the area of hearing disorders. According to Ouzren, Autifony Therapeutics, in the UK, is the only other industry player that has attempted to explore this type of combinations. However, its drug seems to have been discontinued in all its indications after the company announced last year that it failed to show benefit in the treatment of age-related hearing loss.
---
Images via Aleksandrs Bondars /Shutterstock; Sensorion