Digitalization is a reality in most areas of our life. Accordingly, many labs have switched their documentation to the electronic lab notebook (ELN). Those still considering to "go digital" face a luxury problem — the vast offering of providers makes a tough choice.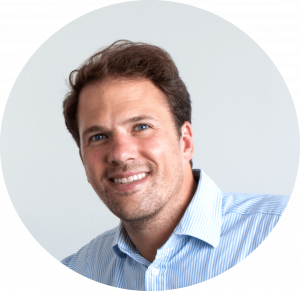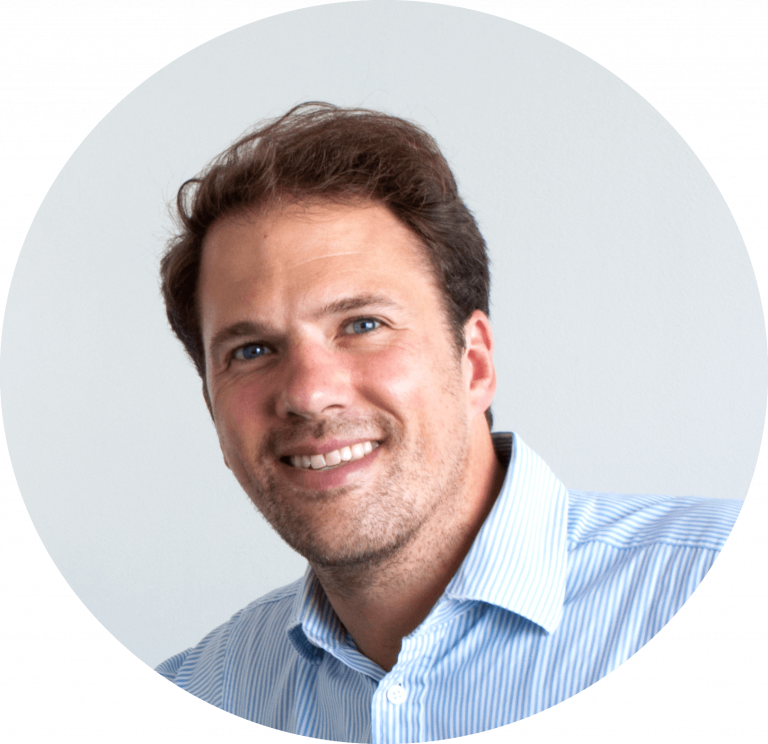 Very few labs today resist the trend to replace paper and scattered files with fully integrated electronic lab notebooks. Academic and industry communities have acknowledged the improved reproducibility and increased productivity enabled by digital lab management.
"People have realized that ELNs are much more than just electronic versions of paper notebooks,"  Simon Bungers, CEO at Berlin-based electronic lab notebook provider labfolder, told us. "They offer a multitude of additional features: lab inventory management, elaborate search functions, protocol development, project management and task assignment, access to data from multiple locations, and of course integration of lab equipment software."
Consequently, the number of providers is growing at a rapid pace. While in the early days, ELNs were offered by few lab equipment providers as an instrument add-on, today more than 50 providers have entered the market, predominantly startups dedicated to software development.
Identifying requirements


With so many options to choose from, many labs feel overwhelmed — especially because the effort involved in migrating paperwork and files accumulated over the years strictly limits testing options.
A careful pre-qualification is therefore important to narrow down the search to a maximum of 2-3 ELNs to be tested for a limited time, by a few volunteers.
Identifying the best electronic lab notebook for a given lab often calls for a thorough evaluation of the actual needs the software should be able to address. And these requirements can vary significantly — even within the same company, between departments or locations. While some teams focus on inventory management, others have many collaboration partners to share data with, or need elaborate tools for performing data analysis. 
Tool #1: The Electronic Lab Notebook research guide
"To help 'ELN users to be' to find their way, our team at labfolder has compiled two tools," Bungers says.
The first one is a comprehensive ELN research guide, taking a holistic look at potential electronic lab notebook software features, and discussing why each of them could make sense. In addition, it provides recommendations on how to choose the best electronic lab notebook, including a comparison of the features and USPs of five popular ELN options.
Naturally, Berlin-based labfolder is also part of the list, offering an easy-to-use, modular software used in both academic and industry labs. With labfolder, users can select required components and even develop their own tools.
Tool #2: The Electronic Lab Notebook scorecard

The second tool is a tick-off style ELN scorecard to identify the requirements of the individual lab and directly align them with available ELN software options. Usability is at the top of the list, followed by functional aspects such as data portability, advanced search features, technical support and help with onboarding.
Last but not least, data security, including GDPR and regulatory compliance are important things to consider, especially in biotech and pharma.
As Bungers explains: "Based on our experience from talking to hundreds of customers, we know that most of them spend weeks preparing their individual specifications — but then, 90% of the requirements are quite similar. We are happy to facilitate pre-qualification of ELN software by listing the most popular features and highlight the more specialized ones."   
Ready to go digital?
Using labfolder's tools can be a valuable exercise to precisely state the needs of scientists, technicians, and group leaders, and identify the electronic lab notebook with the best fit. "But in the end, it's important to feel confident with your decision. After all, you're about to entrust your most valuable assets: your data," Bungers says.
And he adds: "At labfolder, we're not an anonymous online provider. We offer a 'Swiss private bank'- type of service, regardless of the size of your lab. That's because we believe data are the new gold."
Still struggling to find the best ELN for your lab? Learn more about labfolder's software features and evaluating tools.


---
Images via Zolnierek, ESB Professional, photofriday/Shutterstock.com and via Labfolder