In recent years, the biopharma industry has experienced a shift in the way companies organize their drug development and manufacturing processes. Whereas many biopharma companies worked with Contract Research Organizations (CROs) in the past, today, they are collaborating more and more with Contract Development and Manufacturing Organizations (CDMOs).
"Previously, companies that performed commercial production for their clients, began incorporating some part of the drug development process as well and offering these services to their clients," explains Jo Vercammen, Vice President Technical Business Management at Eurofins Amatsigroup (CDMO).
"Now, companies working on compounds expect more from their partners. They look for the availability of more development, manufacturing and clinical production solutions on site so that they can collaborate with just one partner, rather than having to work with multiple partners."
How to choose the right CDMO for a compound's development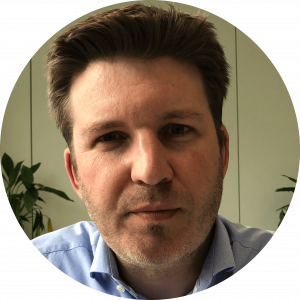 However, as CDMOs are becoming more prevalent, their offerings – the number and size of bioreactors, types of cell lines or strains and so on – are also becoming increasingly similar.
"The key here is to find a CDMO that also specializes in a few niche services that complement the protein or peptide being developed, which ultimately will save time and lead to more robust processes," Vercammen explains.
"A company should make sure that the CDMO has a successful track record not only for the manufacturing of compounds but also for their development. That way the CDMO can provide support starting right from the structural basis of the compound through to the complete integration of streamlined development and production processes."
By choosing a CDMO that is well resourced and experienced for the development of a very specific compound, companies will have to deal with fewer or no other outsourcing partners. This allows a compound's development process to run smoothly through to up-scaling and GMP (Good Manufacturing Practice) manufacturing.
"At Eurofins Amatsigroup (CDMO), we look to focus on broadening our expertise, for instance, by exploring new production processes and analytical techniques for more uncommon molecules," Vercammen says. "We also make sure to have a variety of services within our company. All our experts are reachable within the company, so core problems can be discussed across teams, and all of the tools needed for the development of the compound are found in-house."
What makes a good CDMO?

Eurofins Amatsigroup (CDMO) has four distinct arms that are offered to clients depending on their needs: Our biologics manufacture includes cGMP development through to bulk production of the drug substance; a non-sterile arm for drug product development and clinical manufacturing  of a variety of administration routes or dosage forms; an arm for sterile fill-finish processes that include vials, lyophilization and prefilled devices; and a clinical trial supply facility for clinical and commercial use, which includes secondary packaging, labeling logistics and shipping.
Furthermore, the company has analytical laboratories, development laboratories, and pilot structures that support their GMP facilities. Together, these resources facilitate the evolution of compounds from small-scale development through to the GMP manufacture of the drug substance and drug product.
For every project that starts, Eurofins Amatsigroup (CDMO) appoints a dedicated project manager as the single point of contact between the company and the client. The project manager oversees the development of the compound, regularly meets with the experts involved in the process and confers all necessary information to the client.
"If needed, our experts can also participate in meetings with the client and their investors or key stakeholders to discuss the progress of their compound," Vercammen adds. "Every time the project moves from one step to another or one facility to another, the project manager follows it carefully, all the time informing the client of the progress and conferring with the experts to keep the development on-track and on budget until the compound reaches the clinical stage and clinical development."
Regulatory guidance is becoming increasingly important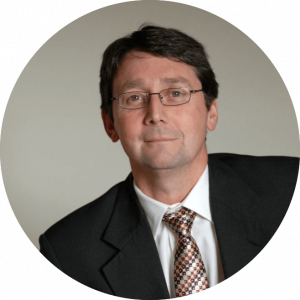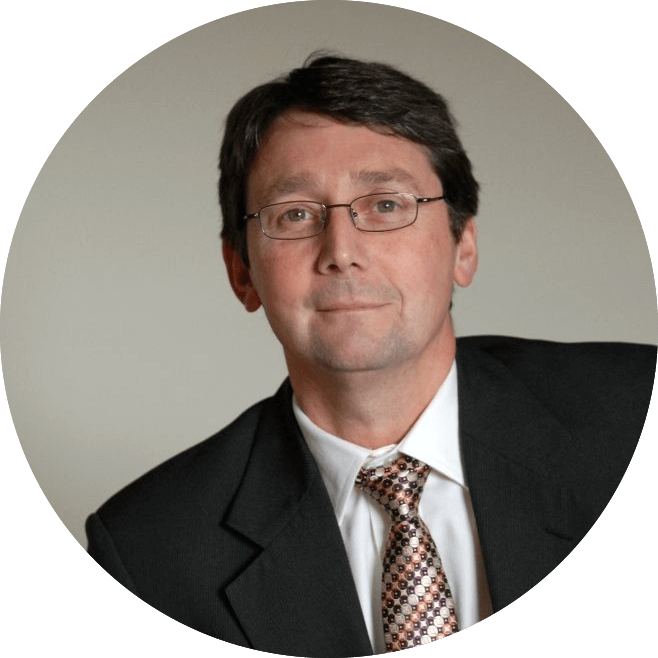 Although the importance of overall project costs and GMP batch prices are still relevant to the majority of companies, many are also interested in the timeline to the clinic and regulatory support for filing.
"Providing regulatory guidance to companies is not a common thing and it is difficult to find consultants for regulatory aspects, especially for early-stage clients who don't have the expertise in house," explains Andrew Carver, Senior Business Development Manager at Eurofins Amatsigroup (CDMO).
"So if a CDMO is able to do that then that is often a great source of comfort to many clients. As we offer full development, manufacturing, and regulatory filing support to clients, we can show a 'clinical line of sight' that is tangible to the client and that we both have control of," Carver adds.
Pitfalls of not involving CDMOs early enough
The ability of many CDMOs to support a company throughout the entire development, production, and GMP manufacture of their compound, means that a CDMO should be involved very early on in a compound's development process.
"Ideally, a CDMO should be asked to step in, the moment a company has discovered that their molecule is a good drug candidate," Vercammen says. "However, what we often see is that clients have over-developed a process during early development trying to perfect it before speaking to a CDMO. And they often don't appreciate that this process may not be suitable for larger scale development, which loses a lot of time and money."


Carver adds: "Often there is a lack of appreciation by clients of what a production environment is going to look like. So companies may choose inappropriate resins, exotic solvents, or processes that require rapid temperature changes. Whilst these may be suitable in an academic environment or laboratory they really do not suit a large-scale production environment. That is really the point where an experienced CDMO comes into play because we are able to make sure that the process is manufacturable, scalable and robust and the client's product suitable for the clinic and commercial development."
The key importance of CDMOs, says Carver, is that CDMOs think right from the initial stages of development on how to upscale the production of a promising compound. "It's not about getting something into the test tube, it's about how to get it to manufacture," he says. "And that's the knowledge that we have."
Are you working on an interesting compound? Get in touch with the experts at Eurofins Amatsigroup (CDMO) and benefit from their expertise!
---
Images via Anastasia Dulgier, bluebay, smolaw, motorolka/Shutterstock.com & Header Image provided by Eurofins Amatsigroup (CDMO)
---
Author: Larissa Warneck, Science Journalist at Labiotech.eu