It is not often that we come across a topic that is so fundamentally important to humankind, yet so rarely discussed: pediatric drug development.
Did you know that merely a decade ago, the majority of medications given to children had not been tested in children? Even today, that number still lies at 50 percent, and if you take a look at neonates it reaches a shocking 90 percent.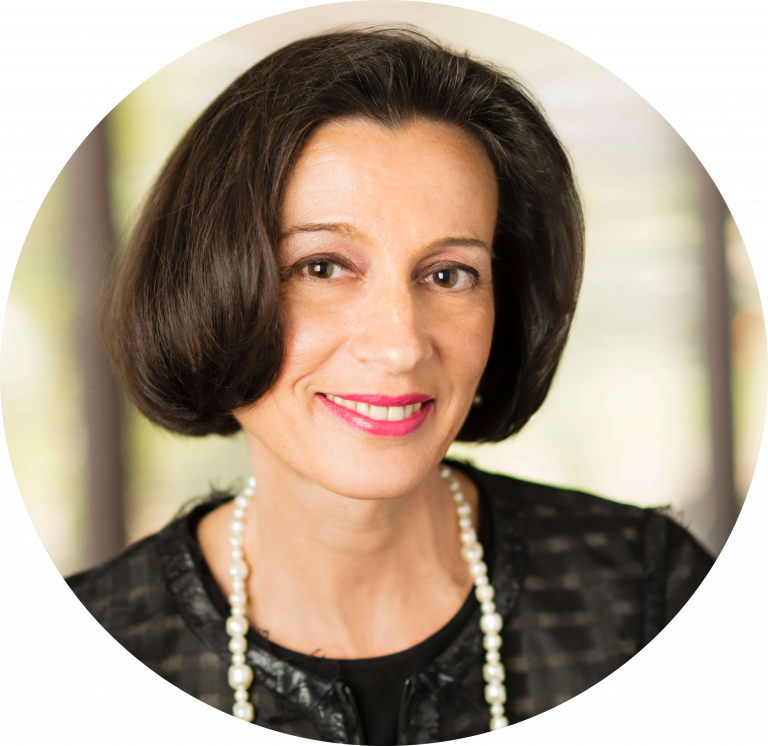 The doses children receive in these cases are approximate – a mere estimate based on the data gained from adult trials. However, the importance of developing drugs for children becomes apparent when we consider the fact that not only childrens' physiologies, but also their entire metabolism greatly differ from adults.
A close collaboration between the EU and the US
Fortunately, it is an issue that authorities in the US have been working on since the 1990s. In 2003, the US authorities made it mandatory for new products to have a pediatric drug development plan. This meant that, with exemption of waivers of deferral, marketing applications for new products needed to contain pediatric data as well. In 2006, the EU followed suit, closely guided by their American role model.
One year later, in August 2007, the European Medicines Agency (EMA) and America's Federal Drug Administration (FDA) agreed on a collaboration. Since then, the two agencies have had monthly meetings to discuss pediatric drug development plans, as well as scientific, regulatory and safety matters. With time, even other countries joined in as observers, such as Canada, Australia and Japan.
The implementation of a mandatory pediatric drug development plan means that companies looking to develop new products, new indications, new dosing forms or new dosing regimens have to take many factors into account, including specific rules, regulations, ethical issues, and parent consent and child assent.   

Launching a pediatric center of excellence
"The protection of children lies at the heart of it all," says Dr. Martine Dehlinger-Kremer, Vice President of Pediatric Development at the contract research organization Synteract. "We have to take into account that the pediatric population is not uniform. We have subgroups ranging from neonates, through six-year olds, up to eighteen-year olds. Children grow. Their metabolism and physique change. Therefore, drugs may have different effects in different age groups."
To date, Synteract has conducted more than 95 pediatric clinical trials globally. In April this year, the company launched their Center for Pediatric Drug Development. Its experts can support companies in pediatric drug development, provide appropriate solutions in medical and regulatory strategy, and guide them through the complex procedures and protocols set by the American and European regulatory authorities.

Their assistance reaches all aspects of pediatric drug development from the creation, submission, follow-ups and updates of the pediatric study plan (PSP) and pediatric investigation plan (PIP), through clinical trial design, to introducing companies to their large pediatric network, patient organizations and young advisory groups.
"In pediatric drug development, everything is different: the protocols, the ethical aspects, the recruitment, the logistics," Martine explains. "So we decided to put together a team of experts from all different functions, including professionals from pediatrics, regulatory affairs, clinical operations, project management and medical writing."
Protecting minors: A first priority

Synteract's Center for Pediatric Drug Development has been founded with the idea of connecting with and supporting companies that are working on developing new pediatric treatments. Keeping children's' best interest in mind, Synteract has also partnered with a patient-advocacy group, who have taught children to review important protocols, such as consent forms.
"This type of collaboration is important, because the European Commission has recently revised their ethics guidelines and ruled that children should give their assent too," Martine says. "On the one hand you have the parents, but on the other, you need to consult the child."
For this purpose, the team led by Martine, have developed educational material, such as booklets, that explain to children what a clinical trial is. "The booklets contain specific pictures and text that are aligned with every age group, respectively. This way, every child can understand what is happening and give their assent," she explains.
Children, who are old enough to understand are also asked to sign an assent form. A child that is unwilling to participate in a trial, will not be enrolled. Likewise, children are not paid, in order to rule out a bias and prevent parents from signing up their children for money.  
Pushing for rare diseases

Synteract has performed trials across most therapeutic areas in pediatrics, including respiratory diseases, endocrinology, hematology, infectious diseases, as well as rare diseases and oncology. By doing that, the company has picked up on a looming problem in the industry: the lack of research in pediatric orphan diseases and oncology.
"Just recently, the FDA passed a new law stating that companies who develop adult cancer treatments, now need to also evaluate whether their treatment can be used for children," Martine explains. "And to tackle the lack of research in pediatric orphan diseases, the FDA has further extended the Rare Pediatric Disease Priority Review Voucher Program."
The program allows companies developing rare disease treatments for children to obtain a voucher for Priority Review that they can sell. With a Priority Review Voucher a product is reviewed by the FDA in six months rather than a year. This is a way to motivate companies to do more research in pediatric orphan diseases.
Pediatric drug development is changing

The continual appearance of new regulations and programs by the FDA and EMA, show that pediatric clinical trials have become a priority in drug development. In the future, Martine hopes to see more acceptance of pediatric research among the general public as well.
"People need to understand that children are to be involved in clinical trials so we can try to find adequate medicines for pediatric diseases," she says. "And we need to increase the acceptance and awareness around clinical research in children, for example, by teaching children about pediatric trials in schools."
Are you working on a new product? Keep in mind that you may need pediatric data as well! Talk to the experts at Synteract and let them help you navigate your way through the labyrinth of regulations set by the EMA and FDA. Here's how to make your life a lot easier!

---
Images via Shutterstock.com
---
Author: Larissa Warneck, Science Journalist at Labiotech.eu