DelSiTech is a Finnish company developing injectable silica gel implants that release drugs slowly over time, causing fewer side effects and helping patients stick to their treatment regimen.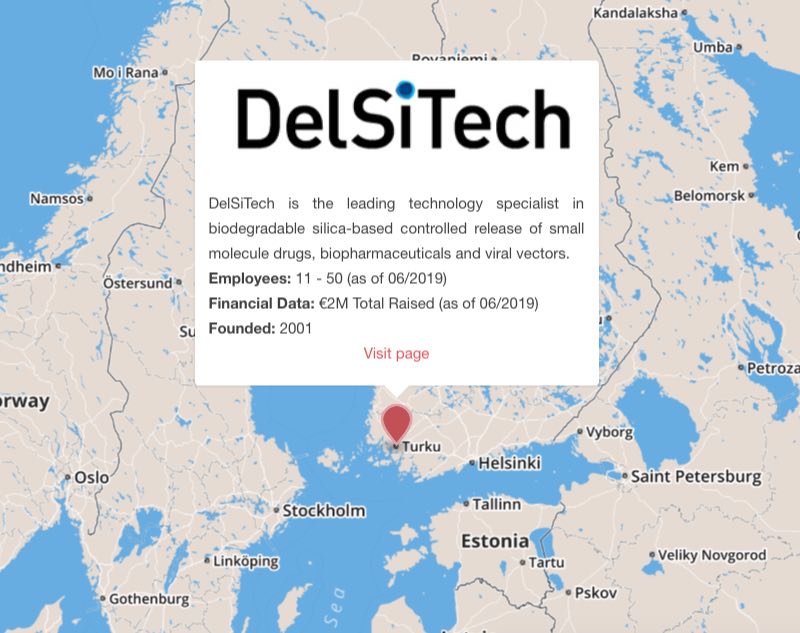 Mission: To develop silica gels that slowly release drugs over time to treat conditions including HIV, hepatitis B, retinal disease and cancer.
One big problem in chronic disease such as HIV infection is that patients often fail to take daily medications. In fact, the World Health Organization reported in 2003 that only 50% of people in developed nations are sticking to treatment regimens, with an even lower rate in developing countries. This can cause the disease to return, or even to produce resistance to drugs.
DelSiTech is one of several companies developing ways to make it easier for patients to keep to their medication regimen. The company's method is to inject the drug into the patient within a gel made from silica. Once in the body, the gel slowly dissolves, releasing the drug at a constant rate for months. This slow release mechanism has the benefit of requiring fewer doses, improving patient adherence and stopping the blood levels of the drug from fluctuating, reducing side effects.
Currently in the preclinical stage, DelSiTech is developing gels containing an HIV antiviral drug developed by the Mexican company Innovare. DelSiTech also recently received funding from the Bill and Melinda Gates Foundation to develop gels containing contraceptive and antiretroviral drugs for people in developing countries.
"In low- and middle-income countries, there are still tens of millions of women who need support for family planning, and individuals at risk of HIV infection in need of better prevention measures," said Lasse Leino, CEO of DelSiTech, in a public statement.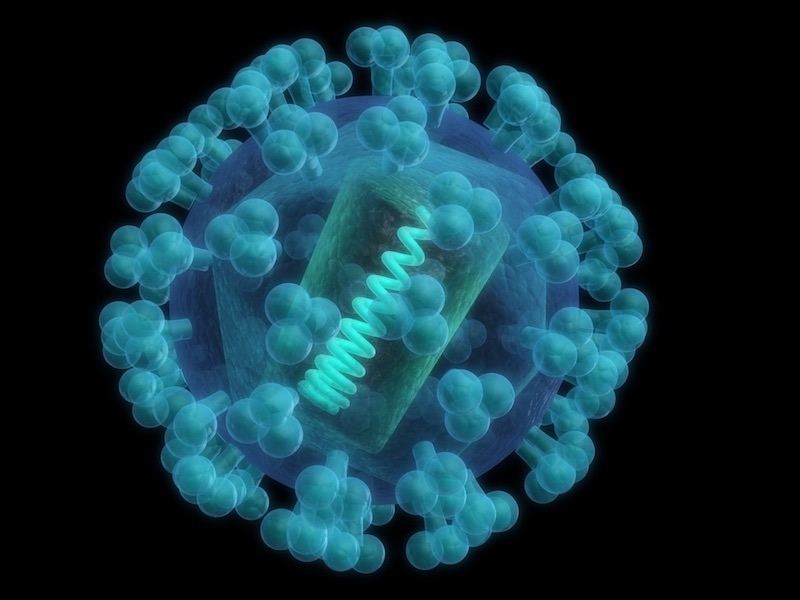 Founded in Turku, Finland, in 2001, DelSiTech's most advanced treatment in the pipeline is for chronic hepatitis B. The treatment uses Baraclude, an off-patent drug approved in 2005. According to a representative from the company, this treatment is expected to reach the market within the next seven years.
What we think:
Injectable gels could help to resolve a common problem for patients with chronic diseases: failure to take the drugs consistently. There are many factors that make patients miss their daily medication, such as economic limitations, social pressure or just plain forgetting. In the long run, this can worsen their condition.
Slow-release drug delivery has been explored since the 1950s, and the latest generation of the technology is being pursued by many companies, including the French MedinCell, which funded its drug development with a €30M IPO in 2018. According to a representative from DelSiTech, DelSiTech's silica gels have an edge over other companies in the field, which mostly make their gels from the molecule polylactic acid.
"The silica platform is more versatile but still much simpler than polylactic acid-based polymers," the representative told me. "Silica works better with complex biological molecules like proteins and peptides, and last but not least, the manufacture process and cost of the technology is less expensive compared to polylactic acid."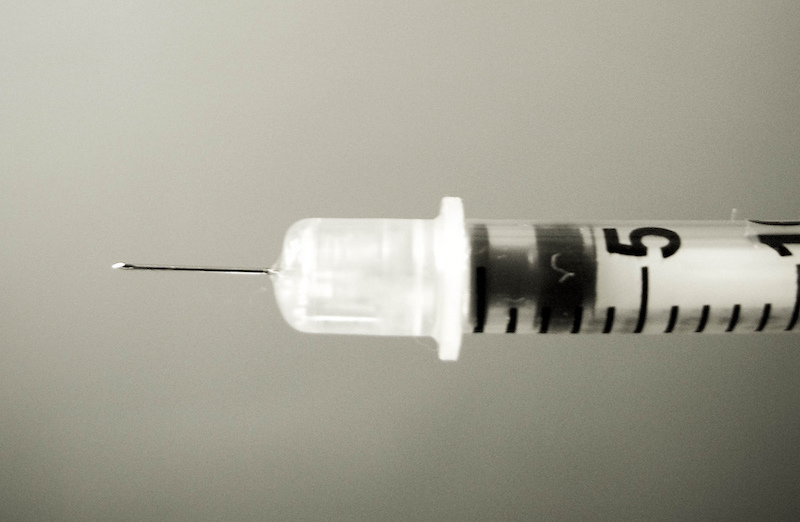 According to DelSiTech, slow-release drug technology could become very important for the future of medicine.
"For global health, following the rise of biologic treatments, the attention has been more focused on reducing the dosing frequency and increasing [patient] compliance," the company's representative said to me.
"There are still unmet needs for which new long-acting products, especially if proven stable, can be the solution for the patients. These long-acting solutions are receiving attention from biopharmaceutical companies as well as non-profit organizations."
---
Images from Shutterstock