We decided to stick around England this week and made a short trip from London to visit the young biotech Macrophage Pharma. The company is developing immuno-oncology technology that could turn 'bad' tumor-associated macrophages into 'good', cancer-fighting cells.
---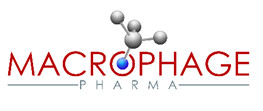 City: Berkhamsted, UK (near London)
Founded: 2014
Employees: 1-10
Financial data: €10.38M total raised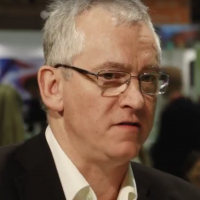 Mission: Macrophage Pharma develops next-generation immunotherapies designed to boost the immune response against tumors. Its immuno-oncology technology employs tumor-associated macrophage cells to selectively deliver small molecule drugs and activate the immune system. The company's lead program, p38MAPi, is a macrophage-targeting p38 MAPK inhibitor scheduled to start clinical trials in 2018.
Comment: the company just raised €10.38M (£9M) in a Series A round led by its founder, the CRT Pioneer Fund, and joined by Novo Seeds and Aglaia Biomedical Ventures. In addition, Macrophage Pharma acquired Chroma Therapeutics' Esterase Sensitive Motif (ESM) platform. In the words of investor Mark Krul, from Aglaia, this technology for macrophage drug delivery "offers a unique possibility to transform 'bad' macrophages into 'good' macrophages and hence make tumors far more susceptible to many immunotherapeutic approaches."