In Athens, Greece, we find pro-Actina. This biotech is working on a method to diagnose brain cancer by measuring how 'leaky' the brain is.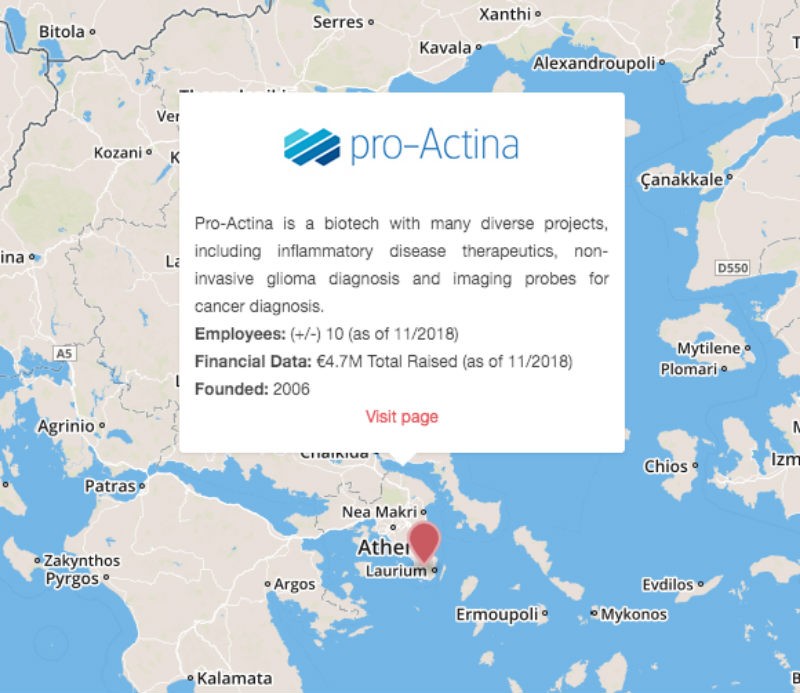 Mission: Founded in 2006, the company is working to improve glioma diagnosis by using a combination of CT scans and an injectable radioactive chemical tracer.
Gliomas are the most common forms of brain cancer and happen when the support cells of the brain, glial cells, grow out of control. Pro-Actina's flagship project develops non-invasive techniques that can diagnose the brain cancer and its grade of severity, predicting how likely it is to recur after initial treatments.
In current practice, an invasive biopsy is the go-to method for detailed glioma diagnosis, as common non-invasive techniques such as MRI and CT scans cannot easily characterize the tumor. "Other [non-invasive] techniques such as PET and functional MRI are costly and not standardized," Alex Strongilos, President and CEO of pro-Actina, told me.
To diagnose the tumor, pro-Actina injects patients with the radioactive tracer drug technetium tetrofosmin, which is already in the market for cardiac imaging. The company then images where the tracer goes using a form of CT scan, known as SPECT, that can pick up the radioactive signal.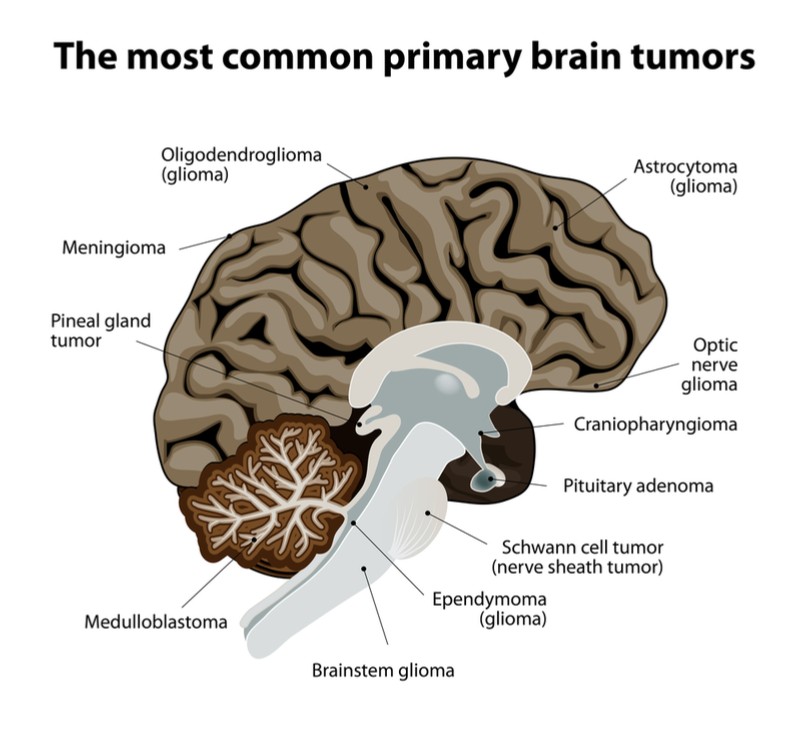 "In a healthy brain, tetrofosmin cannot pass through the intact blood–brain barrier that separates the blood from brain tissue," Strongilos explained. "However, in glioma, the proteins that are important for maintaining a tight barrier are no longer functioning properly, leading to gaps in the barrier. Tetrofosmin can thus enter the brain in areas where the cancer is active."
Patients that would get the biggest benefits are those who have been treated for severe forms of glioma and have a strong likelihood of a recurrence.
This technique showed positive results in a Phase II clinical trial earlier this year. According to Strongilos, the company expects to finish a Phase III trial by the end of 2020.
Pro-Actina's other projects, in their early stages, include therapies for cancer, arthritis and neurological inflammatory disorders.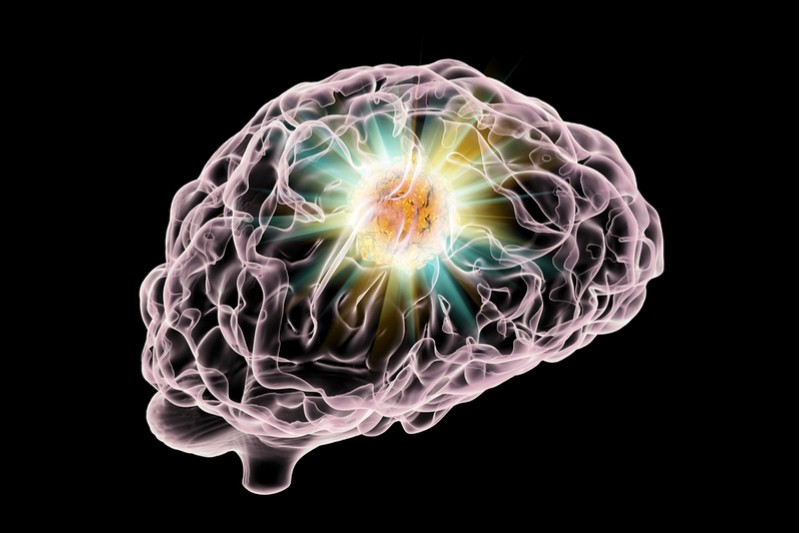 What we think:
Invasive biopsies are the best way to see if glioma will recur. Healthcare systems need more informative and non-invasive diagnostics for glioma. If approved, this technique would save a lot of costs, time and discomfort for the patient.
Notably, glioma is a less lucrative field of medicine than other cancers. As only up to two people in every 10,000 are diagnosed with glioma in the EU, pro-Actina's technique has been given an orphan designation by the European Commission.
Pro-Actina is leading the way for new, ambitious health companies in Greece. Strongilos told me that it is the only Greek health sector company to get a grant from the European Union's small enterprise funding programme, SME Instrument Phase 2.
Strongilos is also optimistic about non-invasive brain imaging in the future. "Within the next 10 years, significant developments are expected in the field of nuclear medicine and diagnosis … [This] will provide clinicians with highly accurate and non-invasive tools, for fast, reliable and accurate diagnosis."
---
Images from Shutterstock