Looking forward to 2016, I wondered which Biotechs I would watch closely. Here's my list (which is not meant to be extensive and is in no particular order):
---
1. Immunocore – Oxford, UK


Immunocore is developing TCR-based immuno-oncology treatments and has raised nearly €300M ($320M) in its last round of private fundraising – a pure anomaly for the European standard.
ImmTACs are a novel class of biologic drugs based on the Company's proprietary T cell receptor (TCR) technology, which have the potential to treat diseases with high unmet medical need including cancer, viral infections and autoimmune diseases.
2016 will be a year with high expectation for the company (from the public and the investors who invested so much) and lot will be going on.
Bonus:
Click to read our exclusive interview of the CBO of Immunocore
Read out Review on How Biotech has Changed Cancer Treatments (e.g. TCR)
---
2. Enterome – Paris, France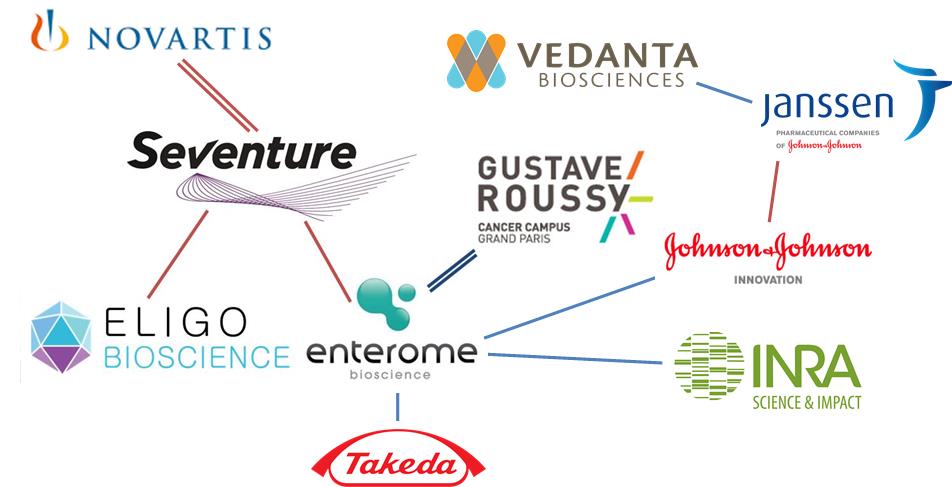 Enterome is one such French biotech (established in 2012) which is hot at the moment too, having already raised around €17.5M in VC funding a syndicate which also included Seventure and two strategic investors (Shire & INRA transfert). Enterome is now looking to further develop their Microbiome platform for inflammatory diseases such as Crohn's.
Since this biotech has already identified bacterial strains, genes and products with immuno-modulatory and anti-inflammatory properties using its advanced proprietary 'metagenomics tools and screening technologies', it is not exactly unsurprising others are lining up to work with them too.
---
3. Kymab – Cambridge, UK

With a combined $70M (€63M) in equity funding from both the Bill & Melinda Gates Foundation and the Wellcome Trust, Kymab has very strong financial backing. Other equity-based investments include famous Venture Capital firms Malin Corportion and Woodford Patient Capital Trust, up to a total of $120M (€108M).
With its unique approach to antibody delivery, the Kymouse Platform has allowed this biotech to advance drug and vaccine discovery in a range of key medical research areas including HIV,  malaria, cancers and autoimmune diseases.
As a result, Kymab has generated a lot of interest in the market, having been nominated London Stock Exchange techMARK 'Emerging Star' award for excellence in June 2015.
---
4. Bio-On – Bologna, Italy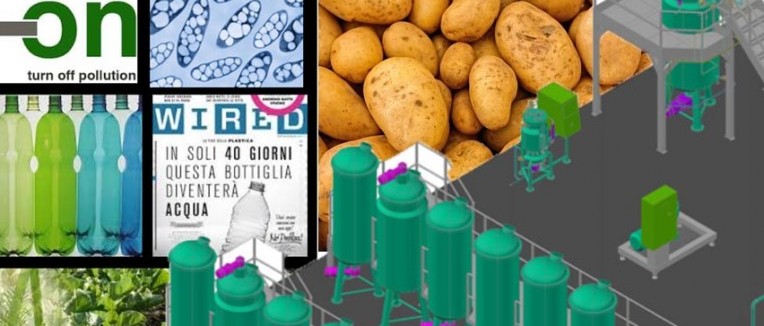 The goal was to create a plastic that does not pollute the environment and Bio-On is specialized in the production of eco-friendly materials. The idea behind this new innovative biopolymer is to recycle processed waste from agro-industrial producers, including excess potato plants.
Minverv PHAs will be produced from 2017 by Bio-On in Minerbio, a small area near Bologna – where the first Italian plant dedicated to the development of sustainable biopolymer will be set.
---
5. Cellectis – Paris, France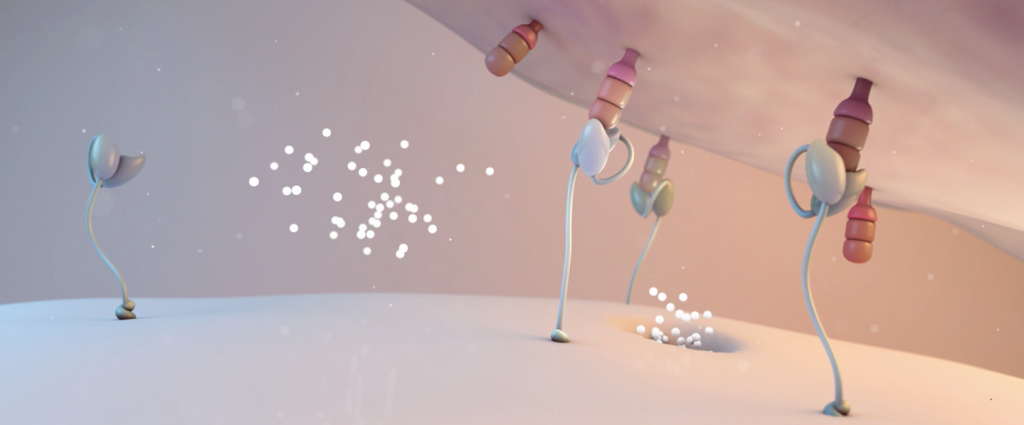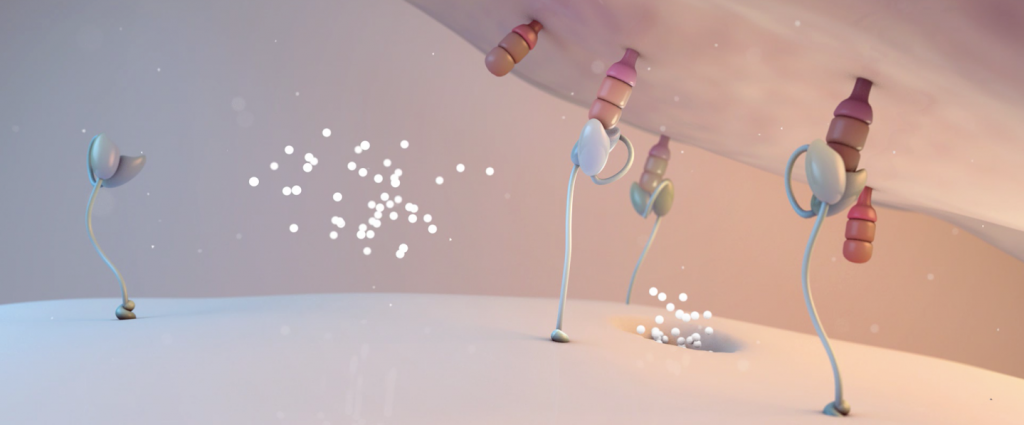 Cellectis is probably the most successful Biotech in France. It was founded in 1999 by André Choulika following the discovery of meganucleases ability to change gene editing. Today, Cellectis is a well-known Biotech company counting over 100 employees at the end of October and having a market cap north of 1 Billion euros.
The company is now focused on the development of allogenic CAR-T (from generic donors  – i.e. not from the patients themselves). As well as having 'saved a baby Girl from terminal leukemia' in the UK, this Universal CAR-T treatment (UCART19) is undergoing GMP production and is prepping for the first official human trial.
Bonus:
Click to read the exclusive interview of Cellectis CEO André Choulika
---
6. TauRx – Aberdeen, UK


TauRX is a spin-off biotech from the University of Aberdeen in Scotland (UK) where its clinical trials are being conducted, although its official headquarters are based in Singapore. Their Alzheimer's pipeline has led to the latest generation of their Tau-aggregation inhibitors (TAIs) attracting a massive €120M funding round. This money was raised to finance Phase III trials, which positive results have been released in October 2015.
So, 2016 could be a key year for this Biotech as the Wall Street Journal reported, and it has planned a 15 billion dollars (!) IPO on the NASDAQ.
Bonus: Read our review on 2015's Major Developments in the Neurodegenerative Disease Field
---
7. Evolva – Basel, Switzerland


Evolva is a pioneering Biotech providing ingredients (and technologies for making ingredients) to a broad range of other companies, in particular in the food and beverage, personal care and consumer health sectors.
Using fermentation based approaches to production, their products include stevia, resveratrol, vanillin (read our story on SynBio Perfumery), nootkatone and saffron amongst many others.
Bioactive ingredients are the solution to moving away from petro-chemical derivatives these days, and 2016 should be no exception, making Evolva certainly one to watch.
---
8. Genfit – Lille, France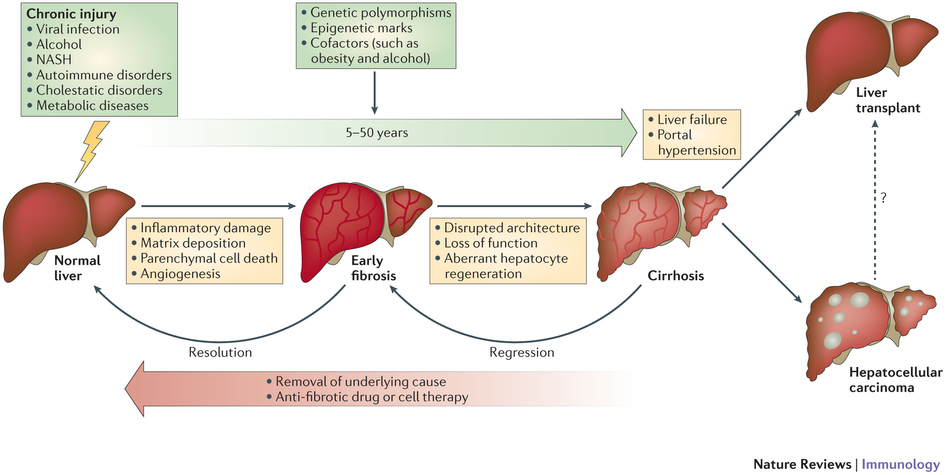 Genfit is the European leader in NASH research (Non-alcoholic steatohepatitis). It made the news at the American Association for the Study of Liver Diseases (AASLD) conference in San Francisco and we had the chance to interview the CEO of the company.
2016 will be the year of its Phase III trial, which will be determinant for the future of the company and its stock value (moving a lot between €700M and €1Bn).
---
9. Global Bioenergies – Paris, France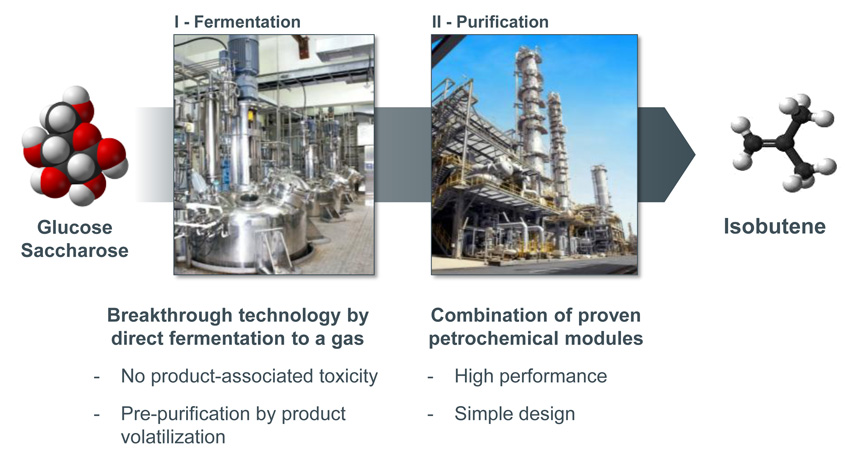 Global Bioenergies is one of Europe's leading SynBio company being worth nearly €100M (going down because of the ridiculously low price of oil right now). Its approach to second-generation isobutene production (using non-edible sources of biomass – e.g. wood chips) has turned out to be hugely popular.
It just started 2016 by strengthening its partnership with German car manufacturer Audi. What's to come next?
---
10. CureVac – Stuttgart, Germany


CureVac is the pioneer in mRNA therapies, starting clinical trials in 2008 and now has the most advanced trial running (phase IIb in Cancer) with strong supporters including the Bill & Melinda Gates Foundation. It raised an extra 100 million euros early November to reach over €300M (!) raised so far.
2016 will be the year of production and scale, with a part of the 100 million to be invested in a brand new production facility.
Bonus:
Interview of the CCO of CureVac
Ultimate Review on mRNA Therapies
---
What do you think? Which Biotech is in your top-list to watch? I would be curious to hear what you think in the comments below 😉