The crisis of 2008 hit the Biotech sector hard, and  it wasn't clear how the Biotech industry would get back on track. But now, end of 2015, we can definitely say the Biotech industry did extremely well and probably better than most of the analysts would have predicted…
So what were the major news stories in Biotech over these last 5 years? Here's a recap! I tried to make it as relevant as possible but of course, it is not meant to be comprehensive.
---
Genzyme was acquired by Sanofi for $20Bn, which is one of the biggest Biotech deals in history. As a Biotech CEO told me, Genzyme was an 'anomaly' within the industry because it's considered too successful and too big. This deal is also symbolic of the Pharma 'shift' into Biotech, Sanofi now being one of the most advanced examples, along with Roche.
Actelion, Europe's largest and most successful Biotech company, managed to grow to include 2500 employees under their base. This Basel-based company shows that independent Biotech can also grow in Europe, even if on a much smaller scale than Genentech (a History here), Amgen or Genzyme.
The 20th Biosimilar was approved by the EMA, and Biosimilars is going to be an even bigger 'thing' in the future. You can read our brief review on who is working in what (aka 'The Battle of Biosimilars') for a better idea of the field.
---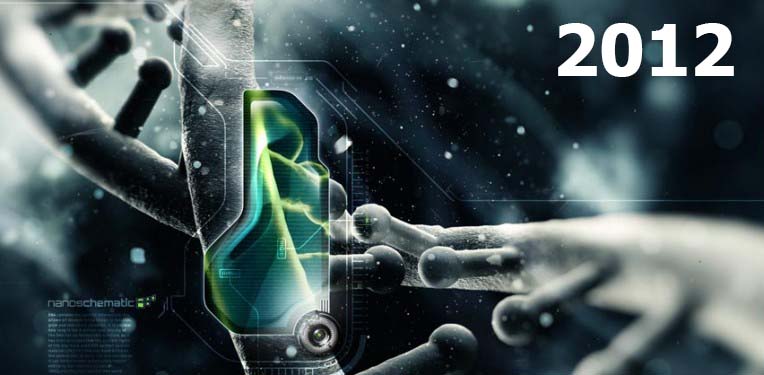 The First Gene Therapy, Glybera, from UniQure (Netherlands) was approved in Europe – and in fact the 'First in the Western World' as a treatment for Lipoprotein Lipase Deficiency.
Gilead bought Pharmasset for $11Bn. This led to the development and market approval of Sovaldi, the best-selling Hepatitis C drug considered a real challenge to the public health system.
Biotech crowdfunding starts to take off, as illustrated by the foundation of Polliwogg in New York. However, as figures from BIOCOM demonstrated, biotech crowdfunding has actually only made up around 0.2% of total VC money raised since 2010.
Then there was the Major CRISPR-Cas9 paper published in Science by Jennifer Doudna and Emmanuelle Charpentier.
---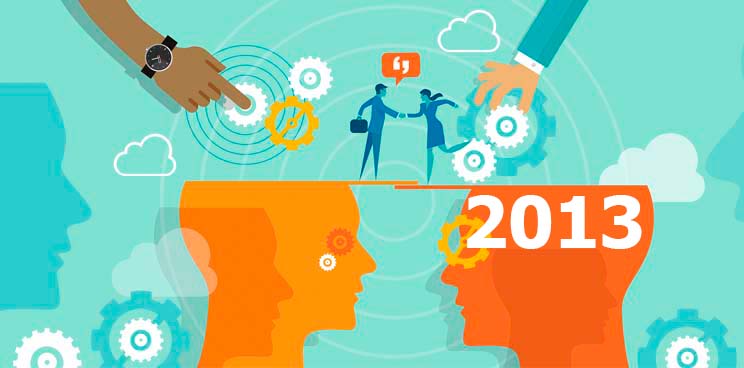 The accumulated Market cap of European Biotech industry reached over €100Bn – wow! This really helped the Biotech ecosystem become 'huge' with million euro Bio-incubators becoming the new accelerator hub for start-ups.
Amgen also acquired Onyx Pharmaceuticals for $10.4Bn, and Google launched its own Biotech company, Calico, with the former CEO of Genentech (Arthur Levinson).
And the First CRISPR-Cas9 proof for Eukaryote Cell gene editing was shown by Feng Zhang and George Church (watch our  Labiotech Tour interview of George Church in Boston).
---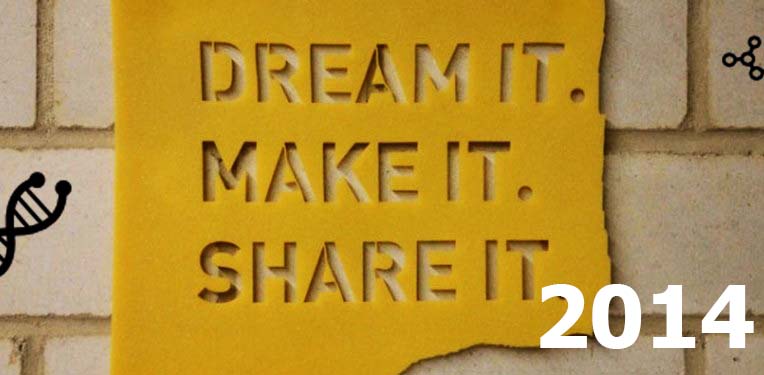 Merck's PD-L1 immuno-oncology treatment Keytruda was awarded market approval, and we interviewed Manfred Horst about it recently. PD-L1 is a major new target in cancer treatments, as has been consolidated this year too with its unprecedented potential use in Alzheimer's – and it all started to take off in 2014…
European Biotech launched on the NASDAQ in the US. For example, DBV Biotechnologies is the First biotech to do so from France, then Affimed was the first German (as Qiagen is considered not as much a 'pure Biotech'), UniQure for the Netherlands and Forward Pharma in Denmark.
Europe's leading CRISPR Biotech CRISPR Therapeutics raised a $25M series A (now having also raised over €100M in total and signed a €2.29Bn deal with Vertex).
The field of Synthetic Biotech also started to get a bigger traction in the industry (such as Global Bioenergies in France making a huge deal with the Car-manufacturer Audi). Then there is Deinove (France) making trans-atlantic deals for Biofuels with Tobacco through the US giant Tyton BioEnergy. The French oil-company Total also invested a lot in Biotech.
The DIY Bio movement in Europe is also growing, particularly with SynBio accelerators such as IndieBio (founded in Ireland and second accelerator opened in San Francisco). This is all part of the Digital Revolution in Healthcare and Biotech.
---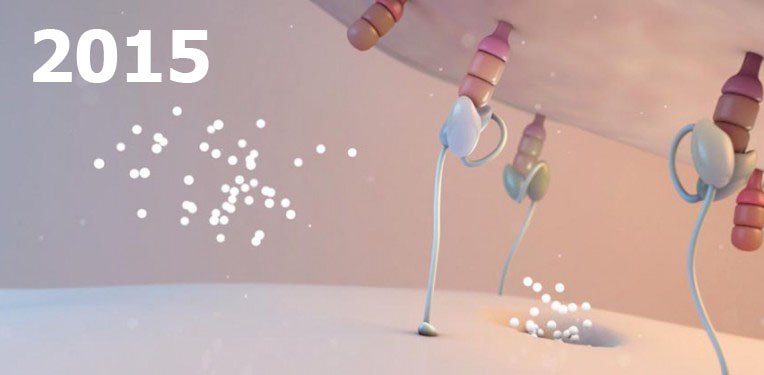 CAR-Ts are a very hot topic (as BIO-Europe could tell), because of breakthrough results (Swiss Novartis CTL019 trials and Cellectis in France demonstrated with its Universal CAR-T). Read our review on how CAR-T works and more about who the major players are.
Biotech in the Human Microbiome has also never been so trendy with Seventure's €160M investment fund and leading Biotechs like Enterome (France). This is particularly so after the niche field broke into the Immuno-Oncology hype for Cancer.
Then the the First Biosimilar approved in the US, produced by Sandoz, (a Novartis subsidiary).
Moderna (led by a French CEO whom interviewed here) raised €410M ($450M) in the biggest private financing round ever. In Europe, Immunocore's (UK) €300M private financing round is the biggest ever made in EU and 2nd worldwide. We also interviewed their CBO Eva-Lotta last month on the companies success, and we selected them for one of our Top 10 Biotechs to watch in 2016.
Generally though investment in European public companies is at its highest ever – €6Bn!


---
What Next?
Doing this recap helped me get perspective on these past 5 years and realise just how much has been achieved. I mean, really: the first gene therapy treatment, first Immuno-oncology treatment, CAR-T, CRISPR and more…
That's already so much in a such a short period of time, and even more importantly, this paves the way to 5 incredible years to come.
What do you think? What would you have added?