2015 was tarnished by scandals that will certainly stay in minds for a long time (just need to mention the FIFA and Volkswagen to give you an idea). The Biotech world has not been spared by scandals and here is a quick overview of the worst of this year! I'm intentionally keeping it short but several sources will be mentioned so you can go deeper into the details if you feel like it.
Take care, this post is not for the faint of heart!
---
N°3: Theranos' fake blood-tests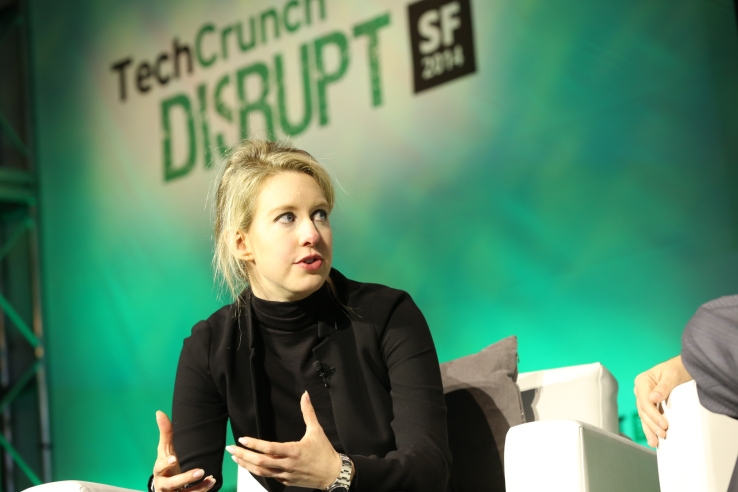 Before the scandal, Theranos was viewed as one of the most innovative and promising Biotech start-up of the Silicon Valley. With a technology to make efficient diagnostic with only one drop of blood and a charismatic CEO (Elizabeth Holmes), often refered as a female equivalent of Steve Jobs, the company was on a good way to revolutionize the healthacre field.
But on October 16, the Wall Street Journal published a story about the company that said it didn't deserve the glory. In a long post, the reporter said that the company's revolutionary diagnostic was fake (with proofs of course). The journal and the company are now battling in court to find out who's right!
I strongly recommend to read the Wall Street Journal article if you want to understand the situation.
---
N°2: Pfizer's Massive Tax Avoidance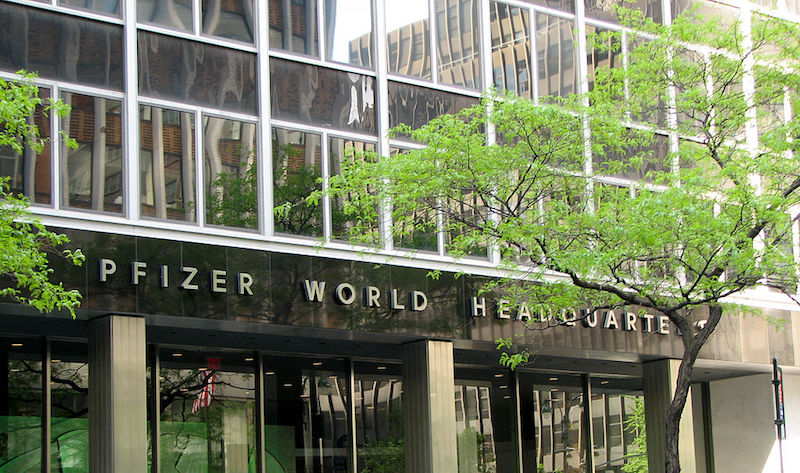 Last month, Pharmaceutical giant Pfizer Inc declared it would buy Irish Botox maker Allergan Plc in a deal worth $160 billion. The acquisition would create the world's largest drugmaker and shift Pfizer's headquarters from the US to Ireland, to make the biggest-ever instance of a U.S. company re-incorporating overseas to lower its taxes (U.S. President Barack Obama was not really happy of this news as he declared it unpatriotic!).
Pfizer says its proposed merger will take its tax rate down from 23.5% to around 17% by the first full year after closing and thus save about $1.2 billion in taxes that year. According to some other experts, Pfizer's math is under-appreciated and could in fact reach $3.3 billion of saving per year! Read this post for the calculation details.
---
N°1: Martin Shkreli, the "Most Hated Man in America"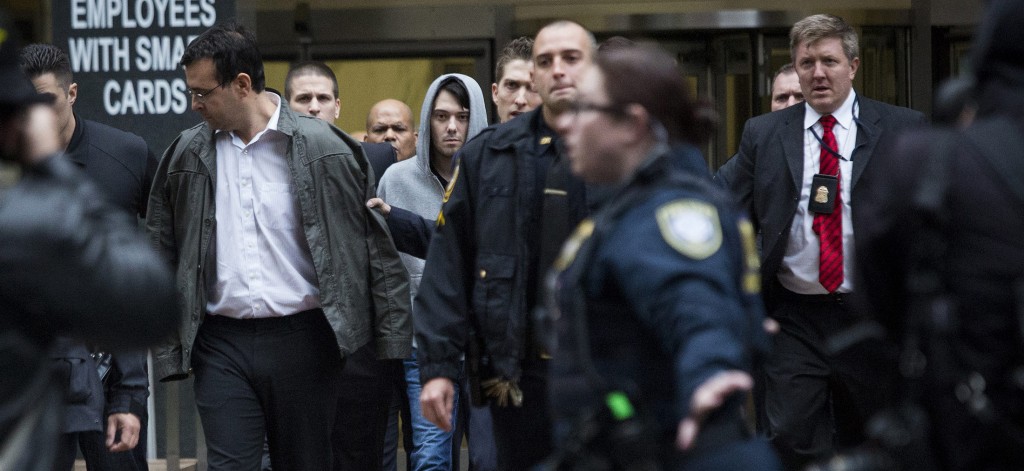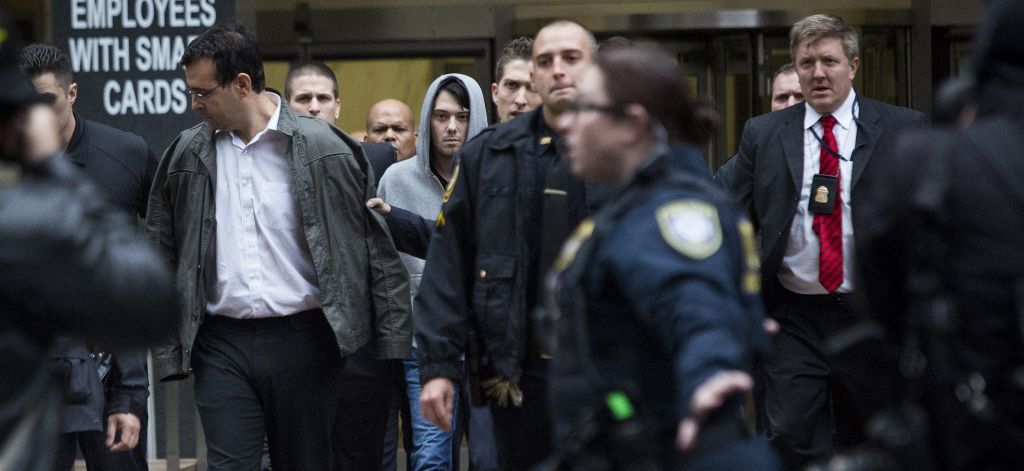 Last September, the price of an old drug for treating a life-threatening parasitic infection jumped from $13.50 a tablet to $750 overnight! The drug, called Daraprim, was acquired in August by Turing Pharmaceuticals, a start-up run by the former hedge fund manager Martin Shkreli, whose reputation was already sullied after a controversy implying manipulations of the FDA.
But thieves can't escape justice forever. A few days ago, Bloomberg reported that agents from the FBI arrested Shkreli at his Manhattan home. He is now being accused of taking money from a previous drug company he founded in 2011 (Retrophin Inc.) to cover unrelated debts. Shkreli essentially ran his company like a Ponzi scheme where he used each subsequent company to pay off defrauded investors from the prior company. Now, let's hope that the price of Daraprim will rapidly come back to a reasonable level so patients can use it again.