Europe's best companies using bioinformatics to tackle cancer will take part in a huge collaboration aimed at developing personalized cancer vaccines.
Three biotech companies and four research institutions from Europe are taking part in the Tumor Neoantigen Selection Alliance (TESLA). This is one of the biggest oncology collaborations ever, consisting of 30 organizations and led by the Cancer Research Institute in New York and the Parker Institute in San Francisco, founded by the Napster co-founder and Facebook ex-president billionaire Sean Parker. The aim is to bring together "the world's best neoantigen research organizations to accelerate the discovery of personalized cancer immunotherapies".
Neoantigens are tumoral surface markers that are absent in healthy cells, and therefore are an attractive target for oncology therapies. In this collaboration, the researchers will use bioinformatics to compare genetic sequences of healthy and cancerous tissues and develop algorithms to predict neoantigens present on tumor cells and recognizable by the immune system.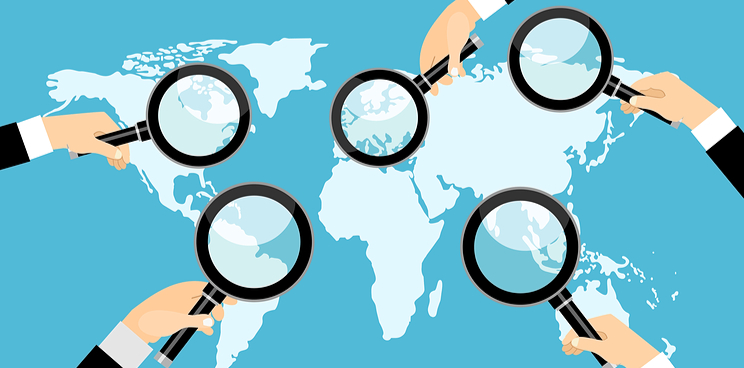 Among the world's best organizations taking part in the project, there are 3 European biotech industry representatives: BioNTech, in Germany, is developing the first all-cancer mRNA vaccine. ISA Pharmaceuticals, from the Netherlands, is researching what therapies really work in immuno-oncology. AstraZeneca's R&D arm MedImmune, in the UK, will bring in experience in antibody therapies.
On the other hand, 4 European research institutions are taking part: Network Italiano per la Bioterapia dei Tumori (NIBIT), the National Center for Tumor Diseases Heidelberg, and the Netherlands Cancer Institute will take care of genetic analysis. The University Hospital of Sienna in Italy will be one of the providers of tissue samples.
The ultimate goal is the development of highly personalized vaccines with significant efficacy and reduced side effects. The main targets will be advanced melanoma, colorectal cancer, and non-small cell lung cancers, which usually present larger numbers of mutations and therefore more neoantigens. Could this huge collaborative effort be the beginning of a new era for cancer bioinformatics?
---
Featured image: GarryKillian/shutterstock.com; image by Tetiana Yurchenko/shutterstock.com