Heptares Therapeutics, the GPCR-targeted drug company, and British pharma giant AstraZeneca entered a new collaboration under which AstraZeneca will acquire exclusive global rights on the adenosine A2A receptor antagonist, HTL-1071, a small molecule immuno-oncology candidate.
Tumour cells have evolved mechanisms to evade the immune system, including through the production of a natural molecule called adenosine. By stimulating A2A receptors, adenosine stops T-cells within the immune system from proliferating and reduces their ability to destroy cancer cells. Blocking A2A receptors can therefore promote the anti-cancer response of T-cells within the tumour microenvironment.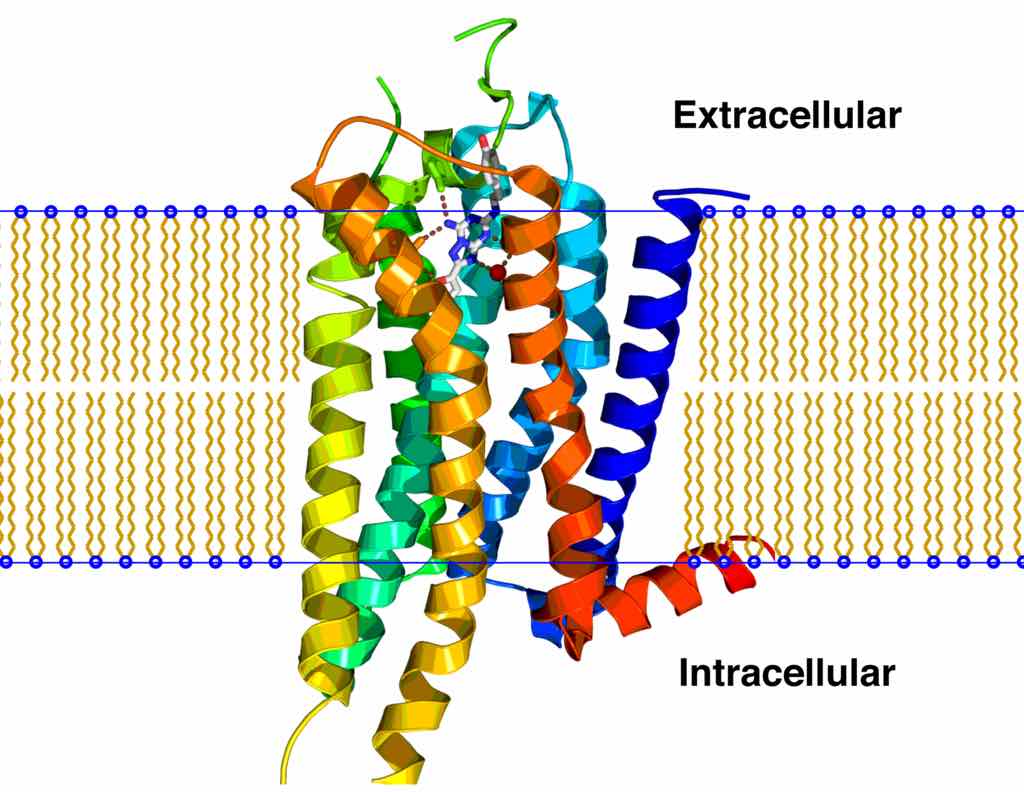 Under the terms of the agreement, Heptares will grant AstraZeneca an exclusive license to research, develop, manufacture and commercialise HTL-1071. The companies will also collaborate to discover further A2A receptor-blocking compounds for development in cancer immunotherapy.
Heptares will receive an upfront payment of $10 million (€9m) and is eligible to receive additional, significant near term milestone payments based on agreed pre-clinical and/or clinical events. Subject to successful completion of development and commercialisation milestones, Heptares is also eligible to receive more than $500 million (€457m), as well as up to double-digit tiered royalties on net sales.
Malcolm Weir, Chief Executive Officer of Heptares said: "The A2A receptor programme at Heptares has been an outstanding example of our Structure Based Drug Design approach in action, resulting in a novel clinical candidate, HTL-1071, with a highly attractive profile."
This agreement is not the first between the British companies. A previous $190m collaboration tied them up to develop small molecule candidates targeting specific G-protein-coupled receptors linked to CNS/pain, cardiovascular/metabolic and inflammatory disorders.
Heptares' technology targeting GPCRs is also attracting a lot of other partners. Last week, Germany-based MorphoSys extends its collaboration with Heptares to generate new antibody targeting GPCRs. GPCRs stay one of the largest class of pharmaceutical target currently on the market and has still a lot to offer in terms of therapeutic targets.