Avita has initiated a trial in the UK to evaluate the potential of its ReGenerCell technology to treat diabetic foot ulcers, a skin wound that can be very hard to treat.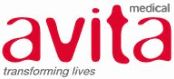 With offices in the UK and originally from Australia, Avita Medical is developing products in tissue engineering and regenerative medicine.
Its technology utilises the patient's own skin and the regenerative capability of the human body to treat a wide range of wounds, scars and skin defects.
The ReGenerCell device enables medical professionals to use a small sample of the patient's skin to create an autologous suspension, containing multiple types of cells and wound-healing factors.
This suspension is then sprayed or dripped in the wound's area.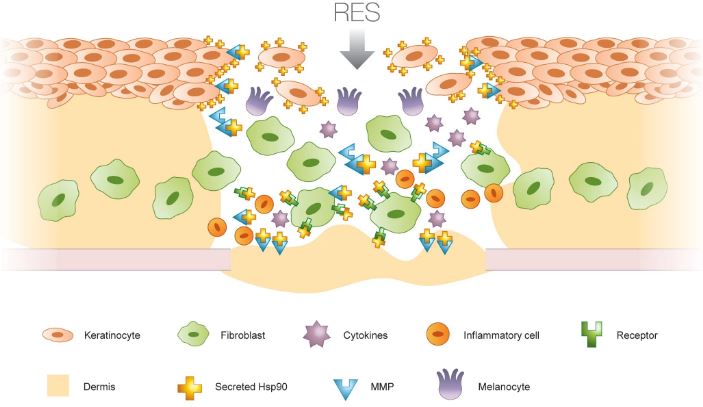 Now, Avita is tackling a new condition, diabetic foot ulcer. It has enrolled the first patient at the Manchester Royal Infirmary for a 26-week trial. The study will have up to 24 patients, all still undergoing standard treatments – cleansing, dressings, and offloading.
Diabetic foot ulcers are long-term open wounds resistant to most standard treatments, and a common complication in diabetes. With the current epidemic of diabetes, this type of ulcers is one of the most expensive challenges for healthcare systems.
Clinicians have already been using ReGenerCell to help the treatment of diabetic foot ulcers, and report positive results. Avita is now looking to formally establish the effectiveness of the product – which should help boost prescriptions.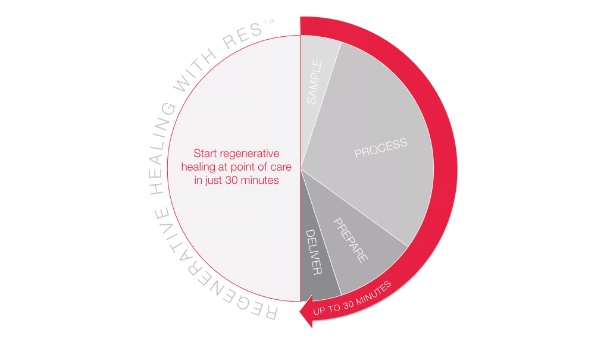 Avita has conducted other trials with the same autologous technology, obtaining good results in patients with venous leg ulcer – another type of chronic skin wound.
The treatment has shown to speed up the healing and leaves the patient's skin with similar elasticity, texture and pigmentation to surrounding skin.
ReGenerCell works by disaggregating skin cells, which initiates a cascade of wound-healing cell signals – the 'free edge' effect. This stimulates essential processes for skin regeneration, such as proliferation, migration, angiogenesis and matrix remodelling.
Avita's skin spray seems well-positioned to significantly help with a severe complication of diabetes with a quick, on-the-spot procedure.
---
Avita explains its ReCell technology…
---
Feature Credit Image: Pixabay
---