The Swiss biotech AC Immune announced that its partner Genentech (Roche) will start a second phase III clinical trial for its Alzheimer's therapy crenezumab.
In 2006 AC Immune partnered up with Genentech to bring its amyloid beta (Aβ)-targeting antibody crenezumab into the clinic. Although the compound did not meet its co-primary enpoints in the large phase II ABBY trial, Genentech pushed ahead and initiated a phase III trial (CREAD1) in early 2016. This will now be followed by a second phase III trial (CREAD2).
Based on a new drug-disease progression model, presented by the company in December 2016, the higher dose used in the ongoing phase III study is predicted to improve the response of patients with prodromal-to-mild Alzheimer. Consequently, Genentech has now announced the start of a second phase III trial complementing the current CREAD1 study, which will enroll another 750 patients with prodromal or mild Alzheimer's disease.
Toxic aggregates of misfolded Aβ peptides represent one of the hallmarks of Alzheimer's pathology. Crenezumab is a fully humanized IgG4 monoclonal antibody that binds different forms of Aβ, but shows higher affinity to toxic Aβ oligomers, to prevent and break up their aggregation.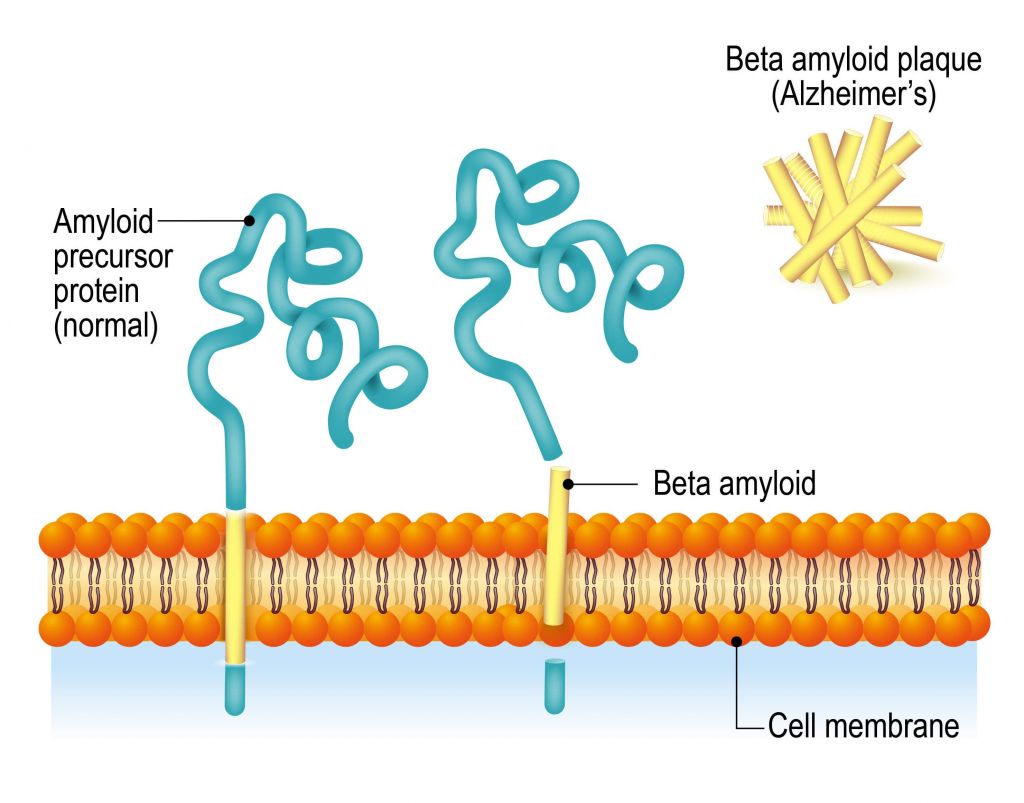 A scientific report supporting further development of AC Immune's antibody appeared in December 2016. The report describes the molecular mode of action of crenezumab by revealing its very specific binding to aggregates of amyloid beta oligomers, but not to the solubilized forms of these peptides.
The current path taken by Genentech indicates that there is still some confidence left in targeting Aβ, even though the recent phase III failure of Eli Lilly's solanezumab was a blow to the high hopes of finding an Alzheimer's cure. The new caution is exemplified by the dropout of the Radboud University Medical Centre in the Netherlands, which recently announced that it will no longer continue studies into drugs targeting misfolded Aβ.
Some experts like James Peyer, managing partner at Apollo Ventures, think that "it would be most effective to stop plaques from accumulating in the first place. Lilly's failure seems to support the point that starting earlier to prevent the disease is really the way to go."
Genentech is already tackling this issue by targeting earlier stages of Alzheimer's disease. For sure the amyloid hypothesis is not yet dead and several approaches are still in the race targeting the formation of Aβ aggregates.
Probiodrug, for example, aims to inhibit the production of specific toxic Aβ derivatives and its Phase I clinical trials have returned encouraging data. Biogen's antibody candidate aducanumab also targets Aβ aggregation and is also currently being evaluated in two large-scale Phase III trials.
Even with the recent disappointing results of other therapies, the biotech community does not seem to be giving up on tackling this challenging disease.
Images via shutterstock.com / Romanova Natali / Designua