Within a week, Actelion has announced both Phase II and III trial studies for insomnia and hypertension in children. Even for Europe's most valuable biotech, this is an impressive period.

Actelion is to enter Phase II clinical development with new dual orexin receptor antagonist in patients with insomnia. The day before this, it also announced a Phase III trial with macitentan (Opsumit) in children with pulmonary arterial hypertension (PAH).
This is even more impressive when you consider that July is the beginning of the 'low season' for the Biotech and Pharma industries (and  most industries) as the Summer starts. Indeed, announcements in such close succession are usually only around the January boom, when conferences like the J.P. Morgan inspire companies to save their news for release all at once.
Nonetheless, Actelion is by far the most valuable biotech within Europe, with a net worth of around €17Bn. It's a huge success story which started out very small, but ended up as the European version of Genzyme, Genentech or Amgen.
Shire even tried to acquire the company for €16.8Bn in June last year (close to the $20Bn Sanofi paid for Genzyme in 2011), but the shareholders of the Swiss company refused.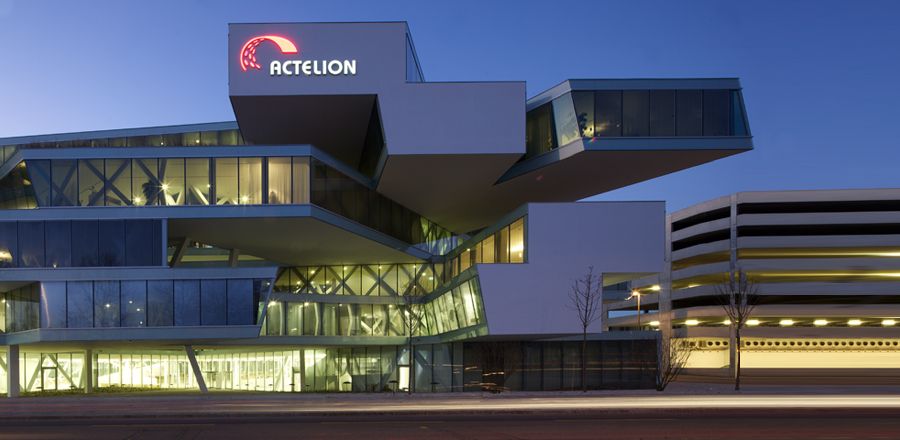 The Phase III trial for pediatric PAH, TOMORROW, is expected to last up to 6 years, with children being enrolled until 187 primary efficiency endpoint events have occurred. The drug in question is Opsumit (macitentan), an orally available endothelin receptor antagonist.
As endothelin is a potent vessel contraction protein, partially blocking some of its action will reduce high blood pressure, which can cause a series of cardiovascular related events and long-term pathologies. Dunbar Ivy, Director of the Pediatric Pulmonary Hypertension Program at Children`s Hospital Colorado explained:
As there is no globally approved treatment for PAH in children, it was not possible to define a single unique treatment as reference drug or standard background."
On the other hand, the Phase II trial for Insomnia is expected to commence enrolment in Q4 2016 and will recruit approximately 300 adult patients diagnosed with insomnia.
Actelion's drug, DORA, is a new dual orexin receptor antagonist. The orexin nerves are fundamental in sleep control, and blocking the neurotransmitter orexin from stimulating these nerves is meant to reduce wakefulness (and encourage sleep).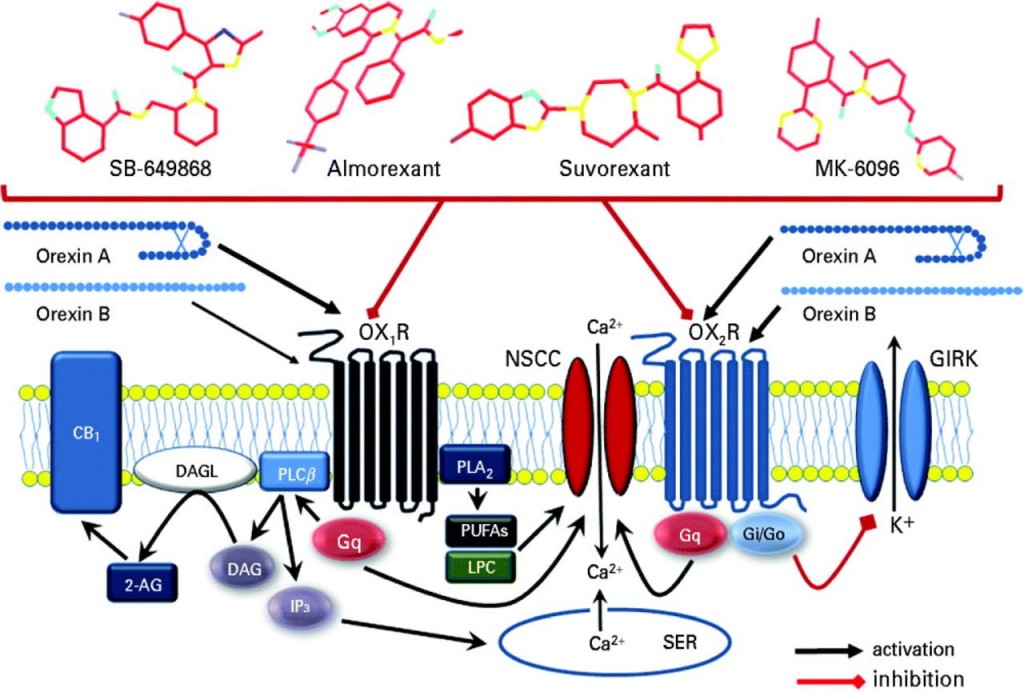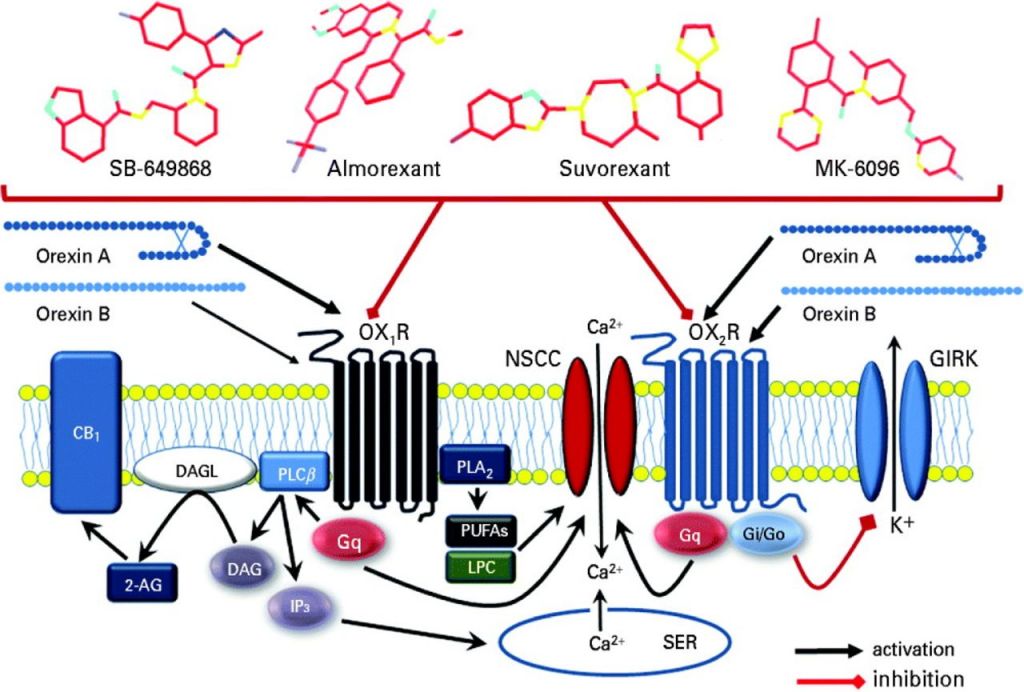 However, Actelion's previous orexin-antagonist, Almorexant, was abandoned in Phase III trials in 2011 after side-effects were considered too strong to continue development with GSK. This was a bit of a blow, as the 2008 deal was originally forecast to be worth $3.2Bn.
Still, Actelion is hankering after after an orexin antagonist which could tackle this indication despite MSD having beaten them to the chase in 2014 with approval of the dual-action orexin antagonist Belsomra (suvorexant).
---
Feature Image Credit: Pixabay (Remix by Labiotech)
Figure 1: Pałasz et al. (2014) Dual orexin receptor antagonists – promising agents in the treatment of sleep disorders, International Journal of Neuropsychopharmacology, doi: 10.1017/S1461145713000552
---