Teva and Active Biotech have failed Phase III with their Multiple Sclerosis drug laquinimod to treat the relapsing-remitting form of the disease.
Teva and Active Biotech have faced another setback with their long-expected successor to Teva's Copaxone, laquinimod, for the treatment of Multiple Sclerosis (MS). The drug failed to meet the primary endpoint, trying to improve the time to disease progression compared to placebo after three months in patients with the relapsing-remitting form of the disease.
The news comes not too long after the companies had to suspend the use of the highest dose of laquinimod due to cardiovascular side effects in the beginning of 2016. Yet, Teva and Active Biotech are encouraged by some positive results for a number of secondary endpoints with the lower-dose regimen, which convinced the companies to keep pushing ahead with ongoing trials of laquinimod in primary progressive MS and Huntington's disease.
"Although we are disappointed by not meeting the primary endpoint, we did see positive results on a number of secondary and exploratory endpoints which fuels our belief in the potential of laquinimod as a possible treatment for neurodegenerative diseases,"  Teva CSO Michael Hayden, said in a statement.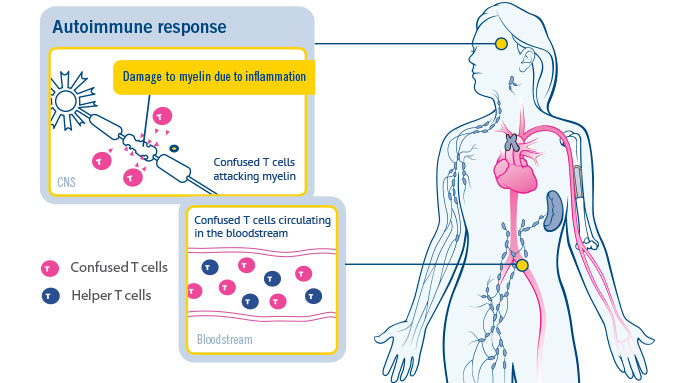 However, with mounting evidence of laquinimod's lack of efficacy, Active Biotech's investors seem to be losing faith in one of the company's most promising programs. Consequently, the shares of the Swedish biotech went down 66% following the news of the failure.
Since 2011, the company has been dealt a number of blows. First, weak clinical data on laquinimod undermined high expectations and raised doubts about the new drug, which was followed by a late-stage failure of the company's tumor-targeting superantigen Anyara in a Phase II/III trial for renal cell cancer in 2013.
Finally, in 2015, Active Biotech's partner Ipsen discontinued the development of the immunotherapy tasquinimod, overall cutting the biotech's stock price by 97% since 2011.
Meanwhile, Teva's MS drug Copaxone is soon to face generic competition, as Roche is getting ready to bring its newly approved drug Ocrevus to the market, as a treatment for both relapsing-remitting and primary progressive MS. Roche's new drug is also expected to take a big piece from Biogen's market share for its MS drugs Tysabri and Tecfidera.
Images via shutterstock.com / Kateryna Kon and copaxone.com