Adocia, a French biotech, will initiate a Phase I clinical study to test a diabetes treatment that maximizes the effect of two blood sugar-lowering hormones.
Adocia will start a Phase I clinical trial to test the safety and tolerability of its BioChaperone Pramlintide Insulin treatment to control blood sugar levels after a meal in type 1 diabetes patients. Adocia expects its technology could help patients keep their blood sugar levels under control after a meal using a combination of two hormones, insulin and pramlintide.
The 24-patient study will compare the action of BioChaperone Pramlintide Insulin to either an injection of Eli Lilly's insulin Humalog, or to two separate injections of Eli Lilly's insulin Humulin and AstraZeneca's pramlintida drug Symlin. The study will randomly assign participants to take one of the three treatments before eating a meal and compare the results.
In people without diabetes, blood sugar is regulated by a collection of hormones, including insulin and pramlintide. Insulin does this by signaling the liver to convert blood sugar into starch. Pramlintide, on the other hand, reduces blood sugar levels after a meal by making us feel full, slowing food moving from the stomach to the intestines, and decreasing the amount of sugar the liver produces. Using the two hormones together could be an effective means of regulating blood glucose levels.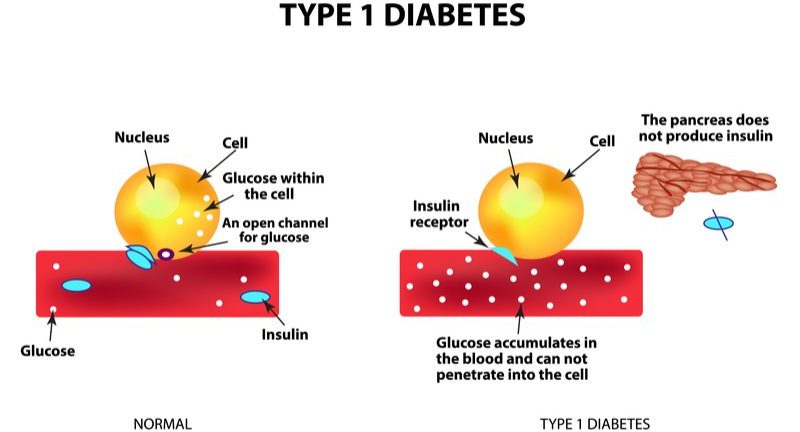 Adocia is using the two hormones together along with its BioChaperone technology to maximize their therapeutic effect. The technology uses biopolymers that form molecular complexes with insulin and pramlintide. This increases their solubility, protects them from enzymatic degradation, and extends their time of action. As a result, the treatment can act faster and with greater efficacy at lower doses. Additionally, Adocia's combination of insulin and pramlatide would reduce the number of daily injections required by delivering both drugs together.
The news follows ongoing tension between the French biotech and Eli Lilly. The two companies had been collaborating on diabetes treatments since 2014 with promising initial results. However, in 2017, Lilly pulled out of the agreement and left Adocia without a Phase III partner. Since then, the French firm has been seeking substantial damage payments. Moving its BioChaperone Pramlintide Insulin treatment through the pipeline could help Adocia further recover from the failed partnership with Lilly.
---
Images by andriano.cz, Timonina/Shutterstock