Galapagos (Belgium) is moving forward with their cystic fibrosis drug candidate after promising Phase I results – and still in collaboration with AbbVie (US). Curiouser and curiouser…

Galapagos is one of the most hotly-discussed Biotechs in Europe, with around 400 employees and historic IPOs on NASDAQ. It is partnered with several big Pharma, like Gilead, AbbVie, Servier (to develop therapies for osteoarthritis) and MorphoSys (in inflammatory diseases).
However, it has not always been smooth sailing – Galapagos was left high and dry by GSK in 2014 and most infamously by AbbVie in late 2015.
AbbVie pulled out of a collaboration for a rheumatoid drug (filgotinib) despite good Phase II results – arguably a counterintuitive move.
The pharma company which filled the vacant spot turned out to be Gilead (US). It agreed to collaborate in the Phase III trial of filgotinib, and also acquired almost 15% of Galapagos – possibly a prelude for an acquisition down the road.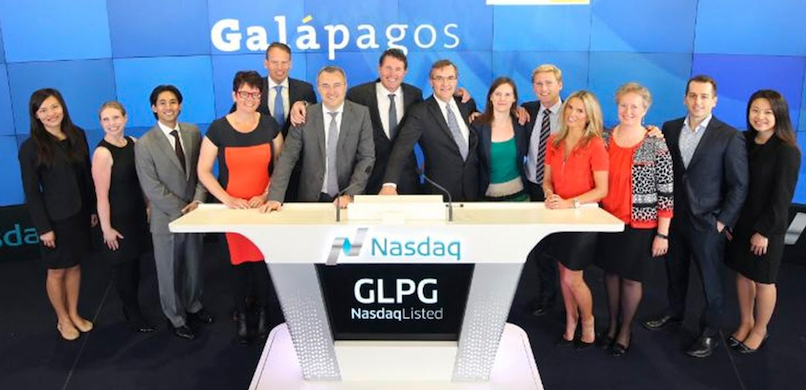 Now, Galapagos and AbbVie have announced that they will start a new Phase II clinical trial for GLPG1837, a small molecule candidate to treat a type of cystic fibrosis (CF). This is a currently incurable chronic disease which significantly reduces life expectancy.
GLPG1837 had promising results in Phase I trials, and before we've written about how it could potentially mend the relationship with AbbVie – although that was before the new partnership with Gilead was disclosed…
So the new phase II clinical trial will look into the safety, tolerability, and efficacy of GLPG1837, particularly against Kalydeco (developed  by Vertex) which is an already available drug for CF.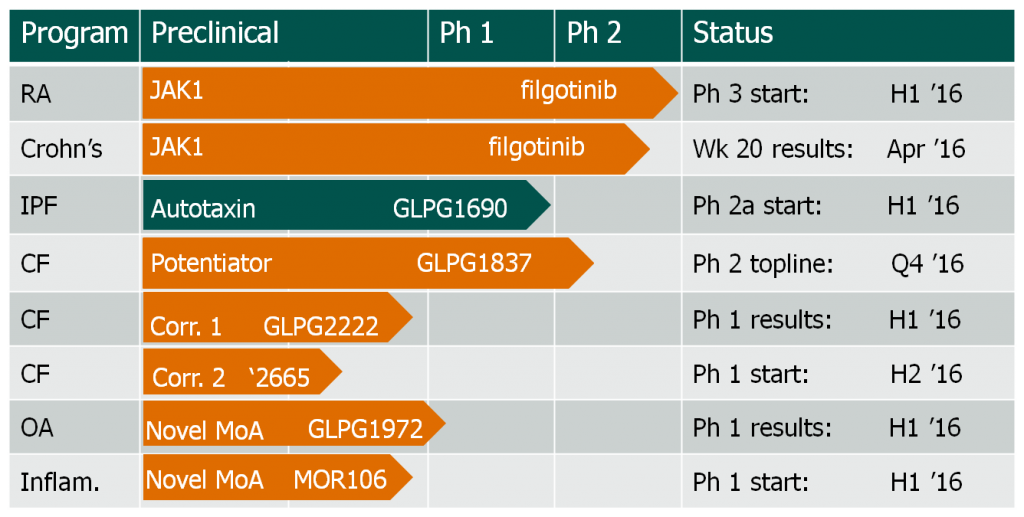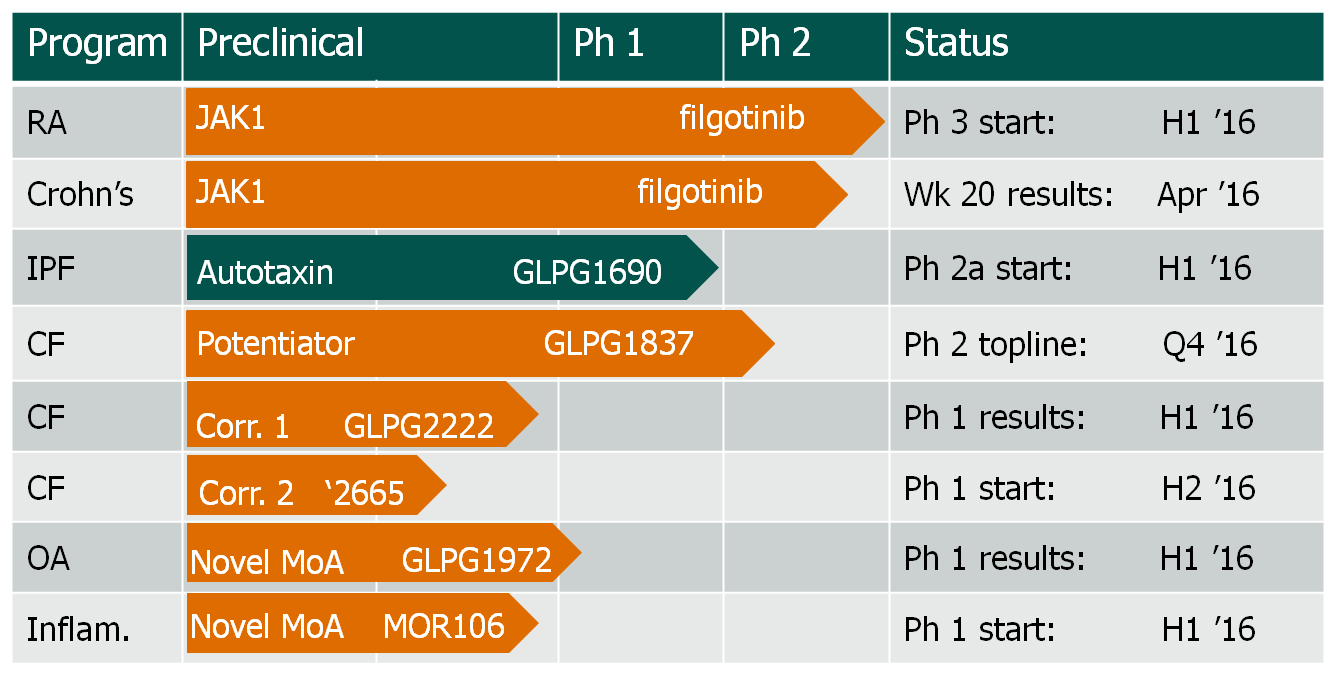 Although Galapagos has bounced back from its stock crash and has a broad pipeline (with 3 Phase II drugs and 2 Phase I trials, along with several pre-clinical and discovery studies), it really needs some more good news – especially given that its research on a candidate for ulcerative colitis was recently discontinued.
We certainly look forward for the results of this clinical trial, which are expected in the last quarter of 2016.
Even so, given both the rocky history between the two companies, and the fact that Galapagos is now partly owned by a competitor of AbbVie, we cannot help wondering…
---
We met Andre Hoekema (SVP of Galapagos) for an exclusive interview at BIO-Europe in Munich…

---
Feature Image Credit: © Ben S (BigStock ID86891879)
---