Algae diatoms are now being used to kill cancer! A new research paper on nano-particles from Adelaide (Australia) has worked with researchers at the Dresden University of Technology (TUD) to create an algae-encapsulated chemotherapy, as published in Nature.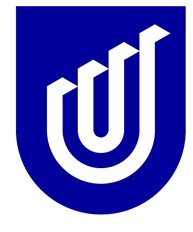 This is certainly exciting stuff. Diatoms are a type of microalgae that have a silica based 'shell', which a University of South Australia team has managed to engineer into chemotherapy transporters to selectively kill tumor cells. The research at their Future Industries Institute is led by Nico Voelcker, who has long looked into the use of nano-silica porous materials to deliver chemo drugs in cancer.
These nano-silica casings are one method of avoiding damage to healthy tissues – a major set-back in chemotherapy. The downside is that such materials are expensive and toxic to produce in the nanomedical field, forcing researchers to seek other avenues of manufacture.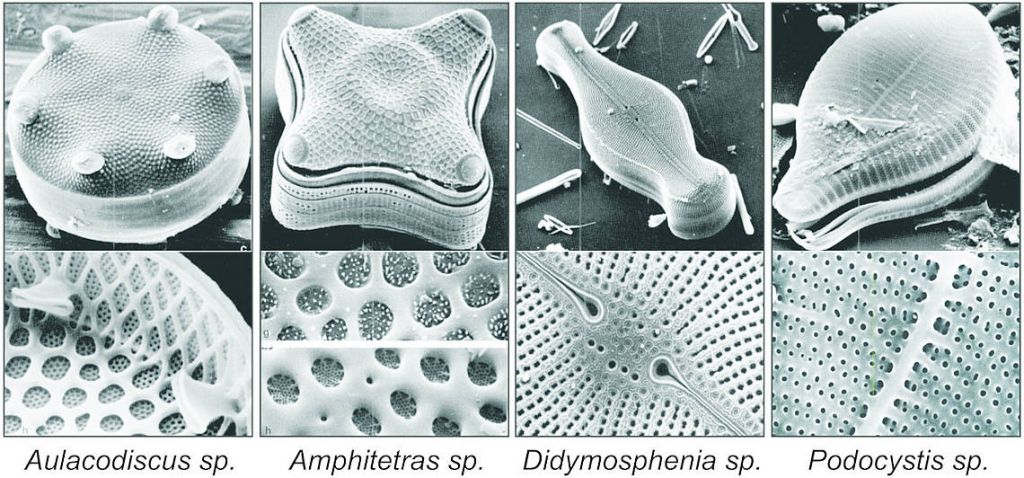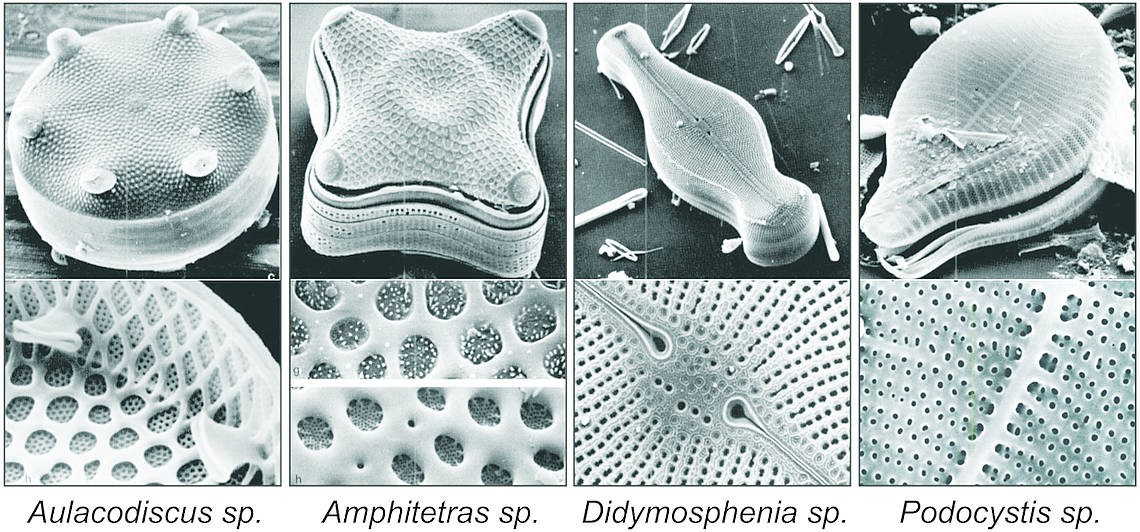 An international team published a paper in Nature Communications from the Adelaide team therefore included collaborators from the Dresden University of Technology (TUD), and their Kröger Group at the B CUBE Centre for Molecular Bioengineering for their expertise on biomimetic materials.
B CUBE has funding from the German Federal Ministry of Education and Research (who just love their Algae…) as a spin-off from TU Dresden. The Kröger team there specifically investigates diatoms at a molecular level (i.e. "BioProspecting") for biomimetic NanoTools.
By genetically engineering the diatom Thalassiosira pseudonana, chemo drugs can be transported to cancer cells with minimal 'off-target toxicity'. This was done by expressing specific IgG antibodies on the outer surface of their silica shell. Therefore the Diatom-chemo packages were drawn to the target receptors on B-lymphoma and neuroblastoma tumor cells, as opposed to dumping their toxic loads in healthy tissues.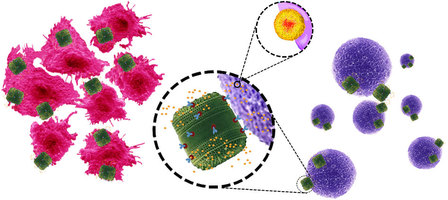 In a mouse xenograft model (of Neuroblastoma), the Nano-engineered algae 'frustules' were shown to successfully regress tumors with fewer side effects of the chemo. These frustules, also described as 'backpacks' for poorly water-soluble chemo drugs, can therefore be cheaply and quickly cultured on mass using basic bio-incubators which recquire minimal energy consumption.
As Dr Voelcker explained:
Although it is still early days, this novel drug delivery system based on a biotechnologically tailored, renewable material holds a lot of potential for the therapy of solid tumours including currently untreatable brain tumours."
So these are technically 'Green Cancer Therapies', so to speak, and yet another example of how versatile these unicellular organisms are for use in the Biotech industry.